The next day I met Hunter & Georgia again at Somerset Plantation in Creswell, NC. Here we focused on Georgia and her love for her dolls and tea parties!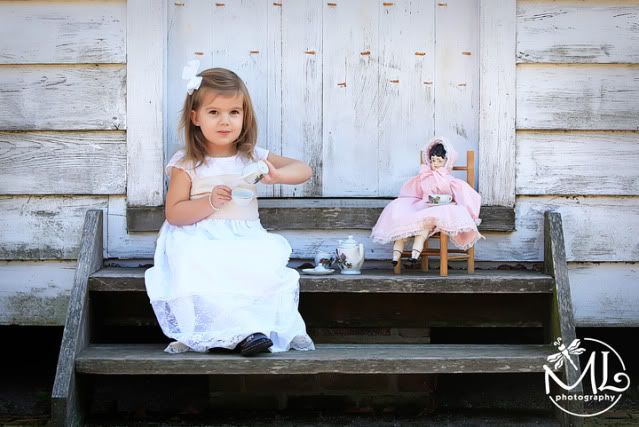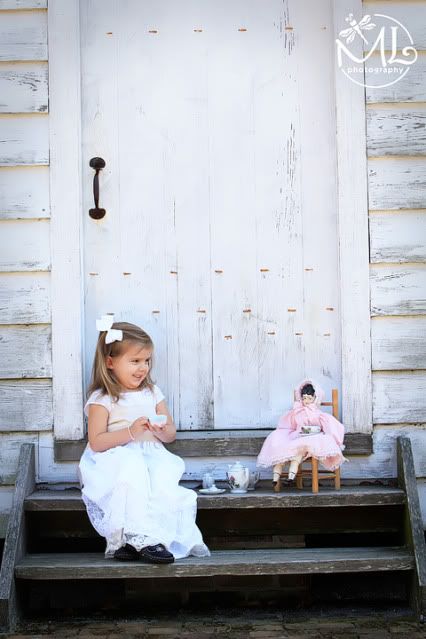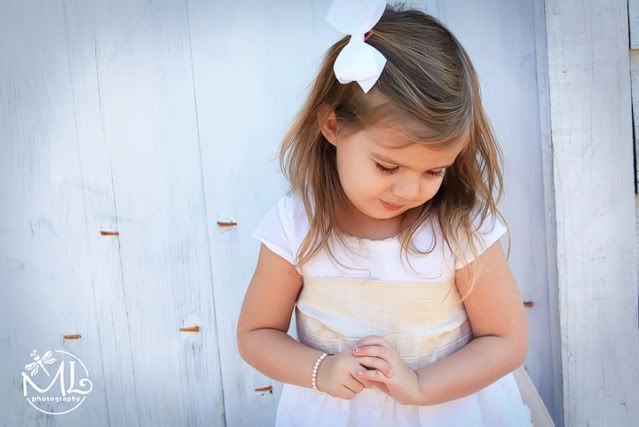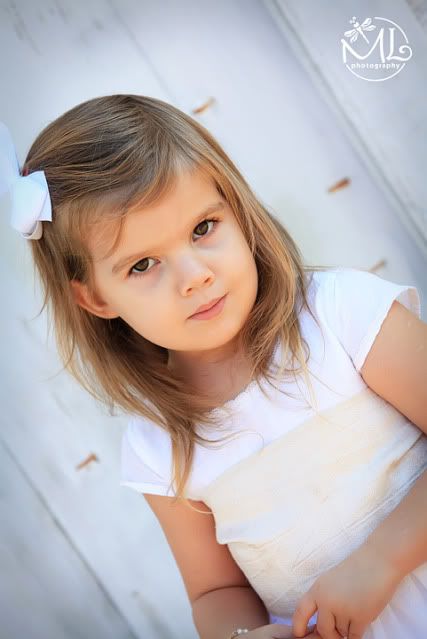 While Georgia changed into another outfit, Hunter jumped in on the action too (minus the dolls and tea set!) :)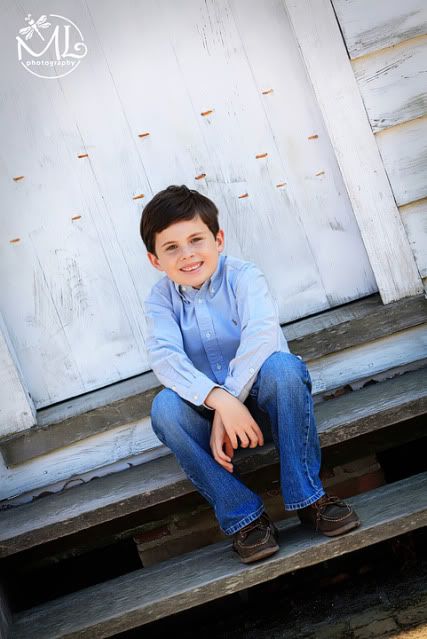 One more quick take of Miss Beautiful!