Ezrah turned ONE! To go along with her mermaid theme birthday party her Mom had this mermaid outfit made for her portrait session. The photos were a surprise and displayed at the party! Great idea!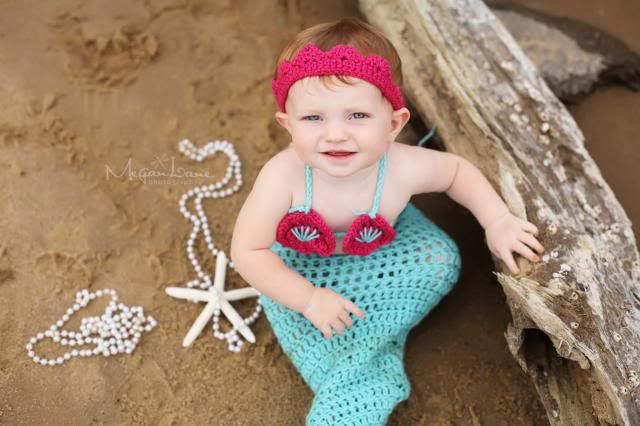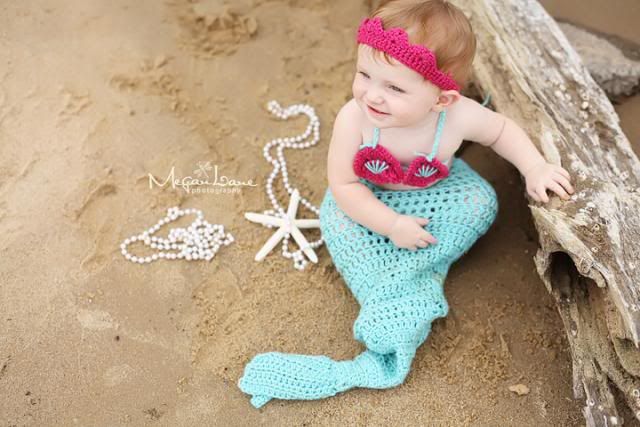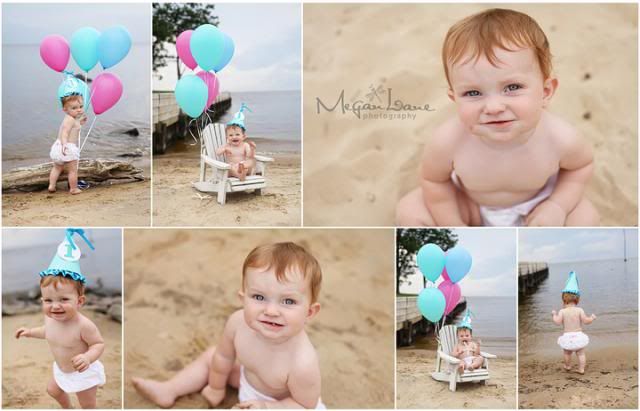 I also helped design Ezrah's First Birthday invites...
I have lots of other themed parties that I've designed invites for lately: bumblebees, minnie mouse, trains, farm animals, and whale birthdays as well as baby showers! Let me know if you're in need of any invitations designed!