I got to photograph this cutie the day after his actual due date. He was born a few weeks early and had to spend some time in the NICU, but now he's home and growing like a weed!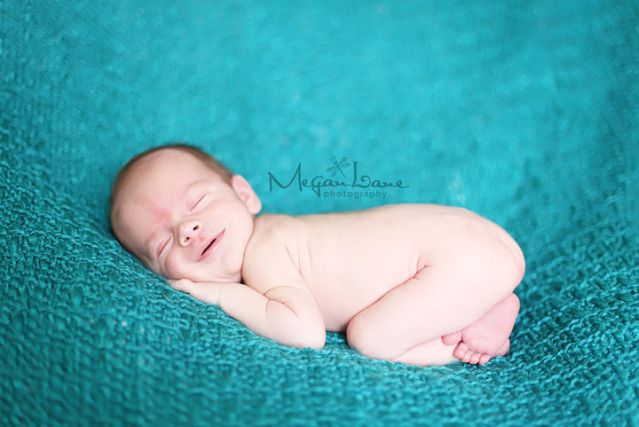 Dad is a musician, and even teaches drum & piano lessons. I was excited with all of the props they brought for their session. This little guys is a true rock star. :)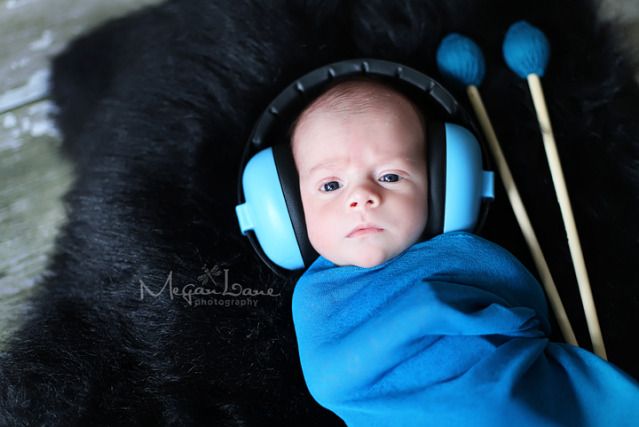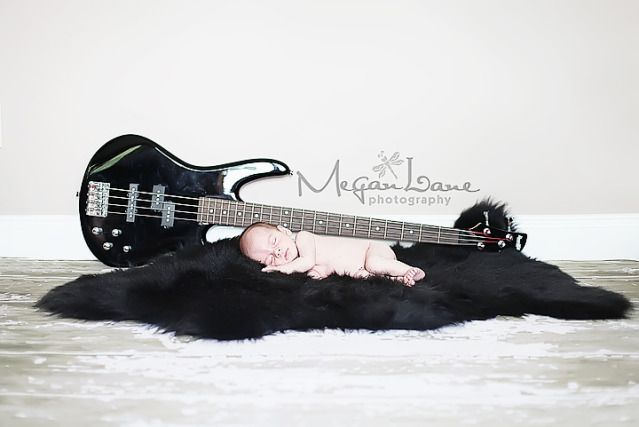 Mom wasn't excited about photos with baby, but I'm glad we all talked her into it. I can completely understand how you might be feeling just after you have a baby, but this is such a special time, I think these photos are totally worth it. I hope she loves this image as much as I do!