November is a peaceful, pretty time of year. The lush greenery of summer has faded to muted shades of nature, and clouds hover above us and speak of the coming winter-not a warning so much as a word of advice from a trusted friend. The seasons are changing, and the pace of life has moved into a different rhythm.
We've entering into the holiday season and I'm sure the majority of you are celebrate Thanksgiving today. This time of year summons up many warm memories of gathering around the family table (or being sequestered to the kids' table) enjoying a special meal surrounded by family and friends.
Thanksgiving is a lovely holiday. It's marvelous to have a day set apart to be grateful for all we enjoy. My good fortune overwhelms me with gratitude, and I want you to know that you are included in my list of blessings. Your friendship and patronage has warmed my heart. I love to see my clients' smiles and hear the laughter of a family posing for a portrait that will be cherished for decades. Touching the lives of friends and neighbors with my portraiture is my dream come true.
I hope your Thanksgiving is filled with love, sweet moments shared with someone special, gratitude, and laughter. I hope you make memories to cherish forever.
Have a warm and wonderful Thanksgiving and a holiday season filled with goodness and joy. Thank you for letting me be a part of your life. Warmest Wishes!
Happy Thanksgiving!
Megan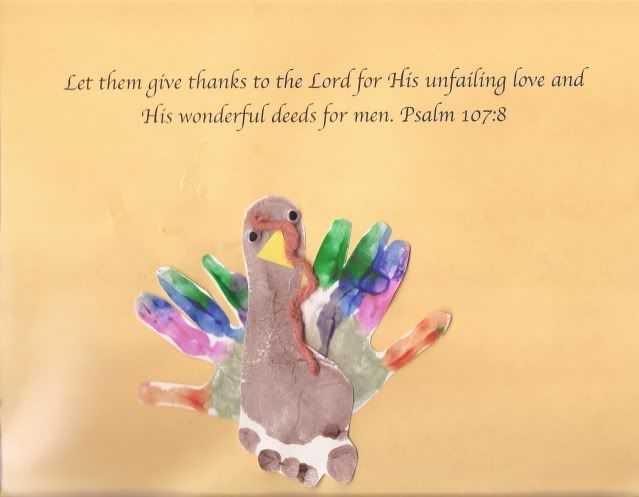 Allie Grace, 2 1/2 years old, Thanksgiving 2011