BB & I have been trying to get together for months now (even before she had her ring) to get in an "engagement type" session of her and Derek! We had to reschedule many times due to weather, smoke, and other issues. Last weekend, we finally got together! It was a true engagment session because she has her ring and is planning their 2009 wedding! :)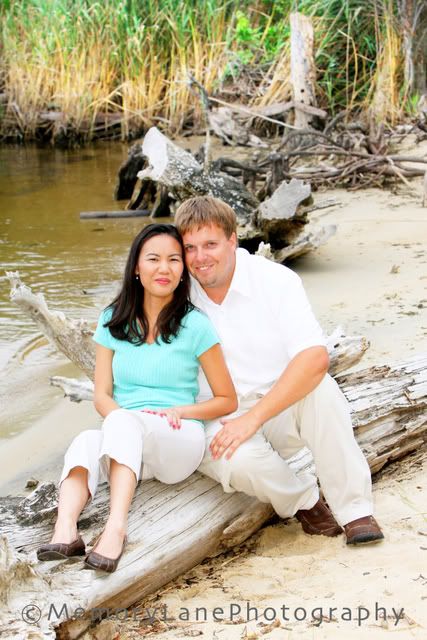 Couldn't decide which way I liked this particular image... this way?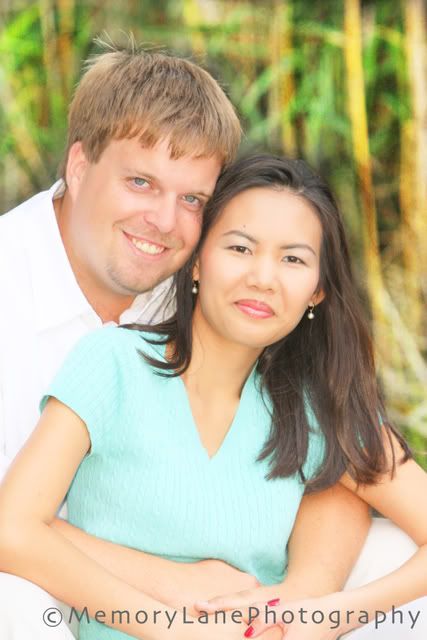 Or this way?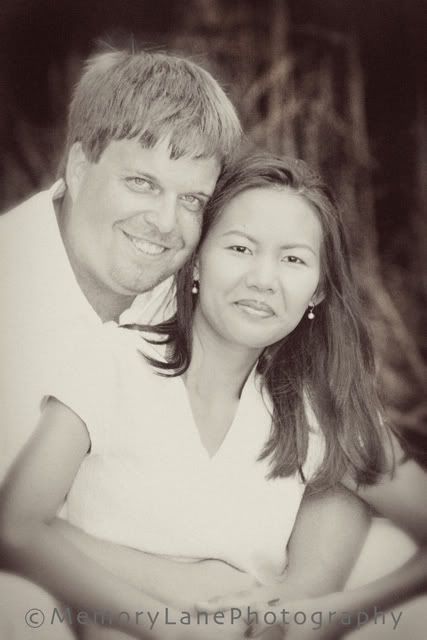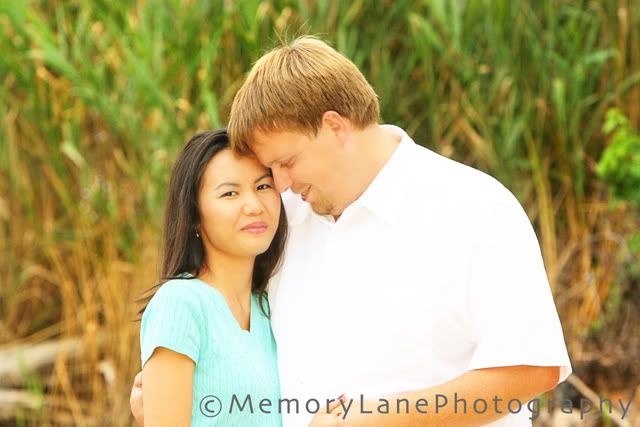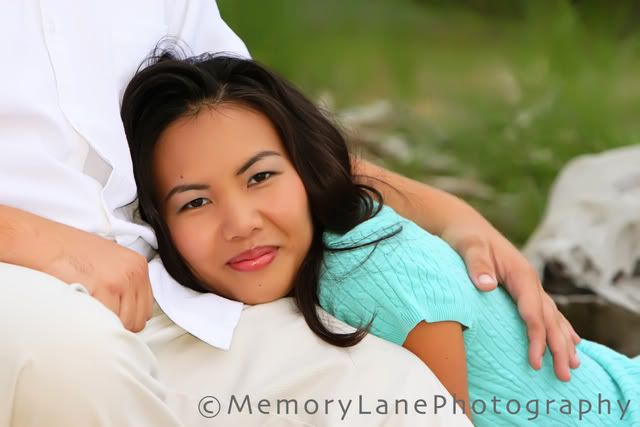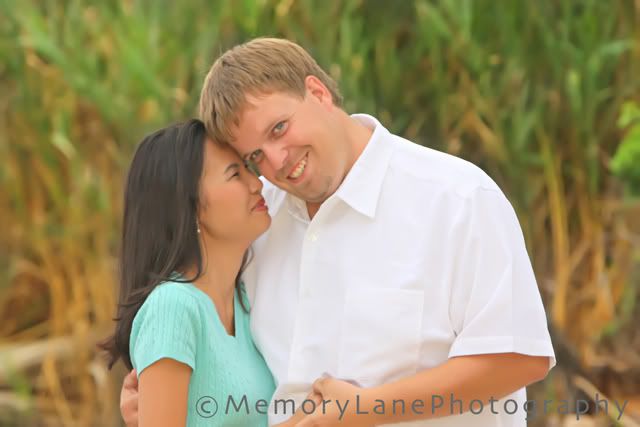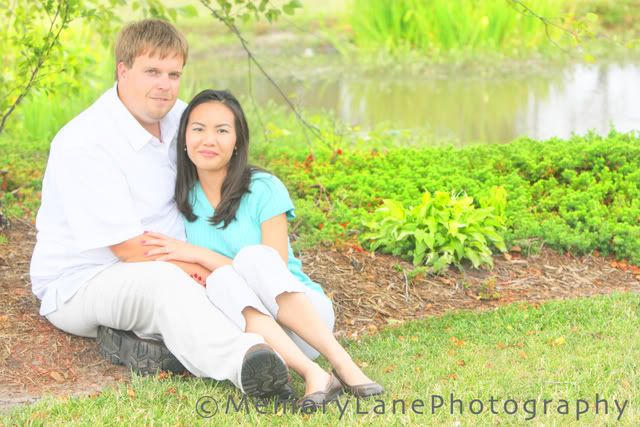 BB mentioned doing some Save the Date cards for her wedding guests. Leave a comment and let her know which picture is your favorite! Congrats Derek & BB. Can't wait until your big day!