On December 8th, the Foster's welcomed Emmalyn Gail ("Emmie") to their family!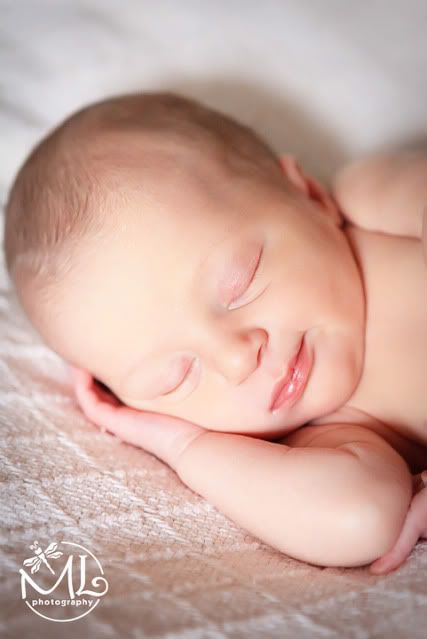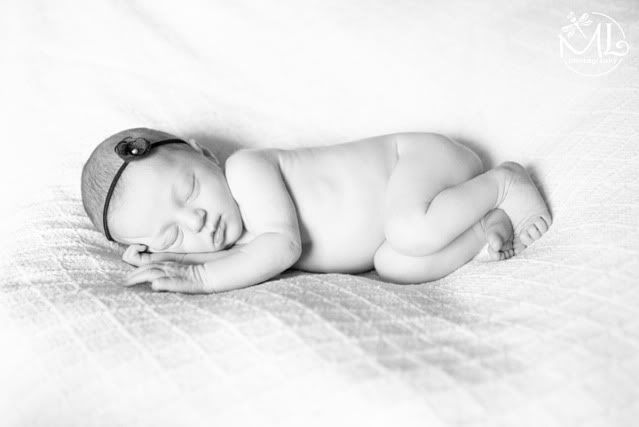 She has two brothers to look after her and take good care of her! Isn't she just the sweetest?!?! Congrats Heather, Wesley, Luke and Ayden on your early Christmas gift!
PS- Emmie was the model on MLP's Christmas Cards this year. If you missed it click here to check her out!