In the whirlwind of placing Easter Mini Session orders, editing a wedding and two newborn sessions I completely forgot that I hadn't completed Luke's blog post yet. I know his photos have been shown on Megan Lane Photography's Facebook page for some time now, but he definitely needs a blog post too. Seriously? Talk about cuteness!
This bundle of joy arrived a few weeks early. On Mom & Dad's vacation. Yep, you heard that right. Mom was telling me that she went to the doctor (I think) the day before they left for vacation in Myrtle Beach and the doctor said that he'd see her next week. Needless to say, Luke decided he wanted to see what vacation was all about and made his debut in Myrtle Beach!
I recently found some new goodies to use in my newborn sessions. Notice the green shaggy fabric and the bunny hat + diaper cover. I found them on etsy.com, my most favorite site these days! You can find all kinds of things there! I try not to frequent it often because I tend to spend way to much time (and sometimes money) there! :)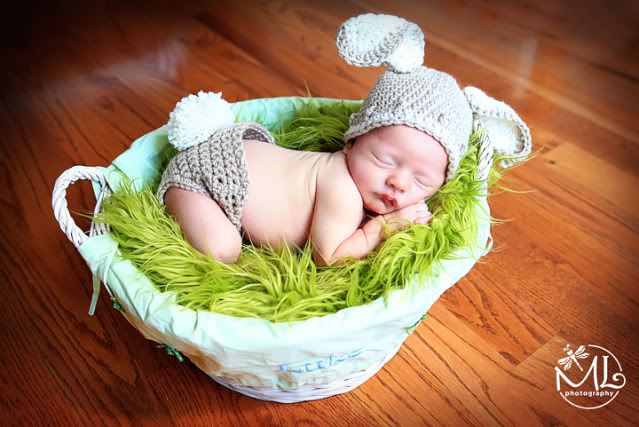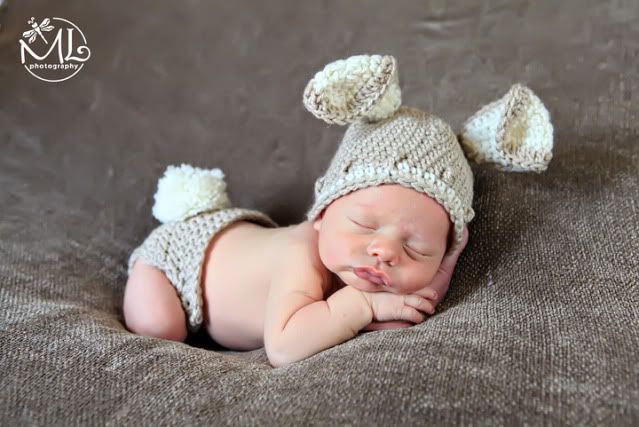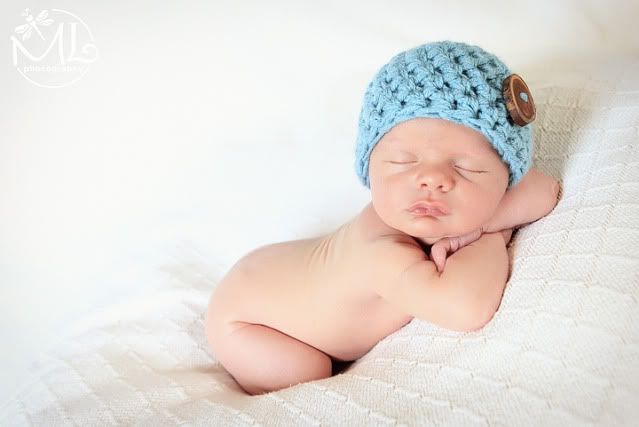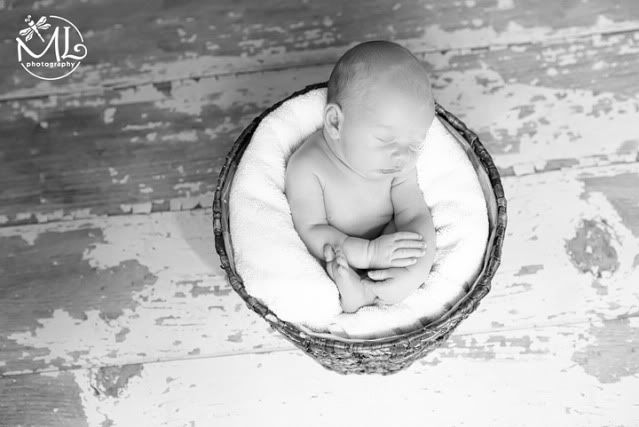 If you aren't a fan of MLP on
Facebook
yet, click on over there and do so! Lots of news and sneak peeks tend to happen first there these days!