I'm playing catch-up. This sweety was born back in the summer, but I'm just getting around to blogging her images. Take a look at all of her sweetness!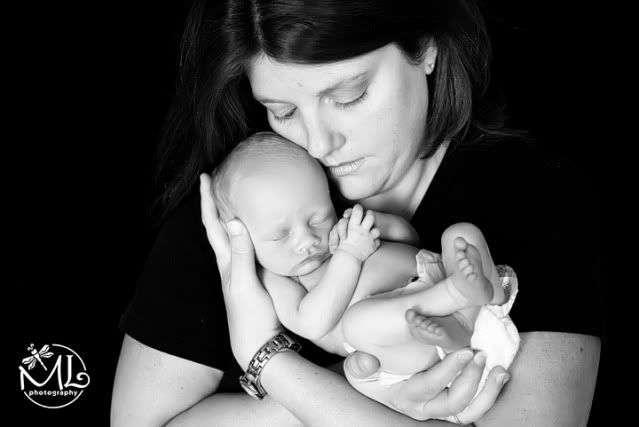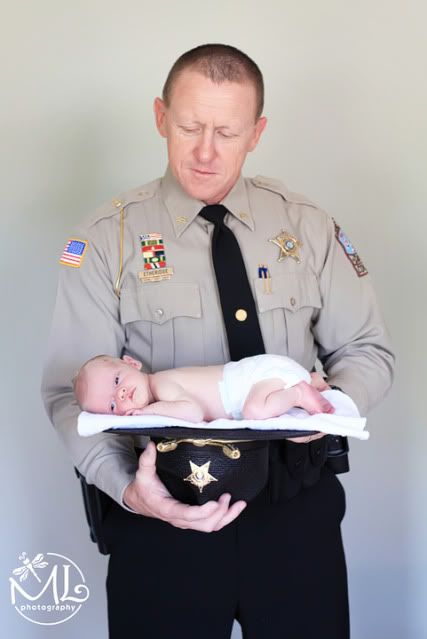 I love when I can get a baby outside for photos!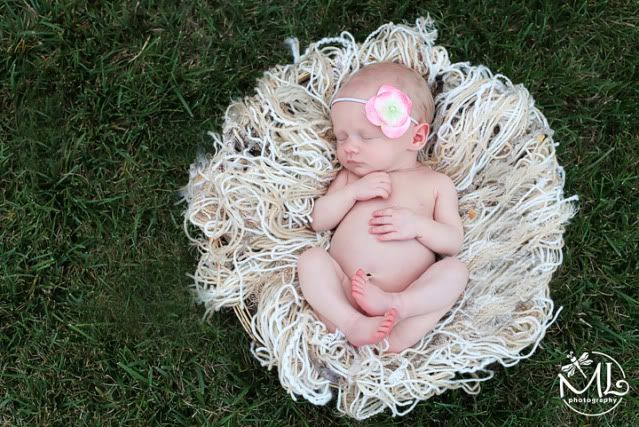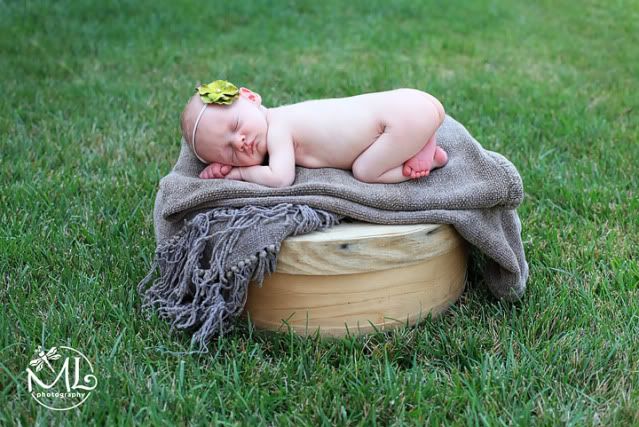 Her Mom and Dad also purchased an album from her session.
Album info:
*10x10 Art Watercolor
*Chocolate Brown Fabric Cover, Padded
Here's a few sneak peeks at it too...