I realized that I had posted one sneak peek of Miss Kaley, but there was so many from her session that I had forgotten to share! She was SO good for her session. Her Mom kept saying how amazed she was at how well she was cooperating. She slept like a champ and I was able to move her, position her, and do lots of different set-ups with her.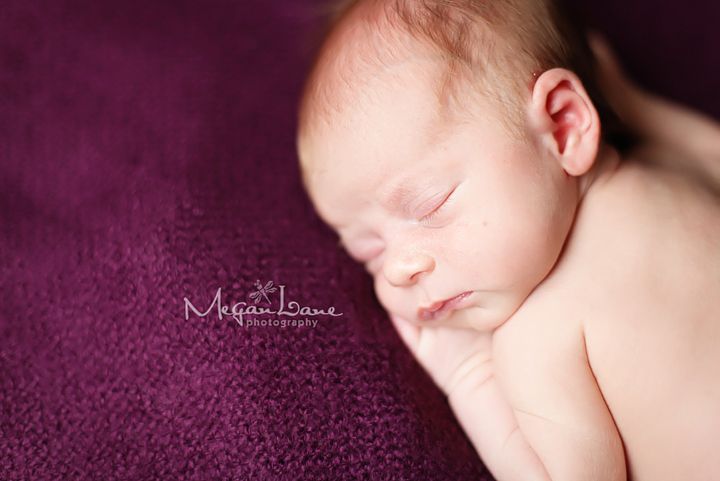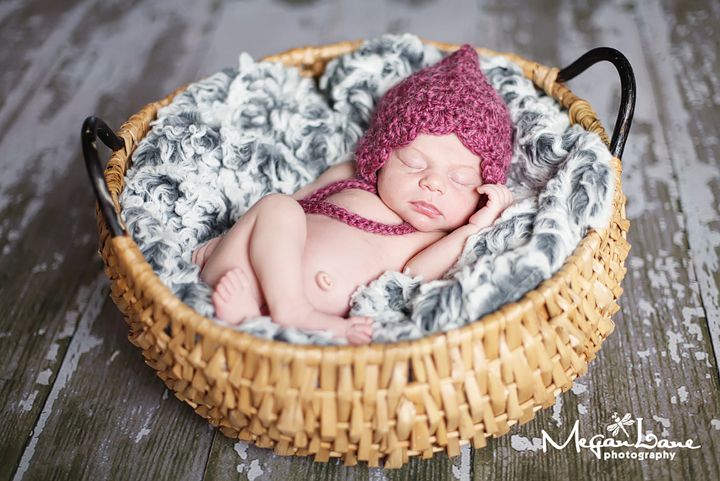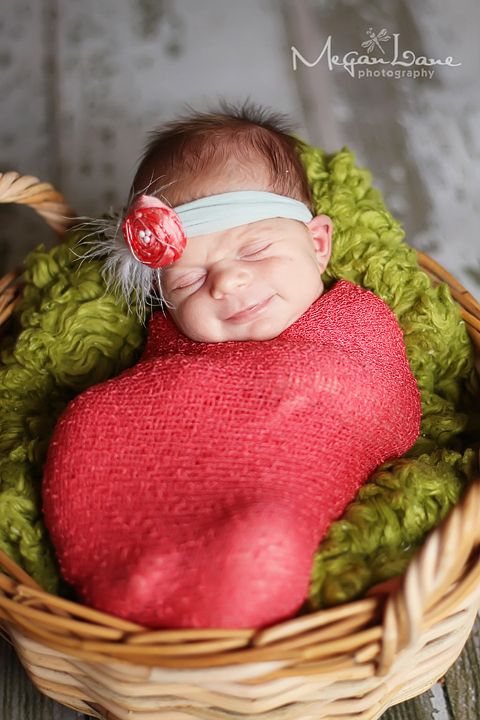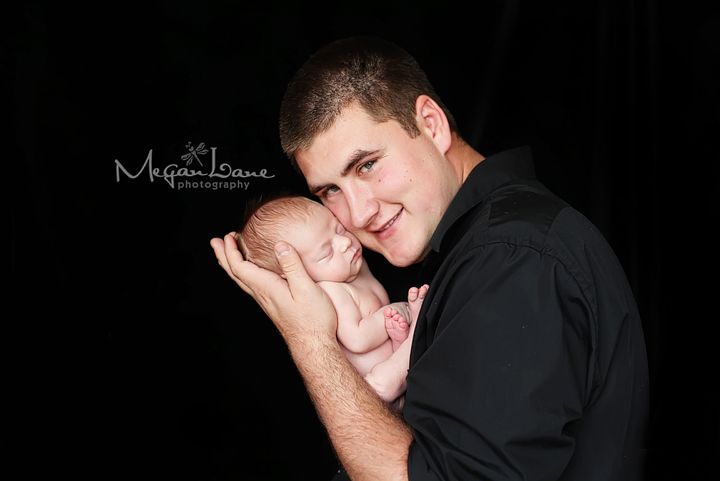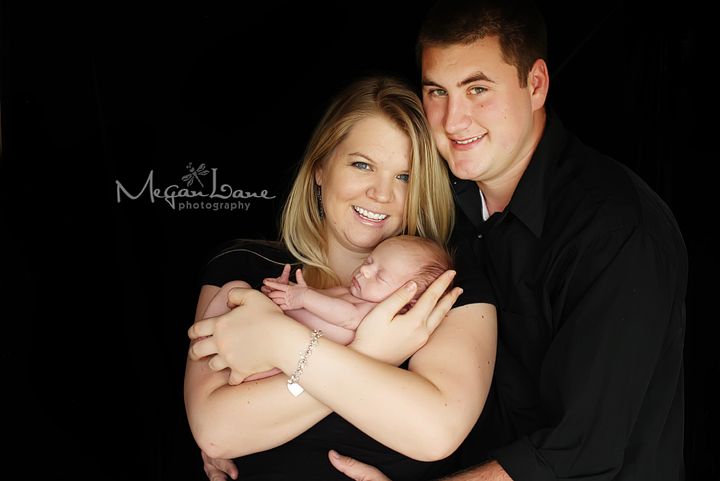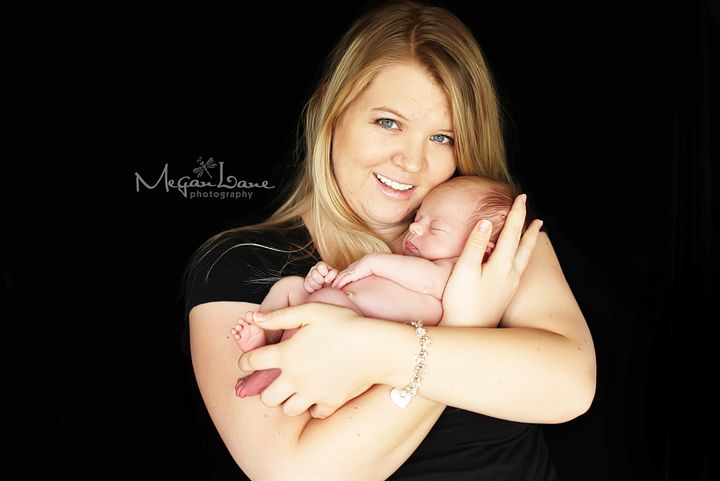 Kaley's Mom also started a blog called,
Carolina Mom's
. She was kind enough to post an unsolicited review of her experience with me just a few days after her session. Go check out her blog! Thanks so much, Lorie Beth for your kind words!
Thank you for visiting my blog! To keep up with all the latest photos, you can become a fan on
Facebook
! To schedule a session please contact me at: megan {at} meganlanephoto.com