...Are three words that barely explain the experience I've had here at Learnfest. I am truly honored to be in the presence of four top photographers on my list (Tamara Lackey, Lena Hyde, Audrey Woulard, & Laura Novak). I've also spent the past 2 days not only learning from these incredible women but there are 60 other photographers here that are so willing to offer their help and suggestions as well. I think everyone has learned SO much from the four extremely successful presenters but also from each other.
Although I'm from NC I've never been to Bald Head Island before. It was such a treat. No cars are allowed on the island so you park your car on the mainland, take a ferry over, and drive around in golf carts!
Here's the house I've stayed in...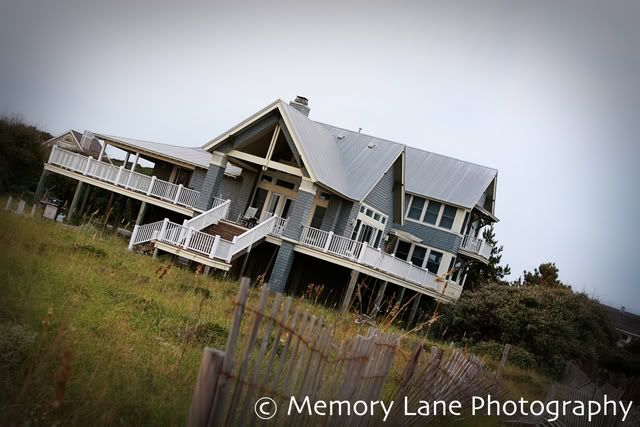 Perfect! Right on the ocean! Here's the sunset that I captured tonight before dinner. I love this image because you can still see the distinct line in the sky as the sun is setting and that gorgeous pink-orange color is rising. :)
More to come about learnfest as well as some recent sessions soon!