#50. Get some canvas prints made!
One more down from my 101 list! I've had quite a few canvas prints made to give as presents as well as for customer orders. I thought I'd share one with you that I did for my sister-in-law back in August for her birthday!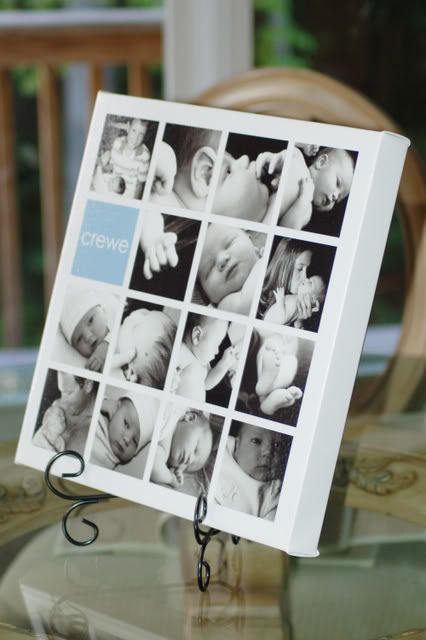 This is a 14x14 Gallery Wrapped Canvas Collage. Basically the image is printed larger than the final size, and the print is then wrapped around a thick wooden stretcher bar. Framing paper covers up the back of the bars, and metal hangers and bumpers are applied to the corners. A Gallery Wrap is ready to hang with no additional work needed. You can also choose to find a cute stand for your canvas to sit on, to be a decoration for your table top!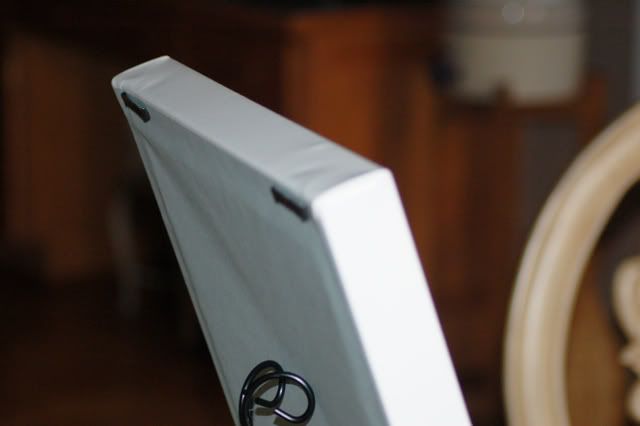 All Gallery Wraps are protected with a special laminate designed for canvas prints, therefore it is protected from scuffs and scratches. The laminate also offers UV protection and is included in the price. Gallery Wrapped canvas are offered in many sizes ranging from 8x8 to 30x40.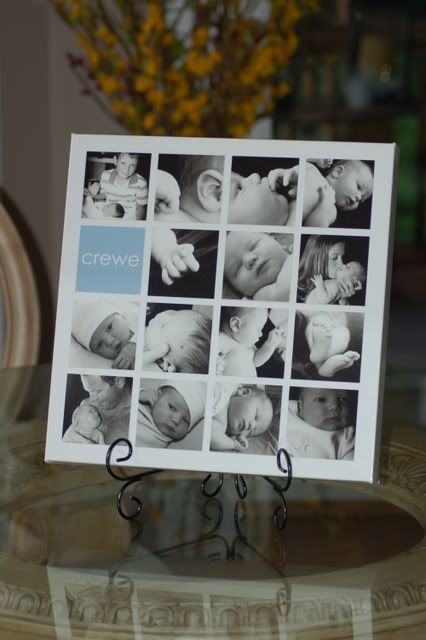 Do you have an image from your session this year you were thinking of giving as a Christmas present? Why not try it as a Gallery Wrap.