In the past 3 days, I have had 3 newborn shoots! Here is a sneak peek from each shoot. I promise to give each one of these tiny adorable ones their own post later, but I couldn't resist this tease!
Meet handsome Ayden:
and adorable Addison (with Mom & Dad):
and finally, precious Jillian: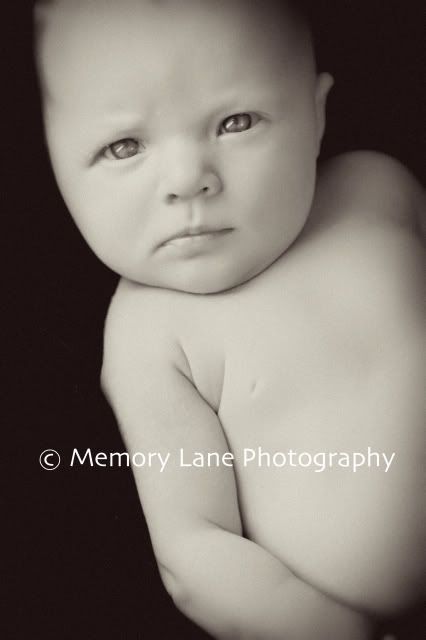 Disclaimer: Memory Lane Photography isn't responsible for anyone that catches baby "fever" due to this post!