These two gorgeous people sure do make pretty babies, and they've got another one the way!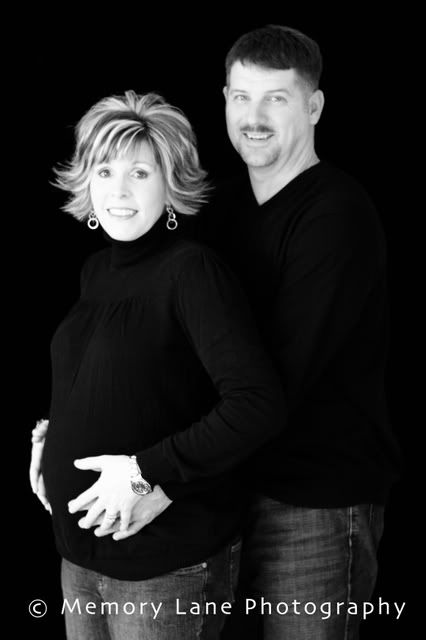 Here are there two children now, who I'm sure you've seen on my blog before!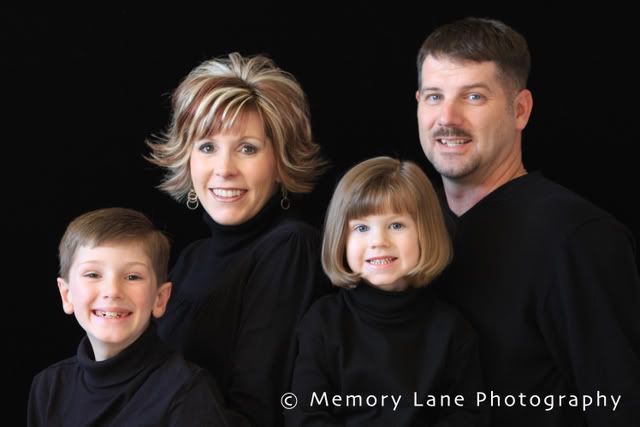 Sailor is SO excited about being a big sister to her new little brother on the way!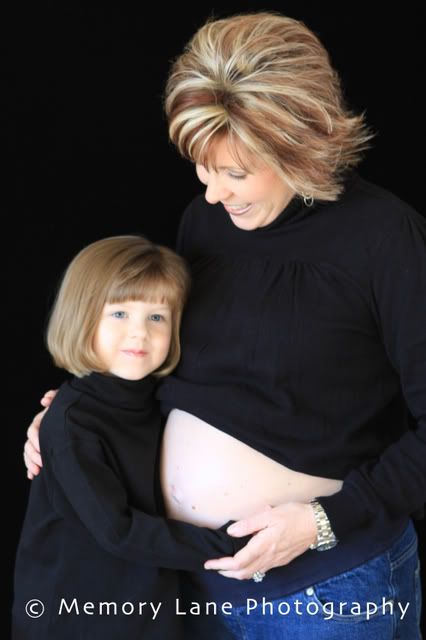 And Tucker can't wait to have another boy around the house.