Each year I would like to begin holding a "photo of the year" contest. Here's how it will work... I have chosen 10 of my favorite images from 2008. Now, you get to vote for a winner! There will be prizes given for 1st, 2nd, and 3rd place images. However, one voter will also win a prize! All you have to do is leave a comment on this blog post with your vote (the number found on the photo) by clicking on the word "comment" at the bottom of this post or you can email your vote to: "megan (at) memory-lane-photos (dot) com" and you will be entered to win! Do not click on the image to vote. Please only vote once!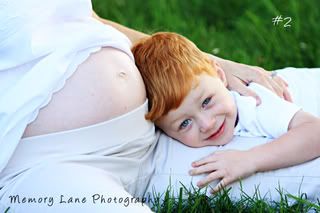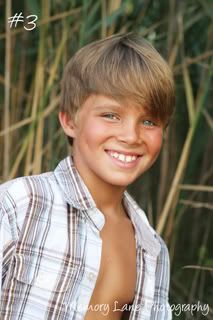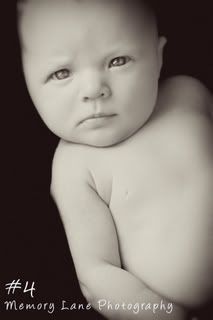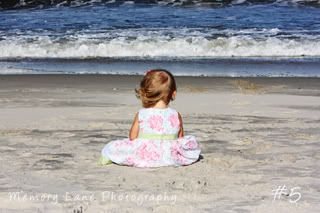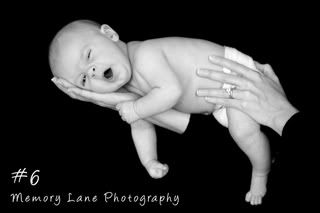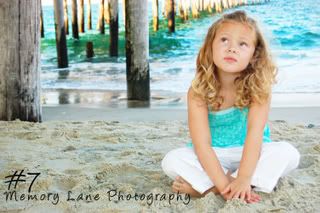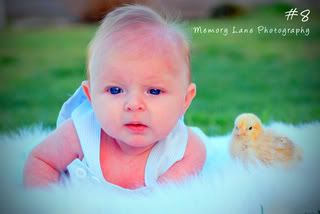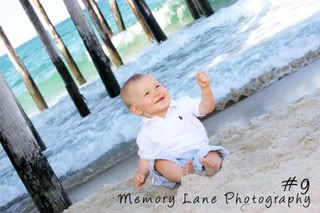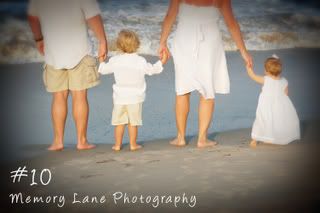 *Please note that I had *many more* than 10 favorite images from the year, it was very hard to narrow it down!* All votes must be received by Thursday, January 22nd. Winners will be announced Friday, January 23rd!
Rules: In order for your vote to count and for you to be entered to win the voters prize, your name must be on your entry. (First name and last initial, at least) No "Anonymous" comments will be posted unless your NAME is included within your post.
Note: Your vote will not show up immediately once you click to post your comment. I will be sent an email with your post and if you have included your vote AND your name (first and last initial), then your post will be published to the blog. If you are having a hard time making a comment, feel free to email me your vote and I will post a comment with your vote for you!
...What are you waiting for?!?!? Go Vote!!