Just a few "housekeeping" things to go over: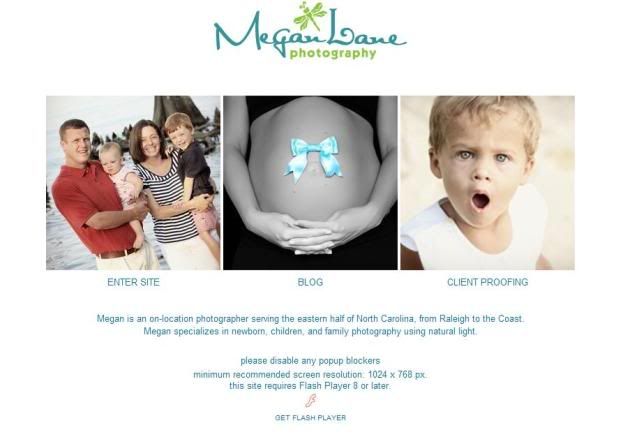 I received a heads up today that on the first page of my site that BLOG link wasn't working. Sorry for any troubles you were having, but the link should now be active again!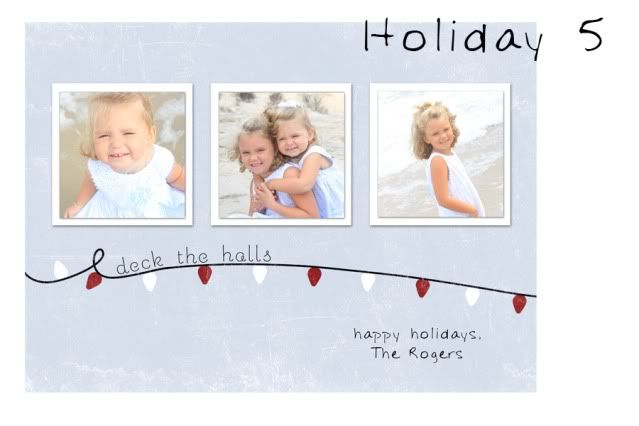 Remember that the deadline for Holiday Card orders is December 1st. That is only 12 days away and Thanksgiving is in between. The sooner you get your card orders to me the better! You can view holiday card pricing and other designs on the website by clicking on Design Gallery > Holiday Cards.
If you had a session with MLP since the summer, your images are back online in the proof gallery for holiday ordering. The deadline for print orders is December 11th. If you don't see your session, shoot me an email and let me know.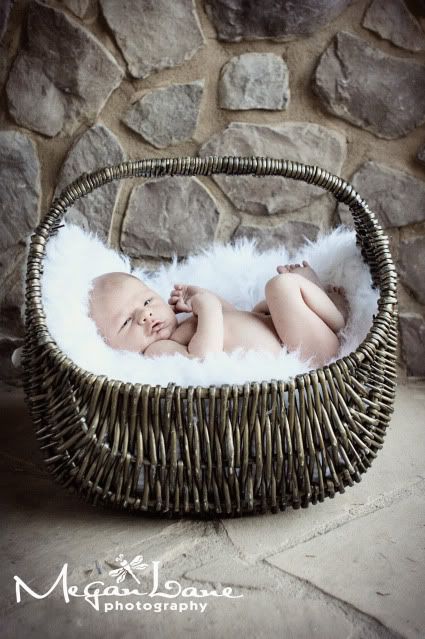 I have some more sessions that I haven't blogged so be sure to stay tuned for more adorable-ness! Above is 15 day old Hampton that I had the pleasure of visiting with Monday. More to come from his session and others soon!
And don't forget about the newest product added to the MLP line up! These necklaces are going like crazy! I'm so in love with mine! For more information about them, click here.
Another idea to display your photos are these bags, I have many different styles of bags for you to choose from. (Pocketbooks, Wallets, Toiletry Bags, etc.) Another great holiday gift! The 'Beach Bag' is shown below!