Talk about a windy day! I met up with The Swain family the day after Thanksgiving and it was very windy and cold! Here are just a few of the shots we got outside before we froze! :)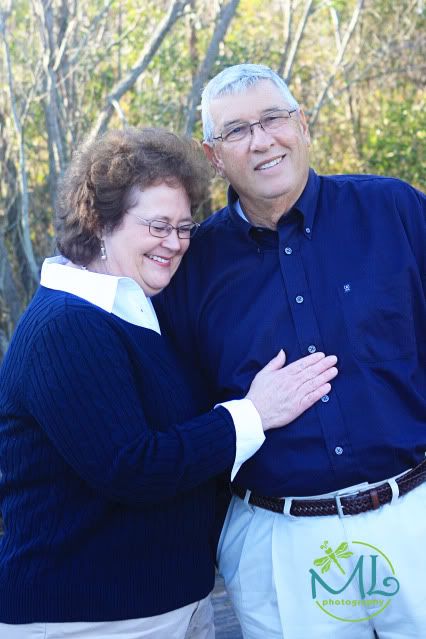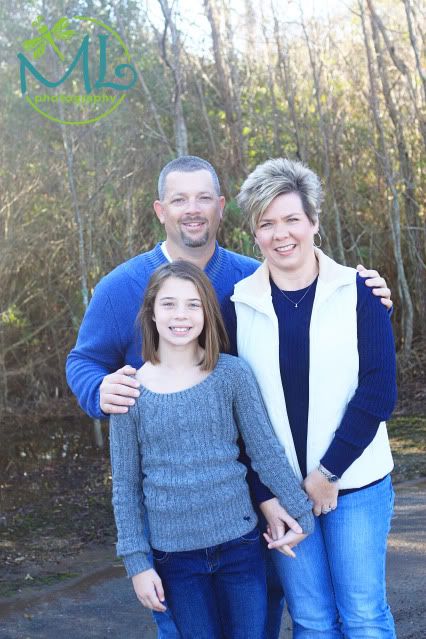 Allyson, below, is actually the one who contacted me about doing the shoot. Her and her husband dabble in photography as well.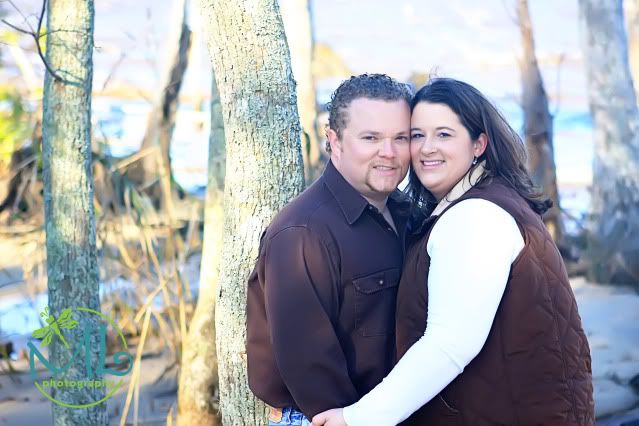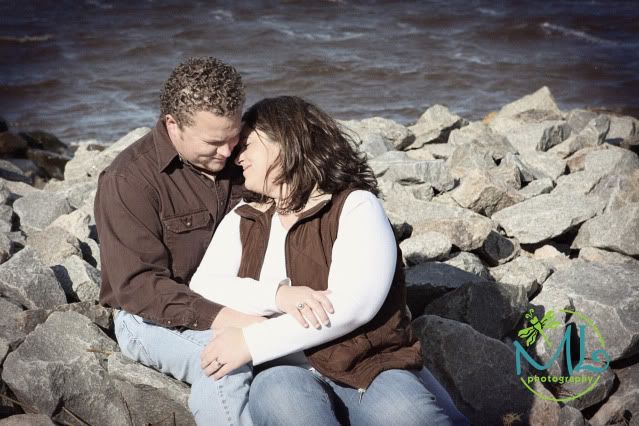 And of course, the "butt" shot! :)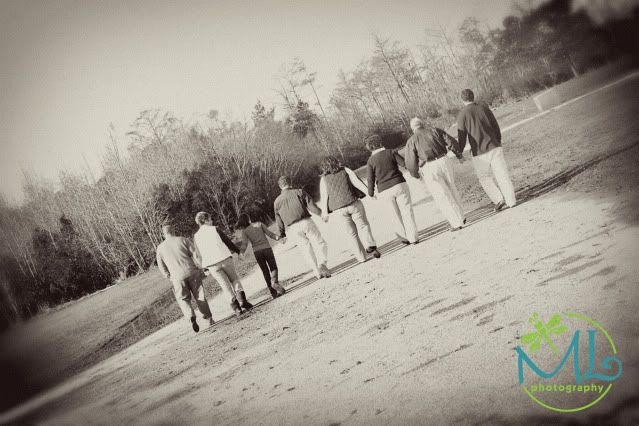 Thanks for having me!