The 2010 Ride to a Wish is a challenging 50/100 mile course, winding through scenic Tyrrell and Hyde Counties. Proceeds from the ride went go to the Make-A-Wish Foundation of Eastern North Carolina.
Riders registering as the sun was coming up...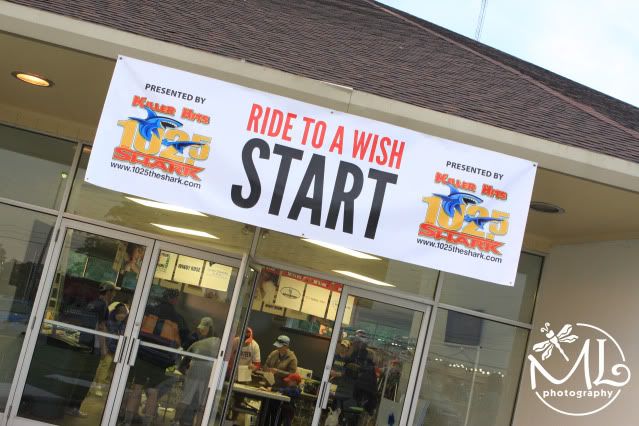 Although the day started out with drizzling rain, it didn't stop the riders from getting out there and getting busy! The light drizzle lasted for about the first 25 miles, but then the day turned out to be beautiful!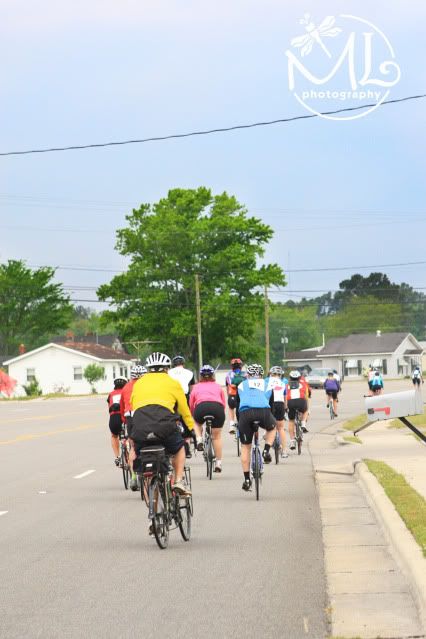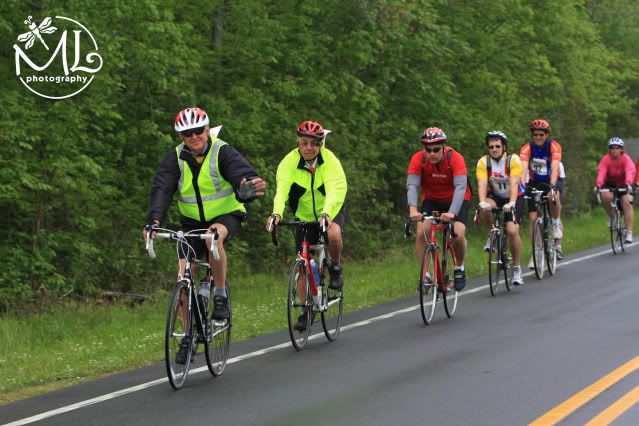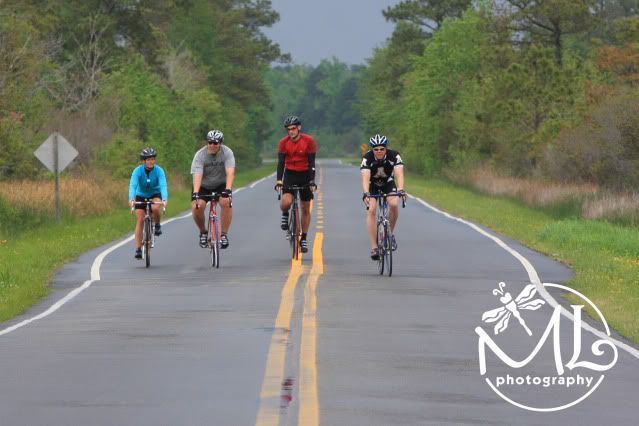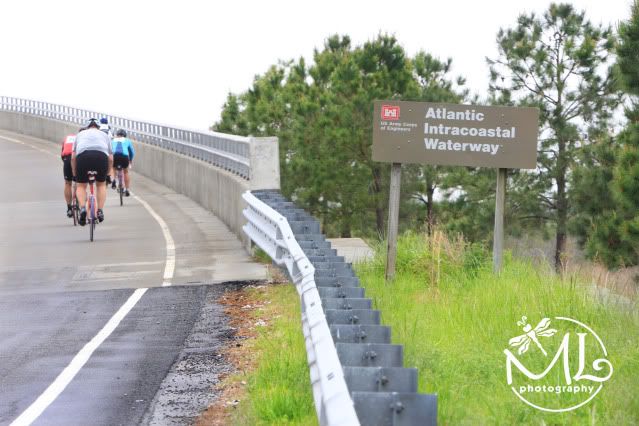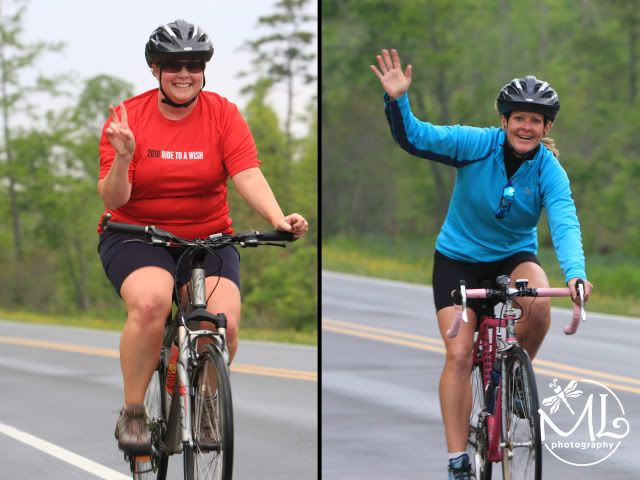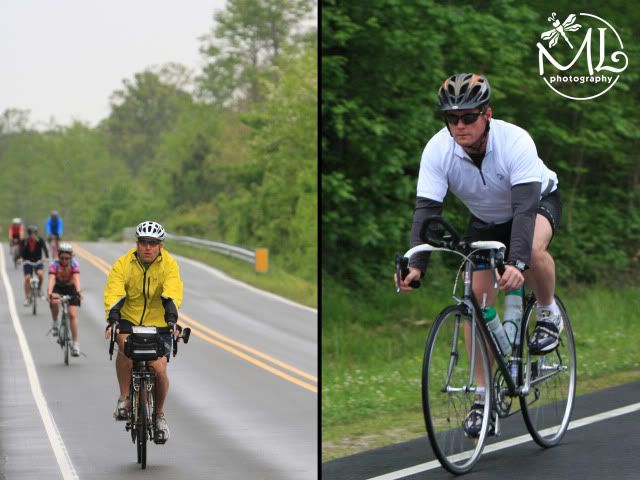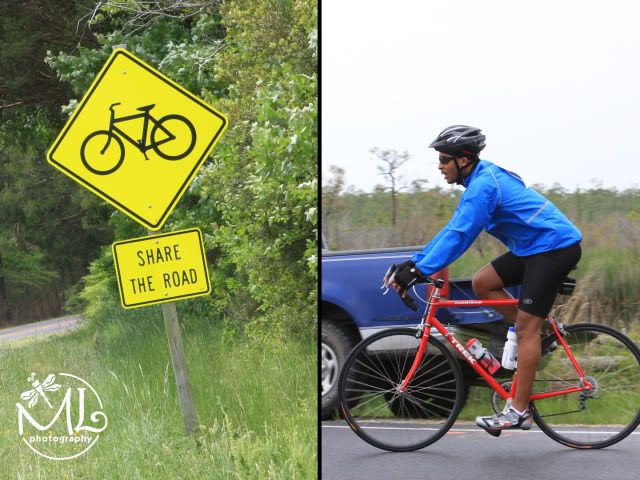 The ride was originally set up to grant the wish of a special little girl, Eleora, who dreams of swimming with the dolphins at Atlantis. Through the amazing generosity of others the ride was able to not only able to grant Eleora's wish but to grant second child's and raise half of the funds for a third child.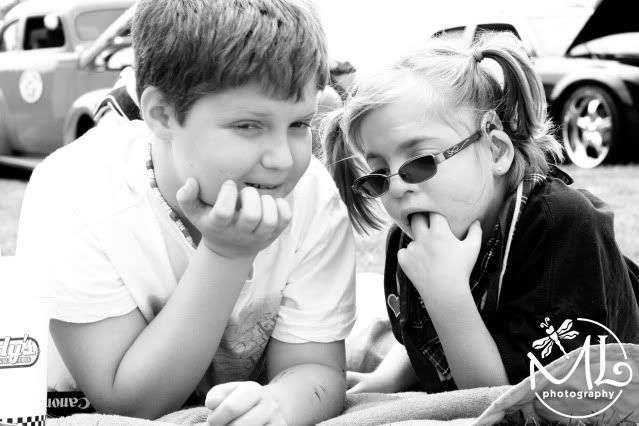 That's Eleora above with her sweet brother Cullen. Eleora was born on 8/27/2002 with multiple heart defects, the most concerning of which was a VSD (Ventricular Septal Defect). You can read more about Eleora
here
.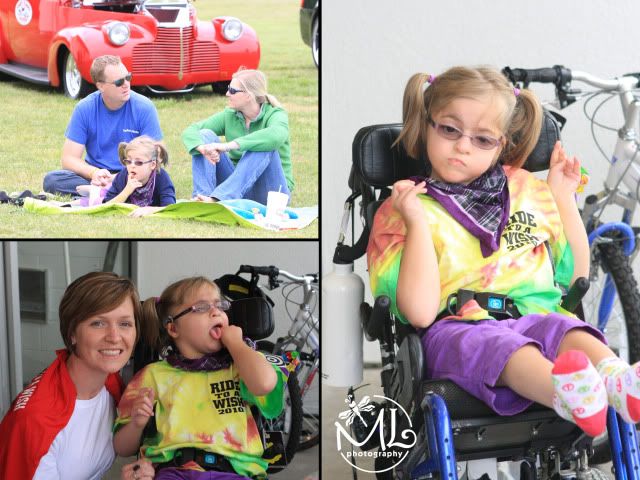 Riders making their way back in, crossing the finish line!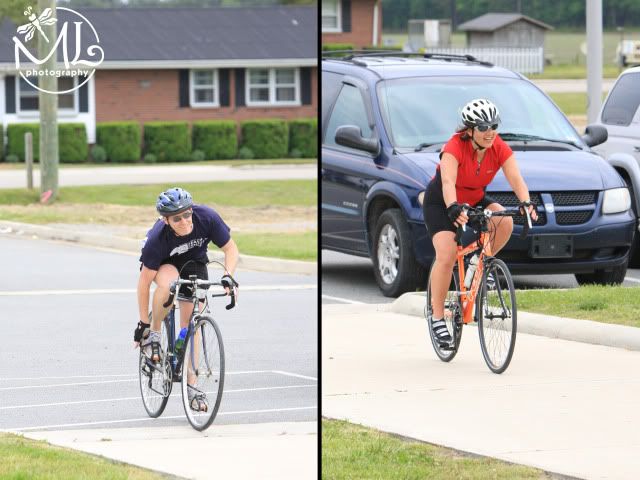 Don, Mr. Ride to a Wish himself, signaling the end of the ride.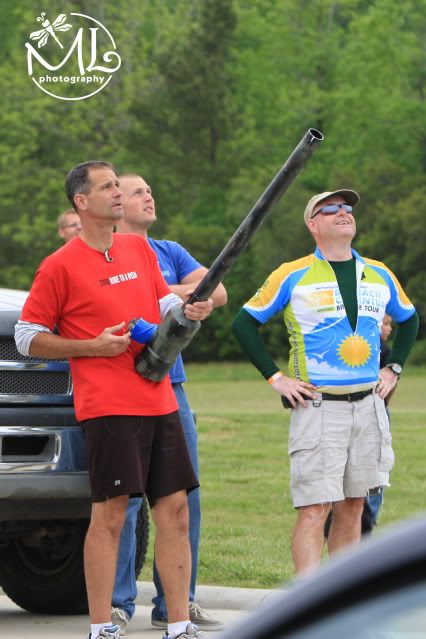 The after party was wonderful. I had some of the best BBQ I'd ever had and there was a lot of talent to listen to including tunes from Blackwater...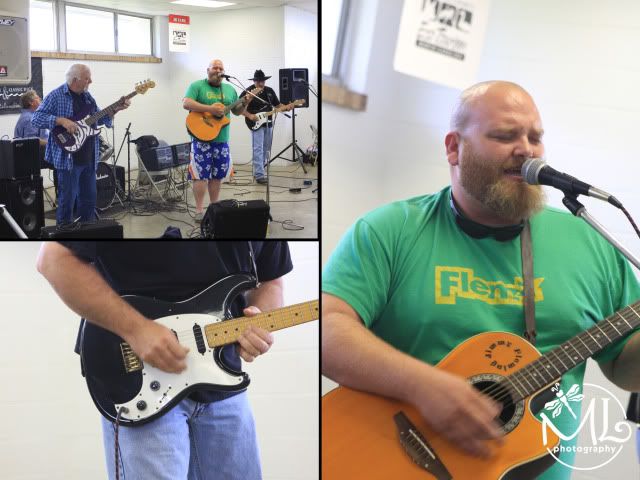 and the Rhythm Pigs...
More photos from the day can be viewed
here
. And you can read more about the 2010 event
here
. They will be updating the site soon with more information as well as information about next years event!