Another session was with Mr. Connor. Isn't his strawberry blone/red hair gorgeous?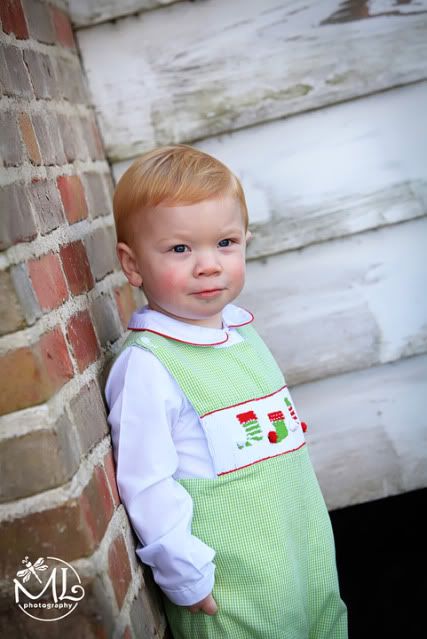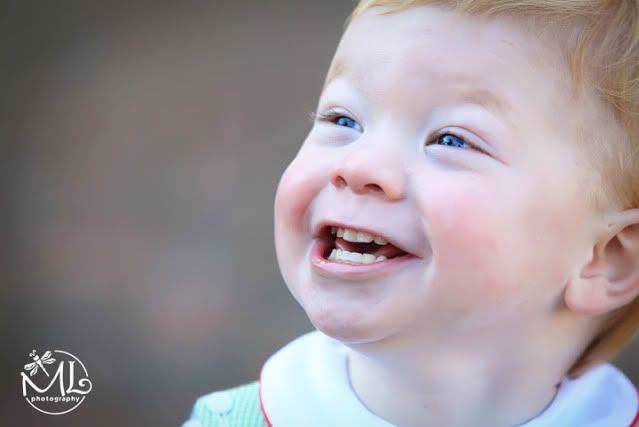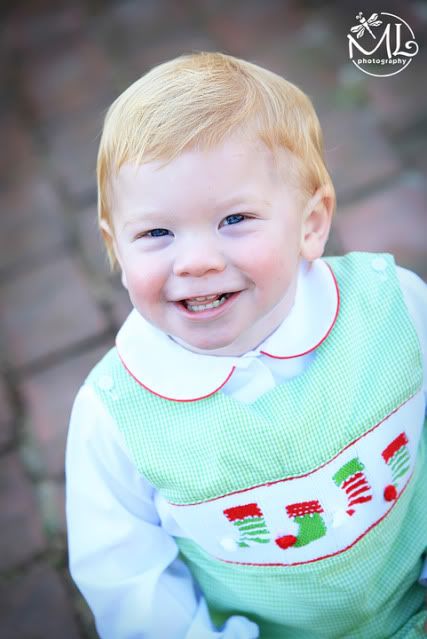 I had so much fun chasing him all over the plantation grounds! I've photographed Connor before but this time she used a gift certificate that a friend purchased for her. Gift Certificates are great for baby shower gifts, anniversary, birthday presents, or just because!
Connor's Mom decided to go with a 5x7 art linen card this year...
Front:
Back: