Back in November I hosted a Holiday Mini-Session at Somerset Plantation! It turned out to be a beautiful day! My first subjects were two adorable sisters: Helen & Liza. I photographed Helen when she was about six months old and it was so good to see her again and to see how much she's grown. Her little sister is too cute too!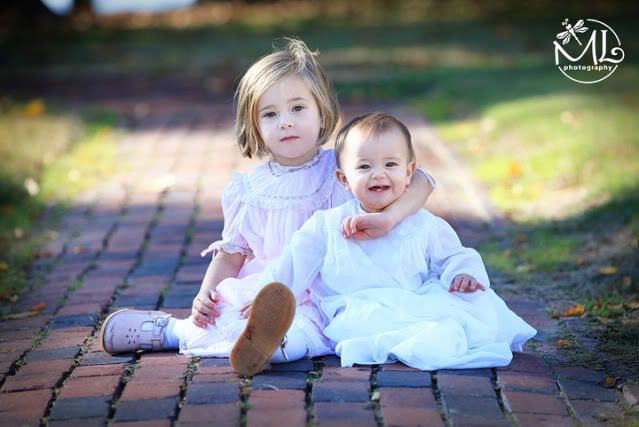 The dress on Liza goes all the way back to their Mother's grandfather. Isn't that amazing!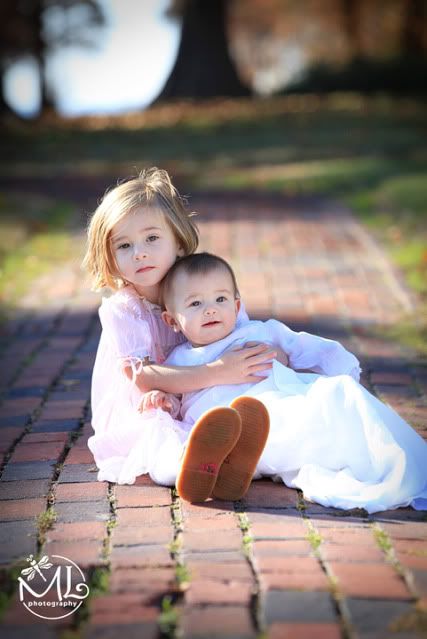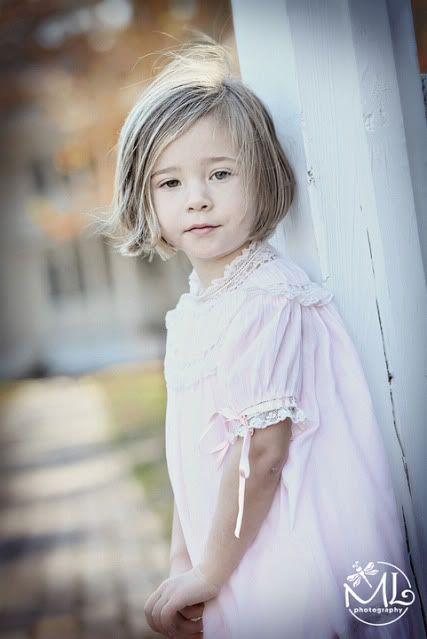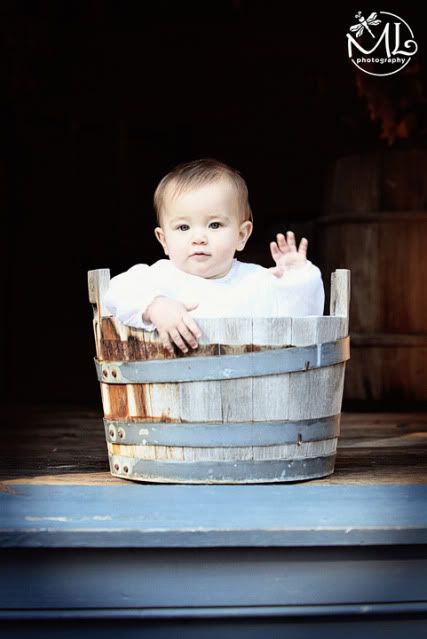 A quick shot with a Christmas prop.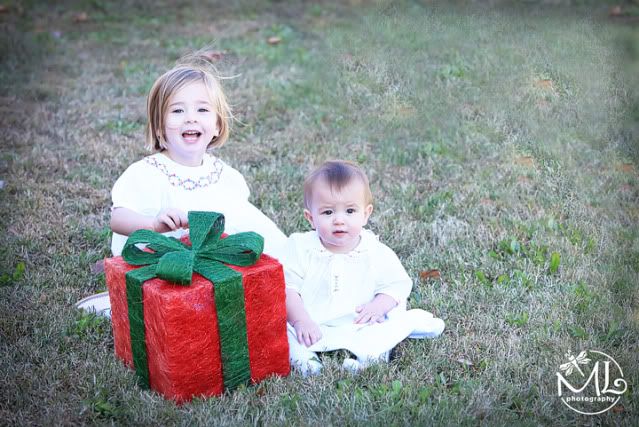 With the Holiday Mini-Session Fee clients got Christmas Cards. Here's what their Christmas card looked like!
Front:



Back: