Just realized that I hadn't post these images from a session before Christmas! These sessions were two of my favorites this year.
Hunter is in to trains. Georgia is into her dolls and tea parties. So, why not have a photo session including these things? I met up with Hunter and Georgia two days in a row. First at some train tracks where Hunter was the star of the show and then again at Somerset Plantation where Georgia had her party! These themed sessions were so much fun! If you're planning a session and are stumped on a location, try something like this.
Here are a few images from our first time together at the train tracks...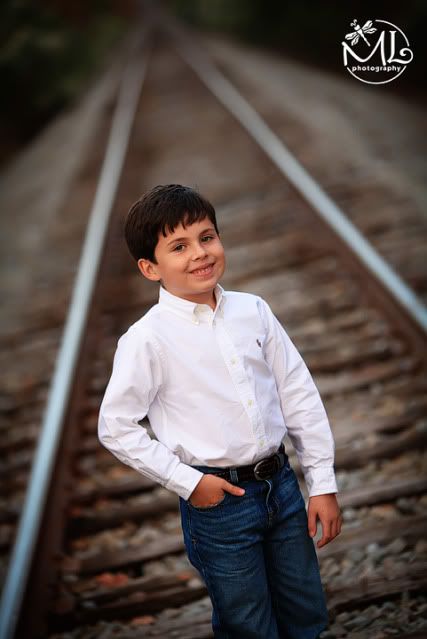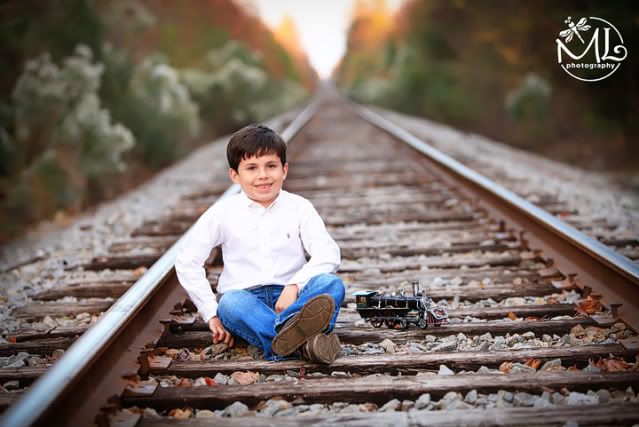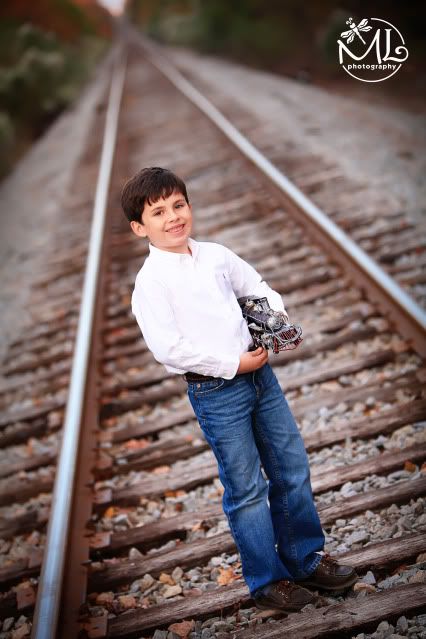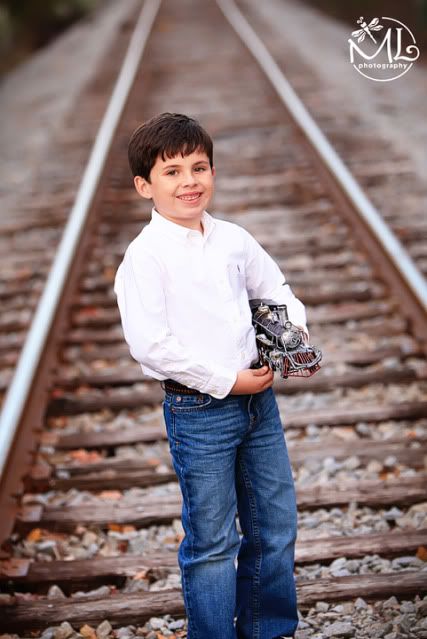 Georgia even jumped in for a few images on the tracks too!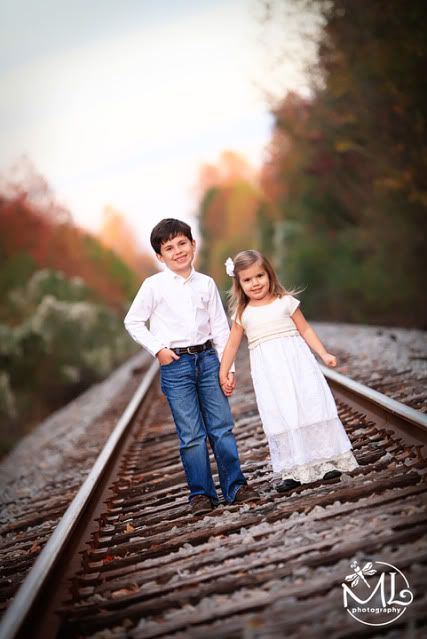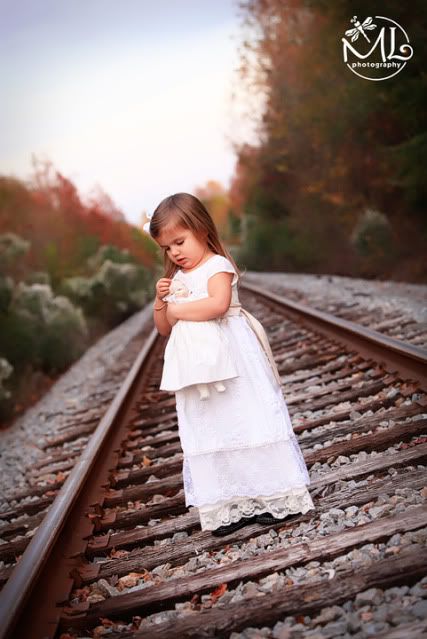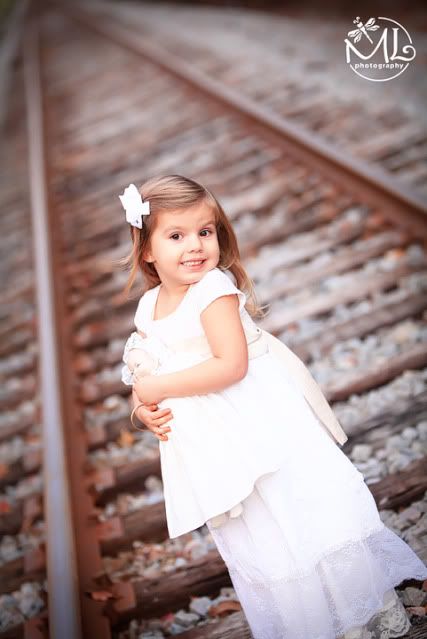 I heart this cheesy grin!! :)