I had the pleasure of photographing Samuel when he was just 7 days young! It was so much fun cuddling with him! While in his Momma's belly he gave her a run for her money & probably scared her plenty of times but he turned out just as perfect as ever!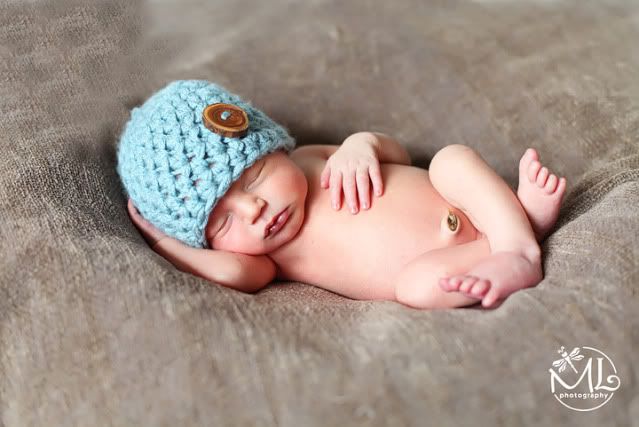 Love these puckered lips...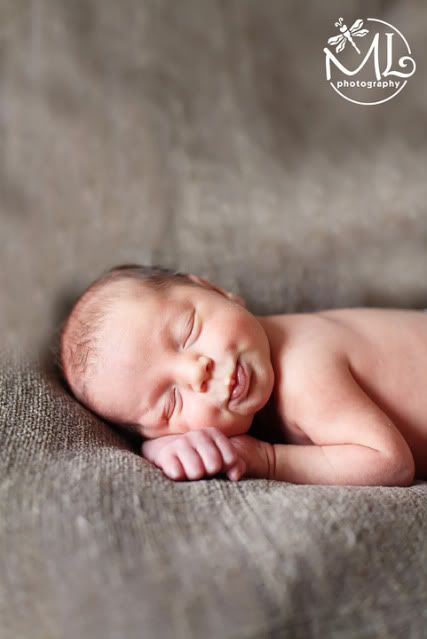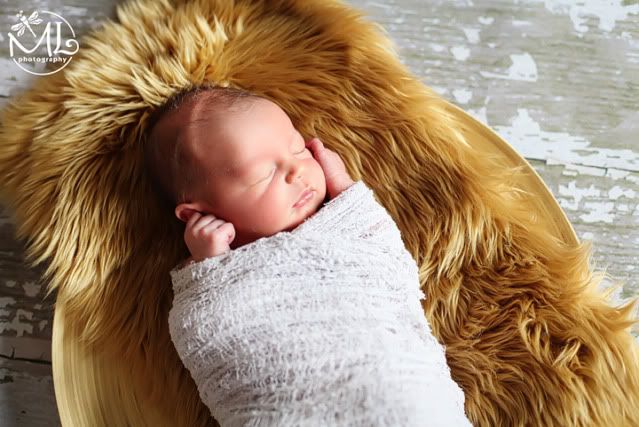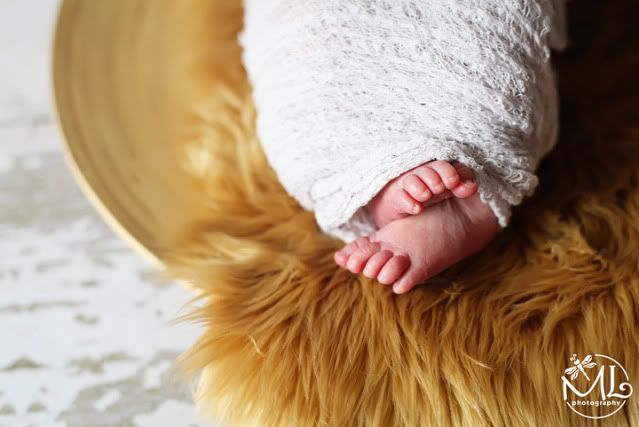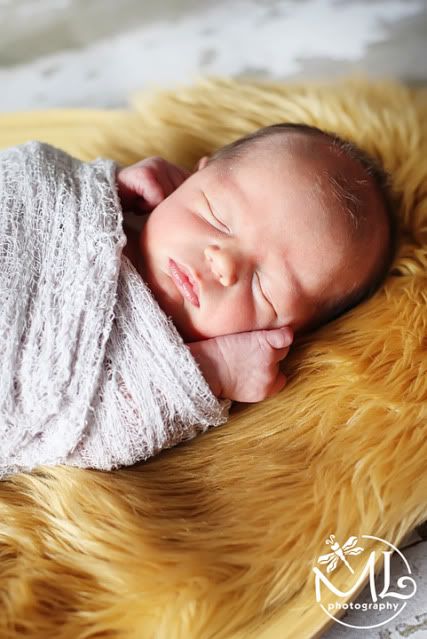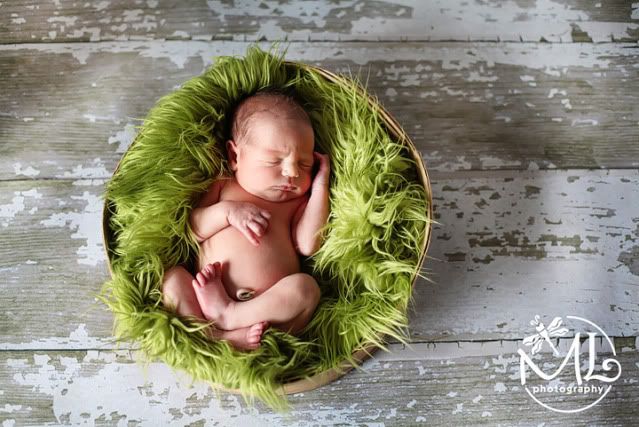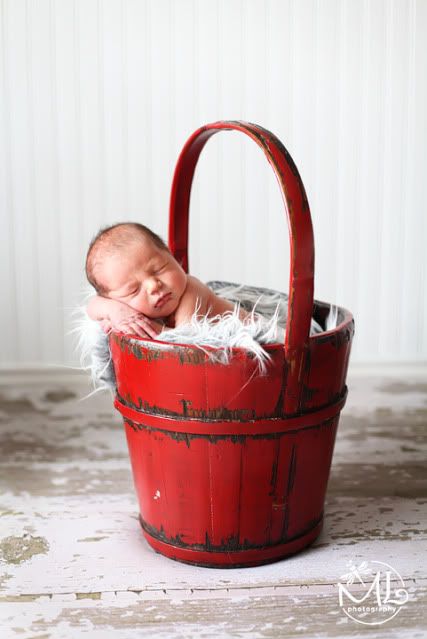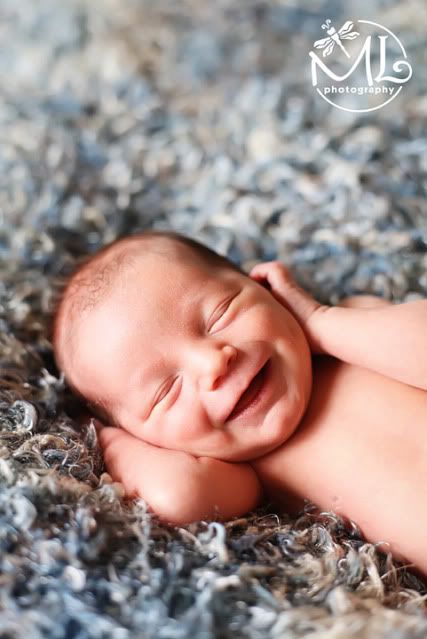 We had to include Daddy in some...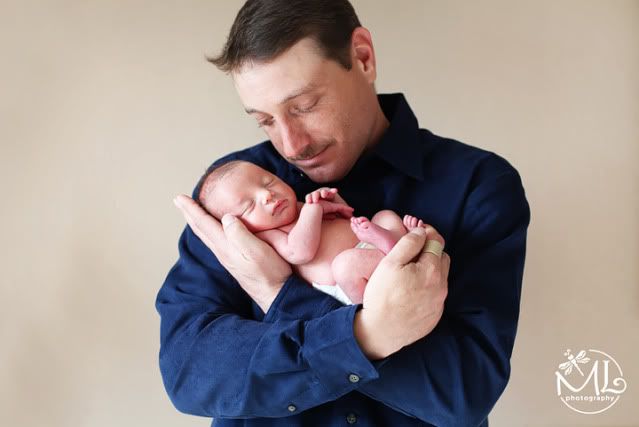 Samuel is currently in the hospital fighting RSV, please keep this little guy in your thoughts and prayers!