{Announcements}
Announcements are a wonderful way to shout to friends and family good news. Whether it be to announce the birth of a new baby, the upcoming graduation of a high school senior, Megan Lane Photography has got you covered!
Senior Graduation Announcment examples: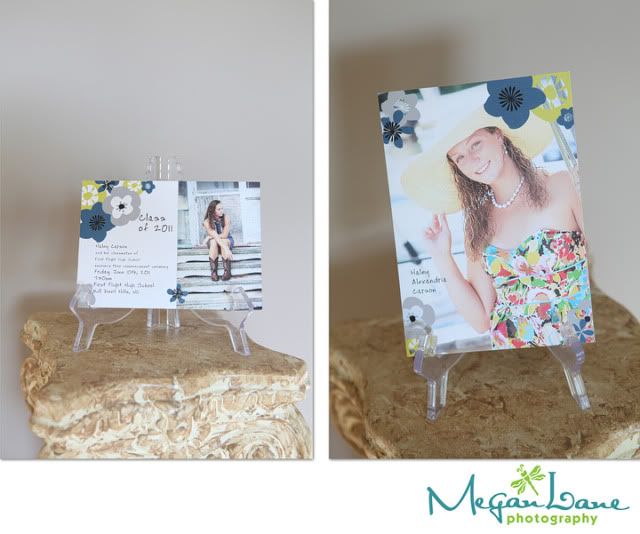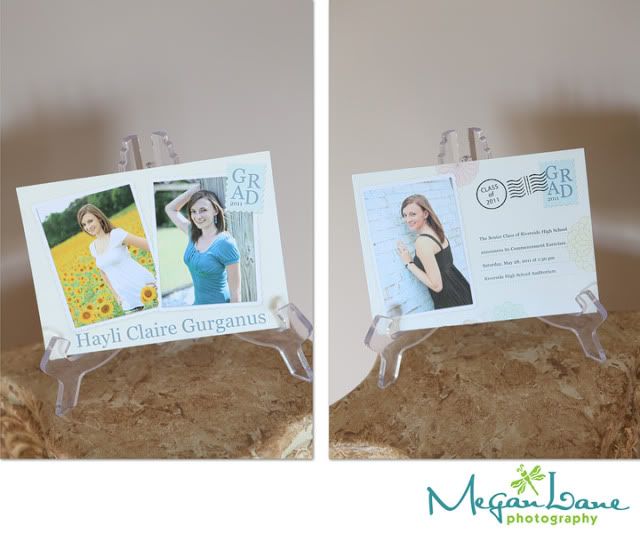 Birth Announcement examples: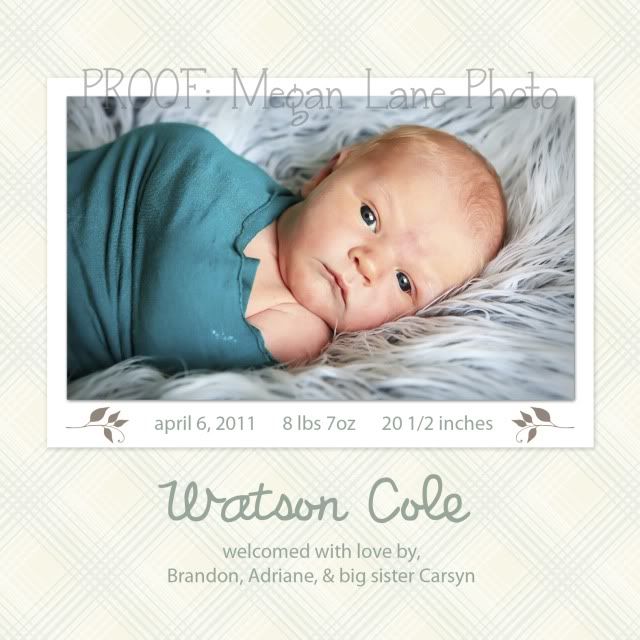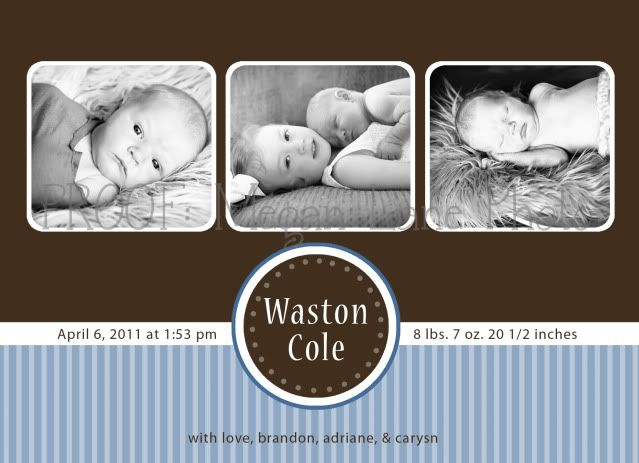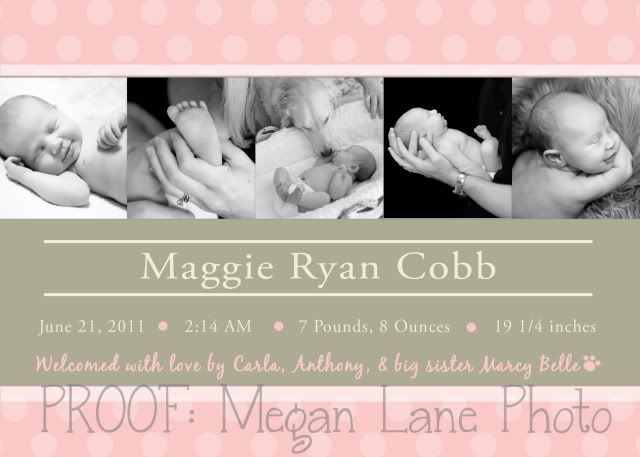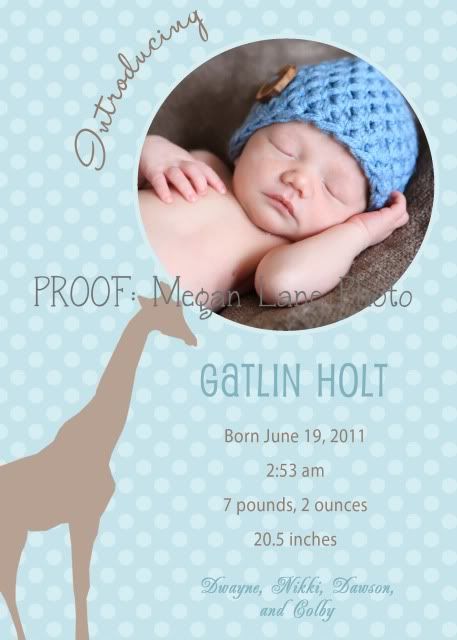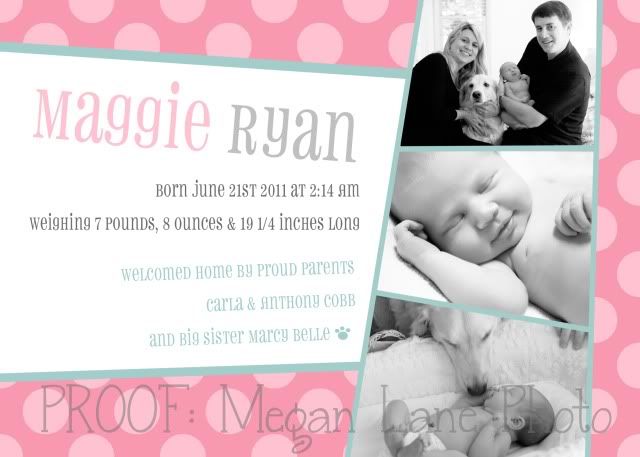 These templates are just a few of the MANY templates that Megan Lane Photography has to offer for Birth Announcements or Senior Graduation Annoucements. All newborn sessions come with 25 photographic birth announcements. Announcements can be ordered as photographic cards (one sided, printed on photo paper) or art linen cards (card stock card with a linen texture, double sided).