This one on my
101 list
has been completed for some time now, I'm just finding the time to blog about it.

42. Do something to help the Spinal Cord Society -COMPLETED 9.8.09

Last year the Spinal Cord Society (SCS)-Raleigh Chapter hosted their 10th annual golf tournament, with auction, to raise money for medical research to CURE chronic spinal cord injury paralysis. Last year's event was held September 8, 2008.

You can read more about the SCS-Raleigh Chapter
here
.
And here are a few images taken by photographer Rick Crank at the tournament.


Nicole & I: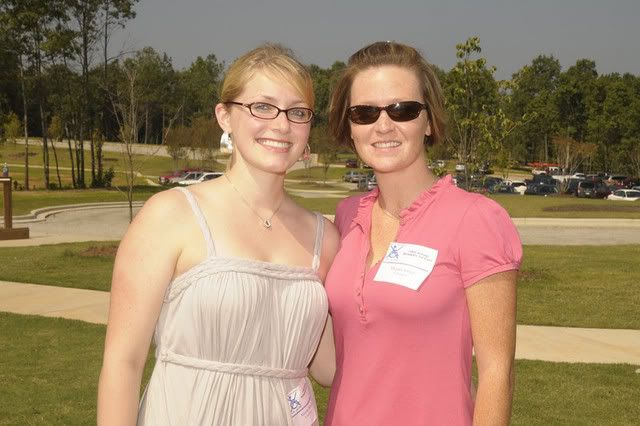 Most of the golfers, volunteers, & sponsors:



Some volunteers hanging out with Steph: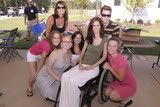 If you'd like to help with the 2009 Event, just drop a comment on the blog or shoot me an email. We'd love to have you join us!