Because these two fell in love...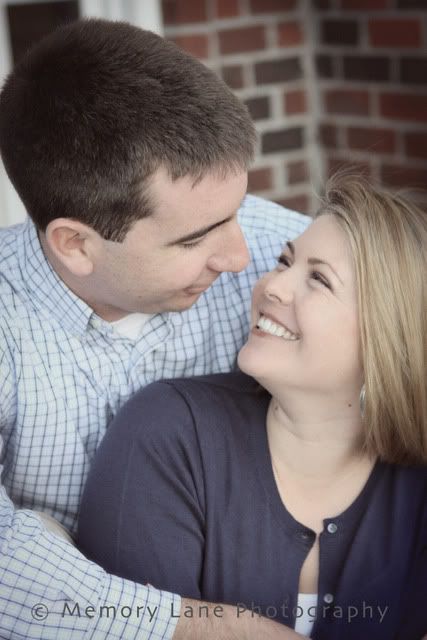 This little one came along...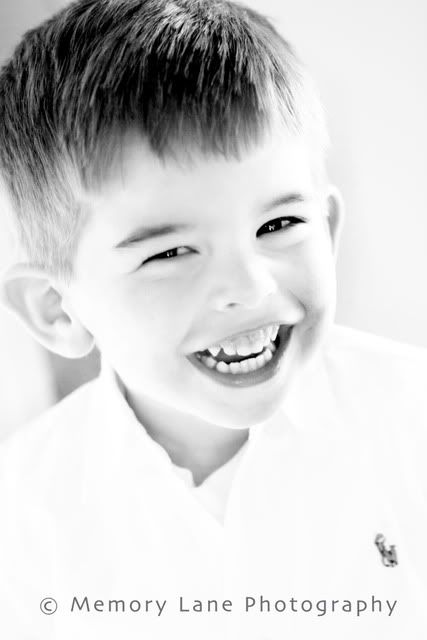 And has since been recently joined by this little one...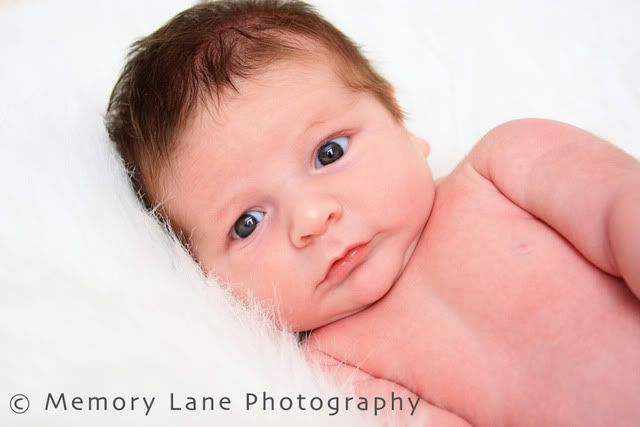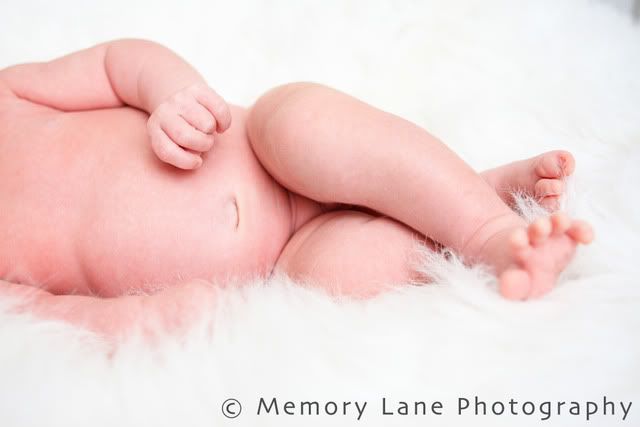 Adorable brotherly love...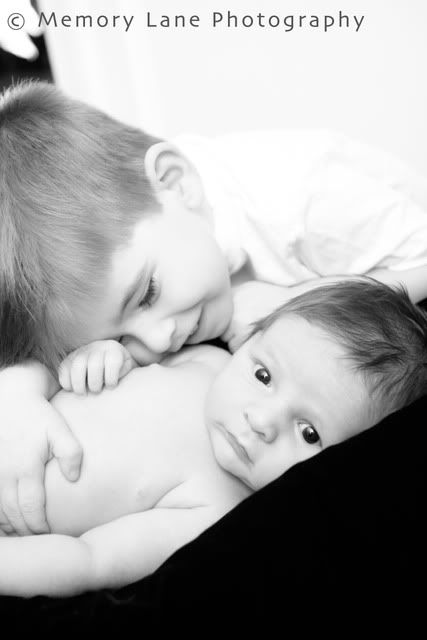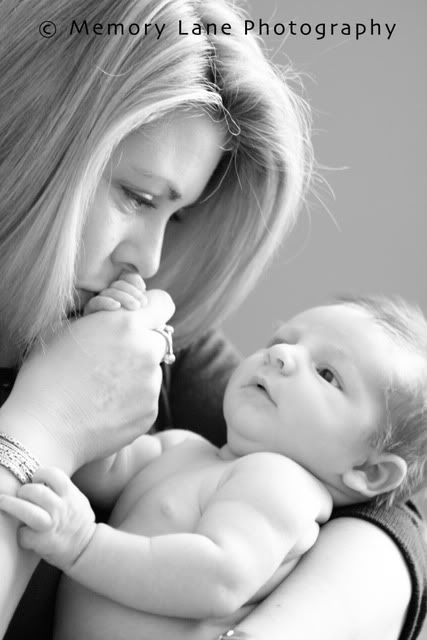 This week I had the opportunity to photograph this adorable family! They just added their new addition in early February. He was so awake & attentive the whole time. You can tell his big brother is just in awe over him! What a precious family!