One of my besties was blessed with her first child, a baby boy, born 9-8-09! Sandi and I are four months apart and now we have children that are four months apart. I'm excited that our children will grow up together and hopefully be friends! She is going to make an amazing mother! Here are a few images from our session together...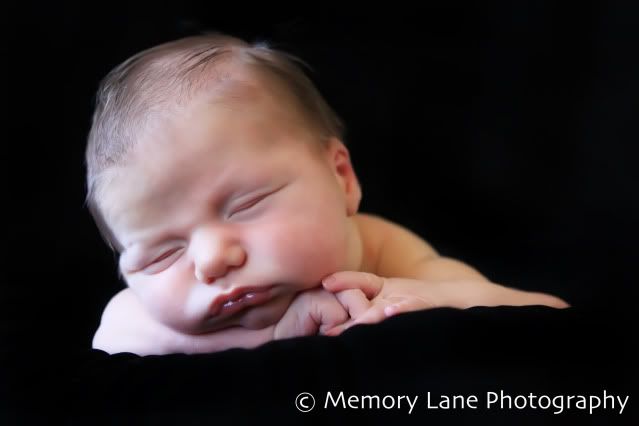 Jaxon was awake during the beginning of our session. He didn't want to miss what was going on.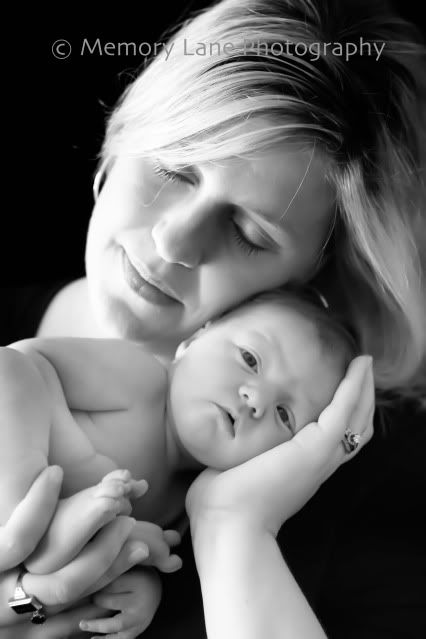 With Daddy...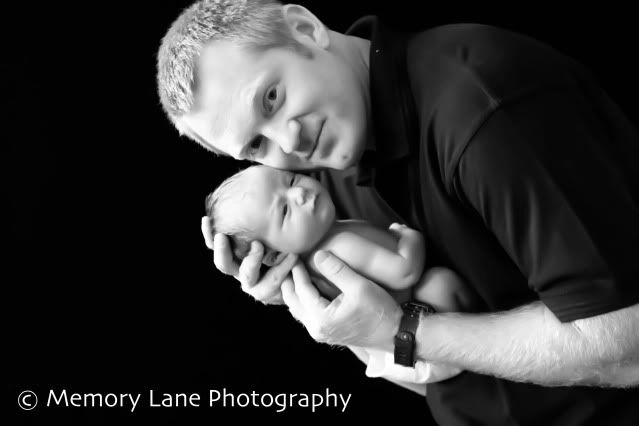 And Jaxon's proud big sister, Gabby.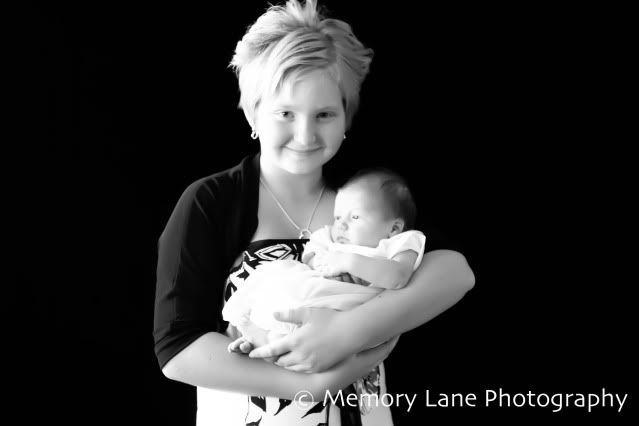 After a little snack, he was knocked out and slept for the rest of the session.