I so *loved* this maternity session! Its so awesome to be able to photograph two people just before they will welcome a new person into the world and see the love they share for each other.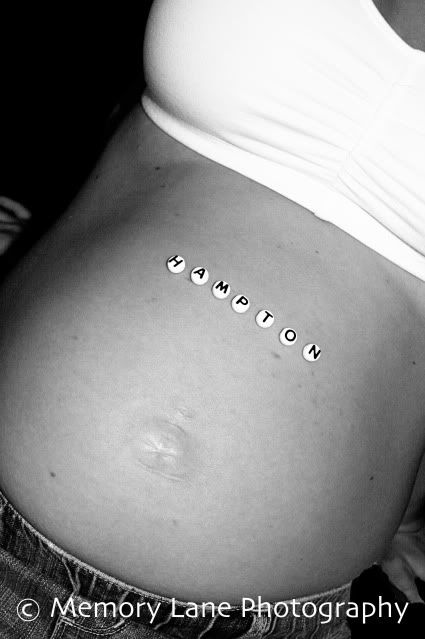 Doesn't this Mom to be look great?!?
It's a boy! :)
Loved these next two images of Dad-to-be...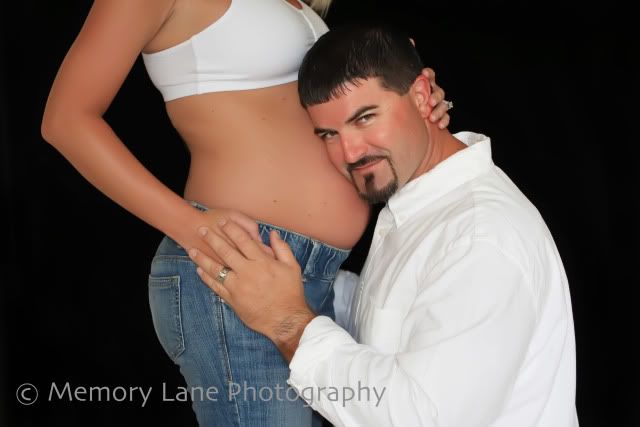 Then we took it outside...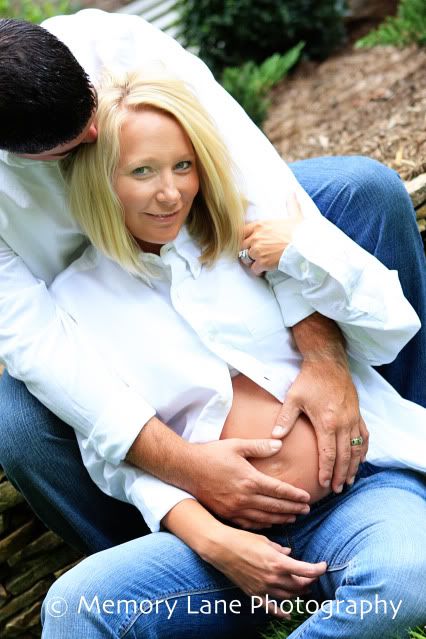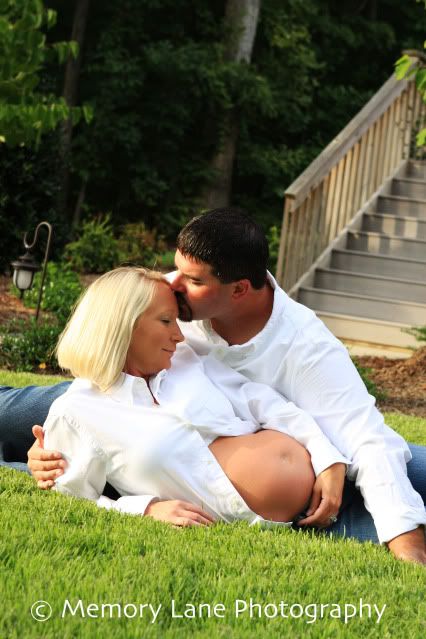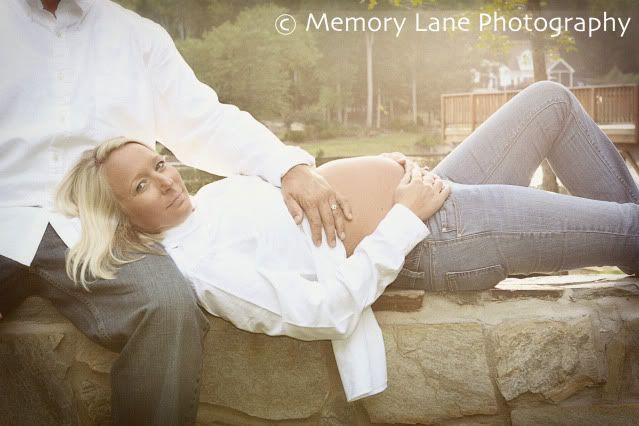 Can't wait for this little man to arrive!