It's time to pick your favorite image from 2009 in the Children's Category! I have chosen 10 of my favorite images from the year, and now you get to vote for the winning image. Just leave a comment on this blog post and list which number image you like best. The image that receives the most votes will earn a prize. And, one lucky voter will receive a prize as well. Votes must be received by Thursday, January 21st.
#1: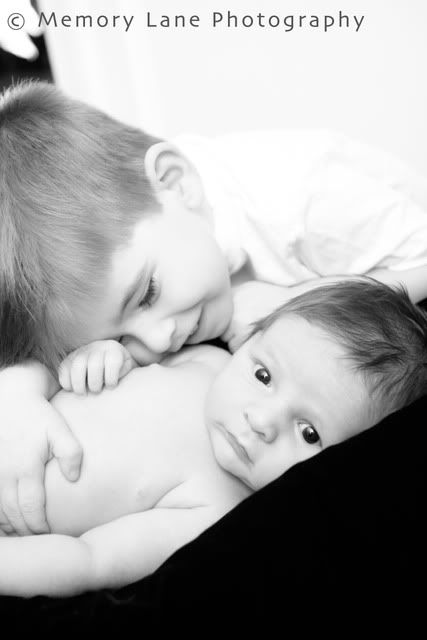 #2: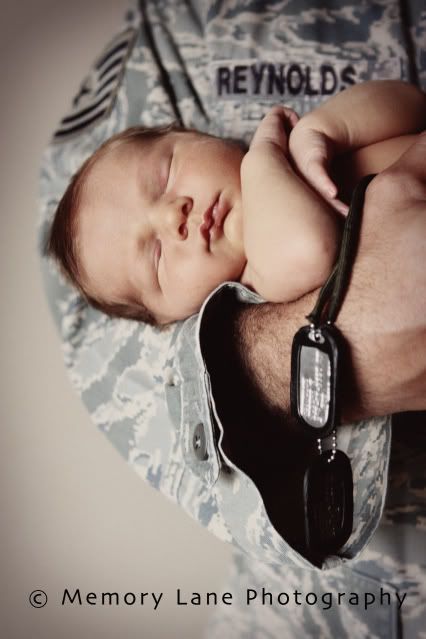 #3:
#4:
#5: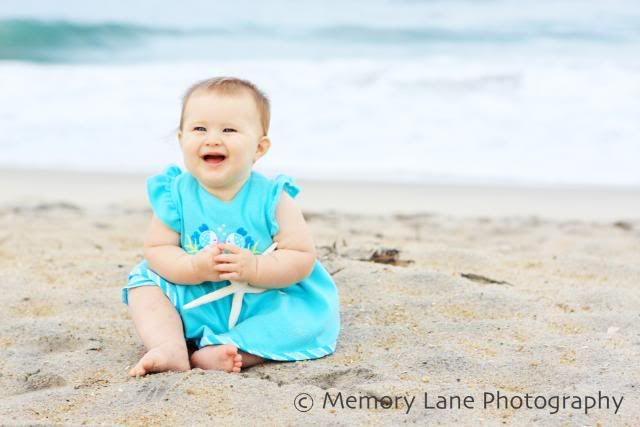 #6: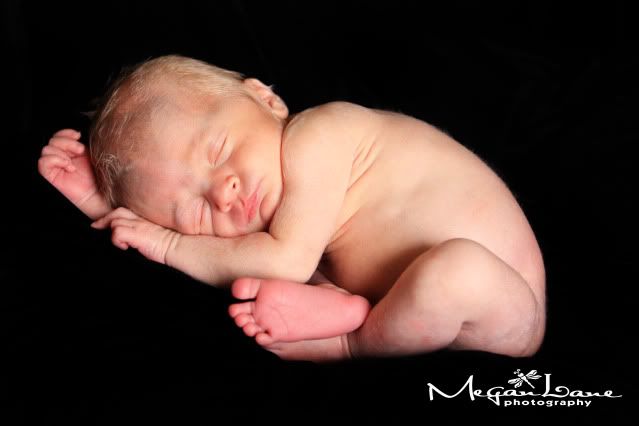 #7: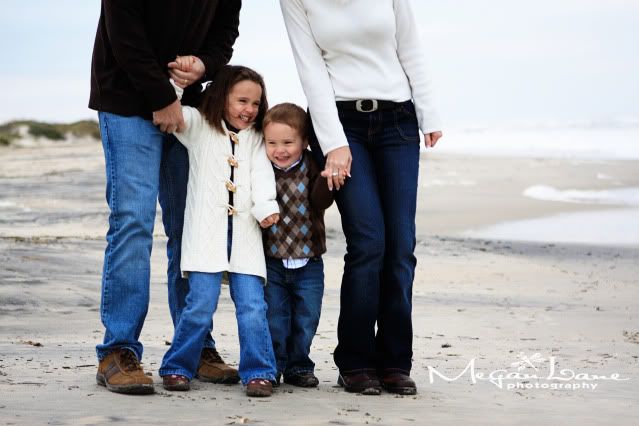 #8: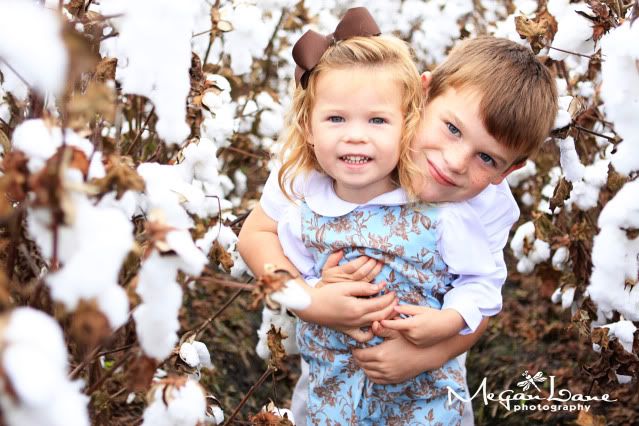 #9: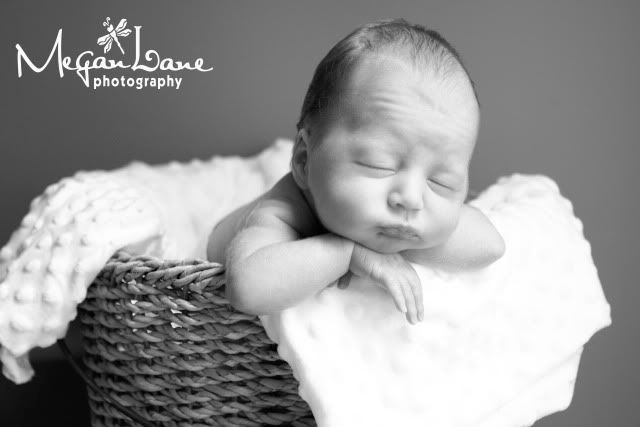 #10: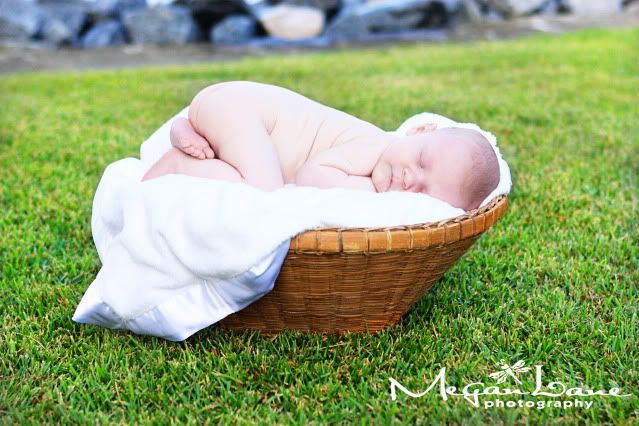 In order for your vote to count and for you to be entered to win the voters prize:
*Your name must be on your entry. (First name and last initial, at least)
*No "Anonymous" comments will be posted unless your NAME is included within your post.
*Please only vote once.
*BUT, you can be entered in the voters drawing twice. How? If you don't already follow MLP on Facebook, click
here
to begin following. Then, come back here and post a comment that you've started following us on Facebook and that will count as your second entry.
Note: Your vote will not show up immediately once you click to post your comment. I will be sent an email with your post and if you have included your vote AND your name (first and last initial), or your comment about Facebook, then your post will be published to the blog.
What are you waiting for?!?!? Go Vote!!