I knew Allison's Daddy from when he was stationed in my home town county. After he moved away I was fortunate enough to meet his then girlfriend, now wife, Kelli at a few Kenny Chesney concerts that a crowd of us went to together. A few weeks ago I was introduced to their new bundle of joy and boy is she precious! I'll let you see for yourself...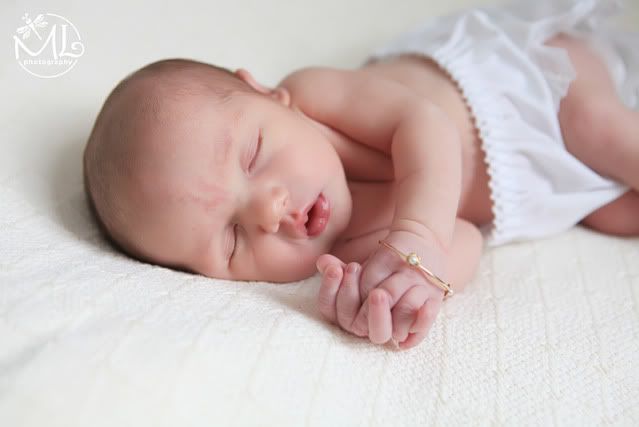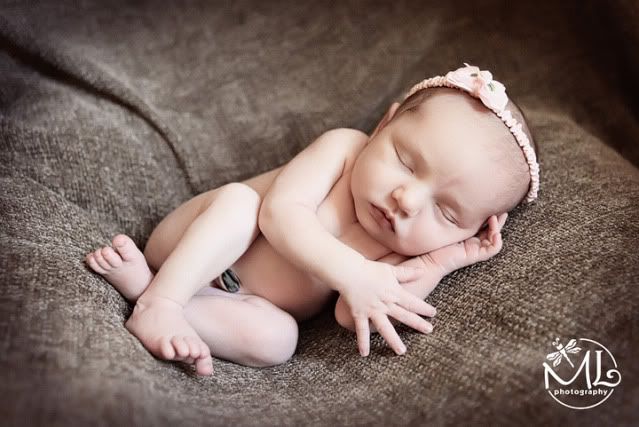 Since Ken is a state trooper we decided we'd take a few shots of him with his uniform on. Here's what we came up with. I think we got a few that are great for his desk at work!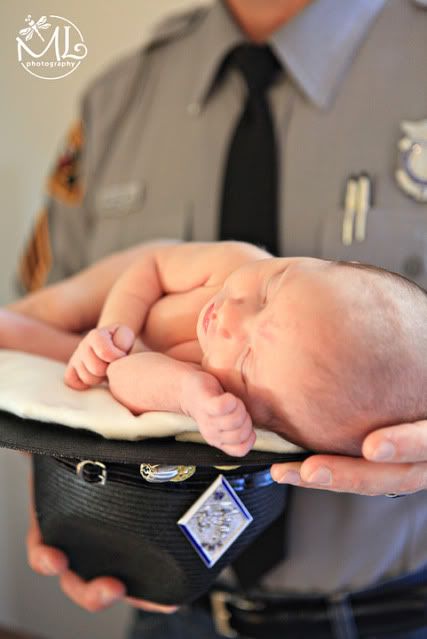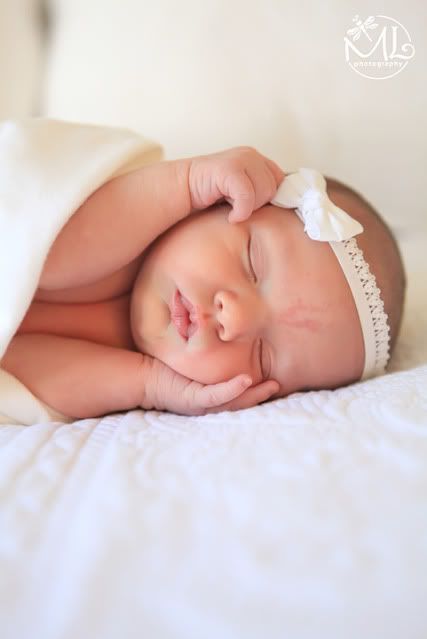 I think this next shot is one of my favorites I've taken at a newborn session lately. I love the joy beaming from Ken and Kelli's face as they watch Allison sleep.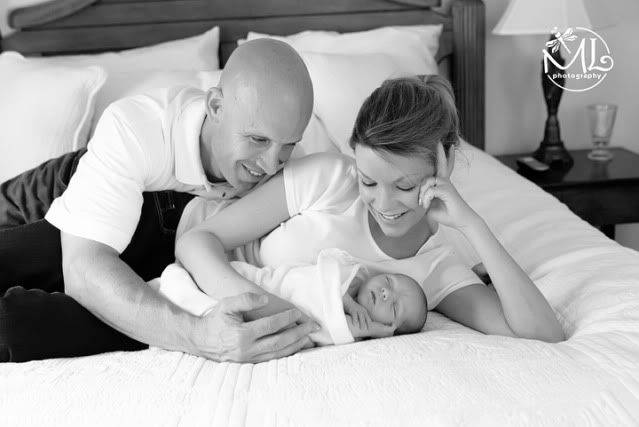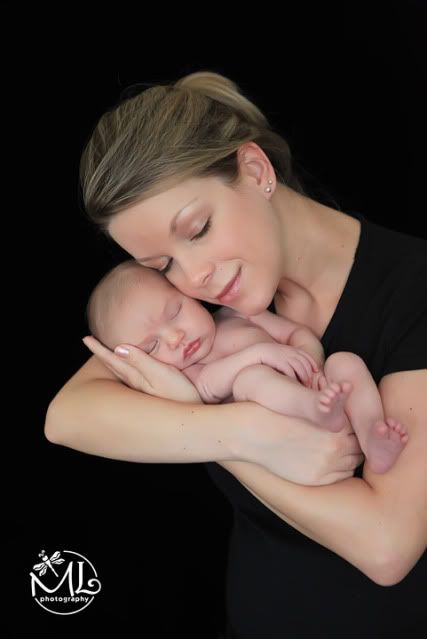 Ken + Kelli- thank you so much for having me be a part of these first memories that you'll have with Allison. I hope to see you all again soon!