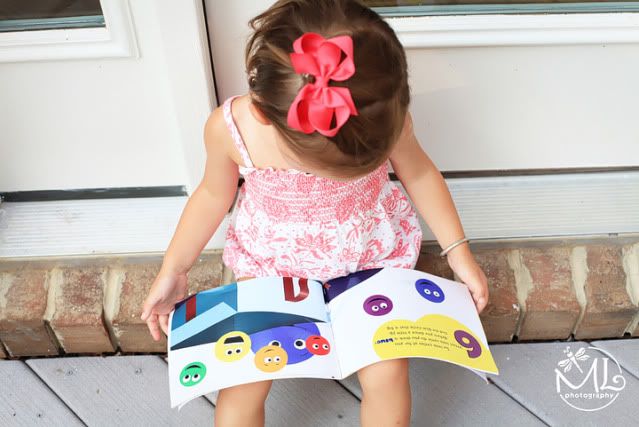 Thanks to everyone who entered the Children's Book Giveaway! I loved reading the titles of all of your favorite stories. Whether it be ones you loved as a child or the ones you read today to your children and grandchildren. Most of the books that you mentioned we own too and Grace + I love to read them as well!
And the winners from the giveway are:
#16: Brooke
#11: Chelsea
#1: Audrey
#12: Debbie
Congratulations! If you ladies will email me your mailing address, the author, Mrs. Lynn Rose, is going to send you your own copy of The 8 Little Circles! You can email me at megan (at) meganlanephoto (dot) com!
If you didn't win please remember that you can still purchase her books at the following sites:
Tate Publishing
Barnes and Noble
Amazon