I had the pleasure of meeting baby Gatlin when he was just 6 days new. Not sure he was too fond of me since he peed on me twice, but I think he's pretty stinkin' cute either way! :)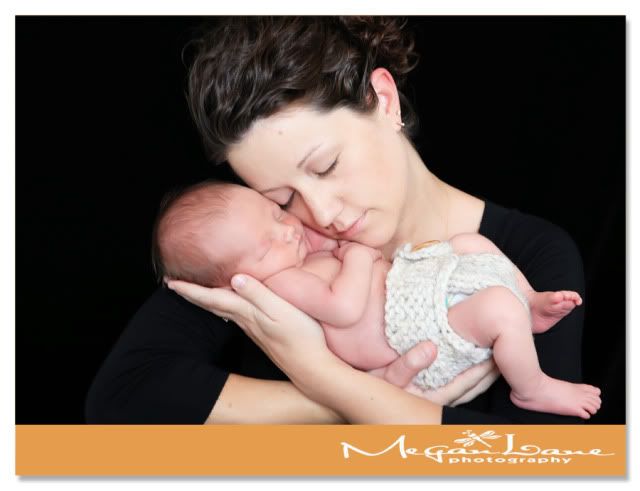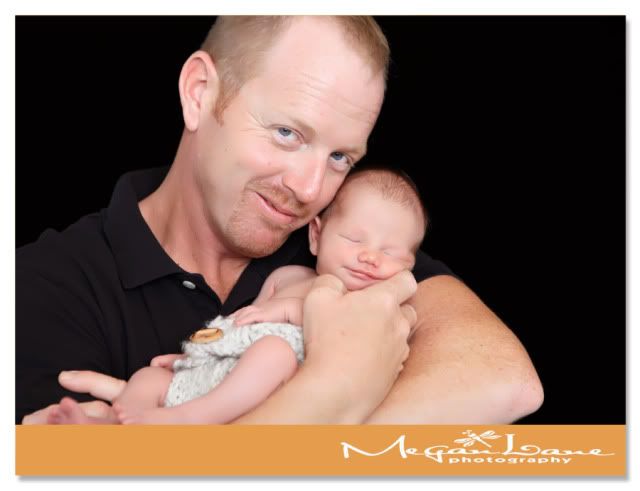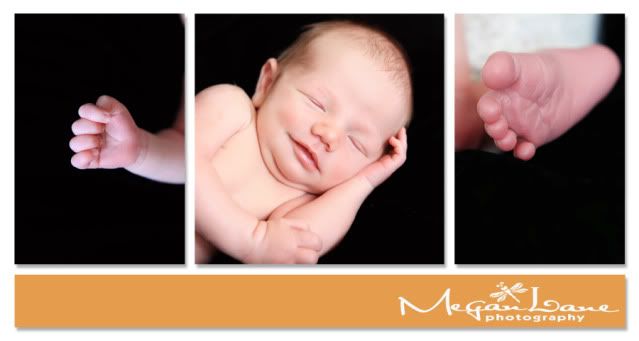 Gatlin has two handsome big brothers to look out for him.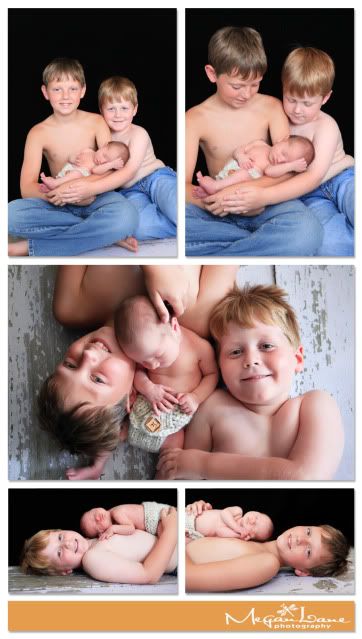 Since Gatlin's Mommy and Daddy have a love for horses we decided to incorporate his Daddy's saddle in some photos! I'm so glad we did!