Albums with attitude! Most bride's like to have an album showcasing their wedding day images. Here's an example of a 10x10 wedding album designed by MLP this year.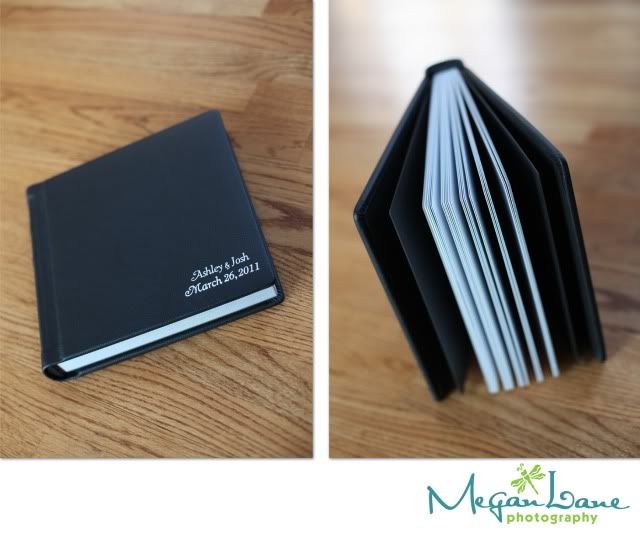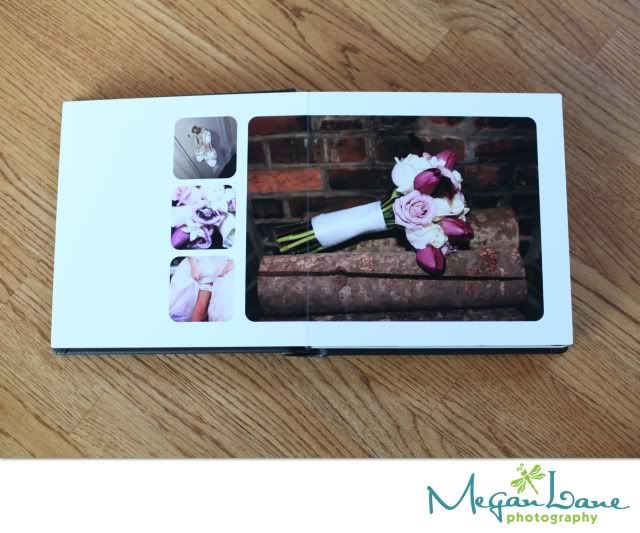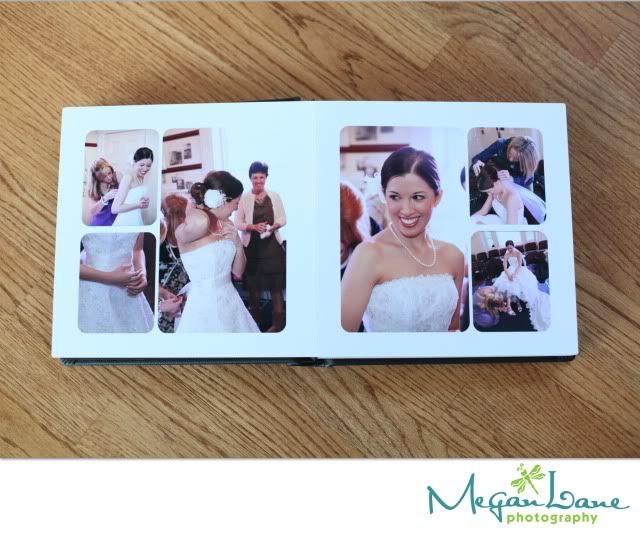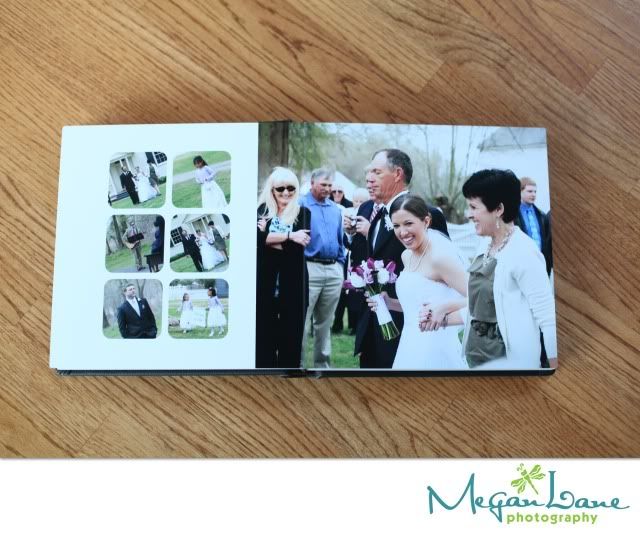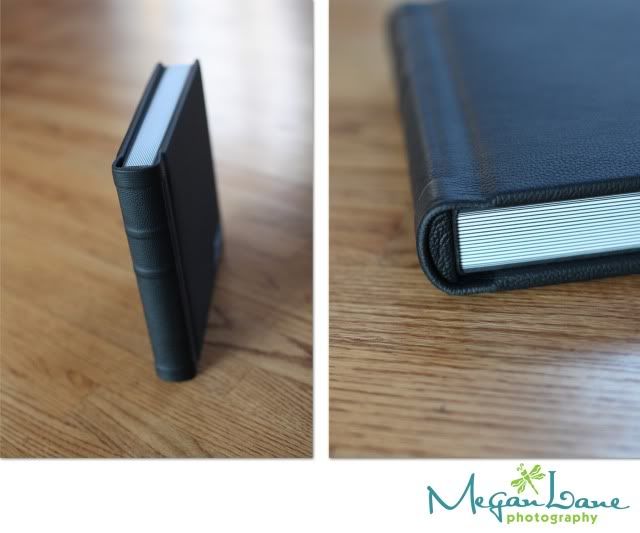 You can see a 2010 Wedding Album by clicking here.
Small Brag Albums are also available and are great gifts for parents and grandparents!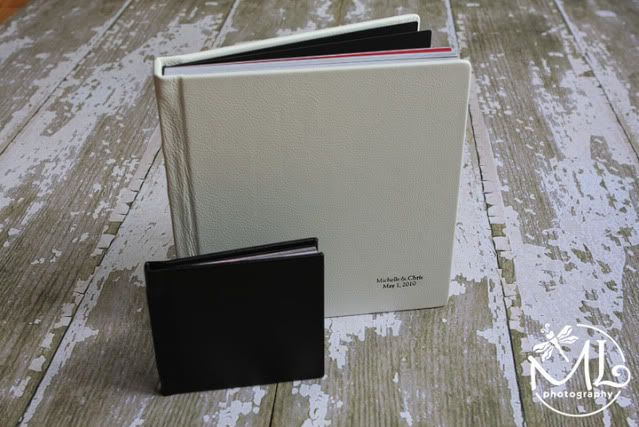 MLP will design an album to fit your wedding day (or session) and then you can customize as you wish. Templates can be changed, you choose your pages options, spine options, cut or creased print spreads, cover designs, specialty covers, and unbelievable leathers.