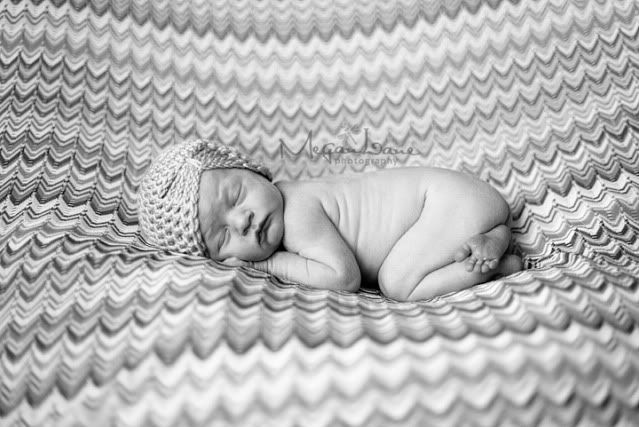 Couldn't decide if I like this image better as a black and white:
or in color? What do you think?
Feel free to leave the Coltrain family some comment love below!
Thank you for visiting my blog! To keep up with all the latest photos, you can become a fan on Facebook!