Remember
this
adorable little guy? Well time flies and he's now 6 months old! 6 months is such a fun age. A child's personality seems to be really starting to beam through at this point and they have learned to make all sorts of expressions. The light was hitting his amazingly blue eyes just right!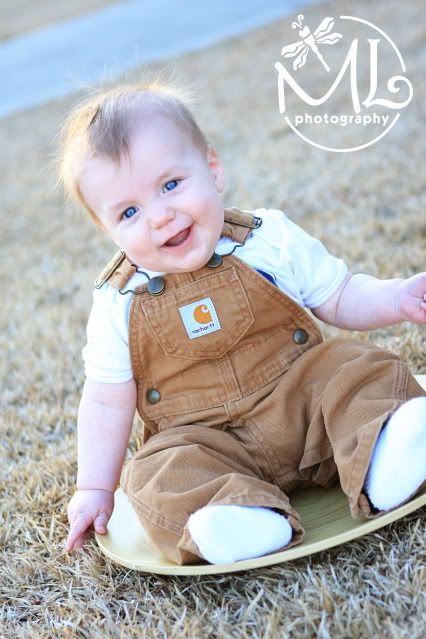 Love this serious expression AND the fact that there's drool. Who doesn't love baby drool!?!?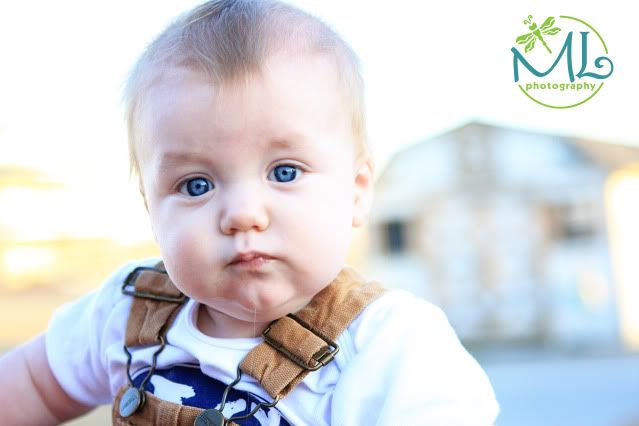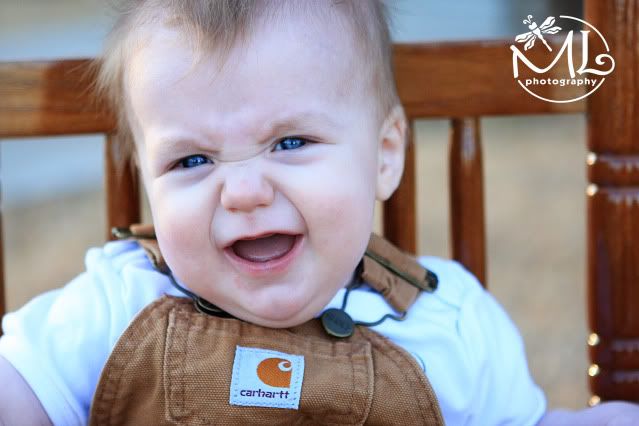 This next picture is my favorite from all the images I think. I have an image of my daughter from this same angle that is the background to my computer screen and will soon hang very large printed as a canvas on my wall!