Megan is friends with my cousin
Hayli
and they decided to do their senior sessions together! It was fun for each of them to have the other there to laugh with, etc! I'd highly recommend bringing a friend with you to a senior session.
***Attention Seniors: "Double the Fun" Special: You and a friend book your sessions together, to take place at the same time, and receive $10 off of your session fee and 8 wallets free!***
MLP: What's your favorite song?
Megan: There's so many. My top 2 would be OMG by usher and California Girls by katie perry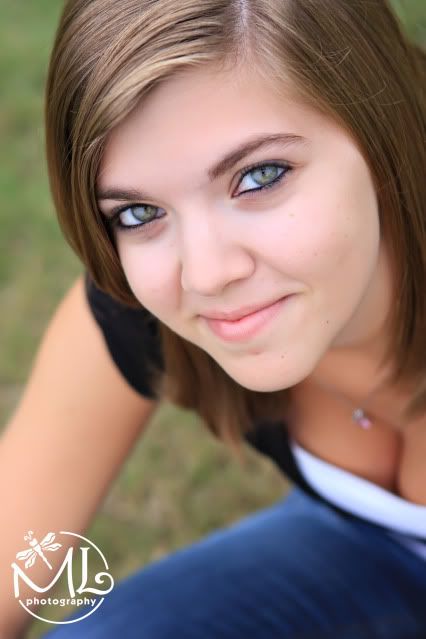 MLP: Where's your favorite place to shop?
Megan: rue 21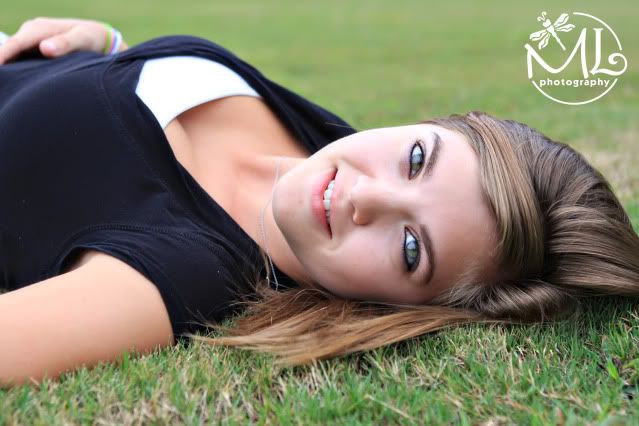 MLP: What do you do when your stressed?
Megan: Scream in my pillow and listen to music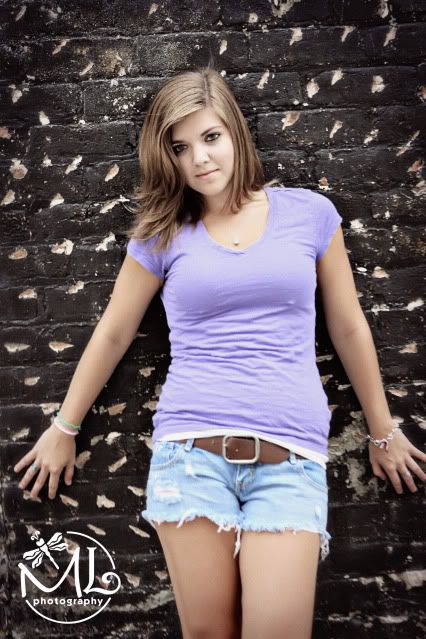 MLP: Who do you look up to the most?
Megan: My parents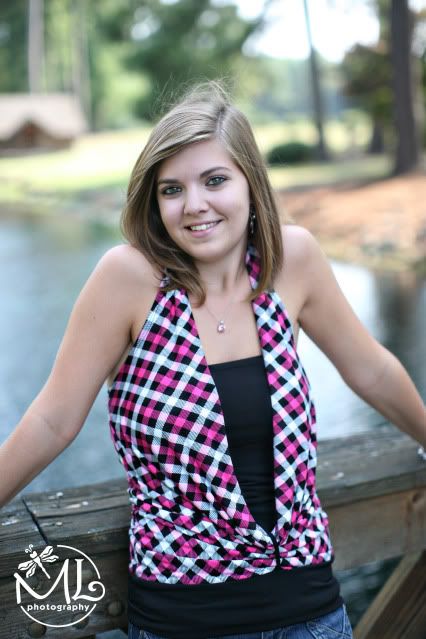 MLP: What is your favorite movie?
Megan: The Notebook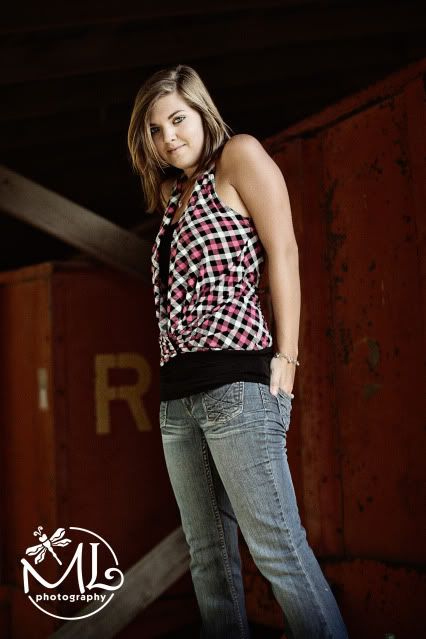 MLP: What's your favorite food?
Megan: Pizza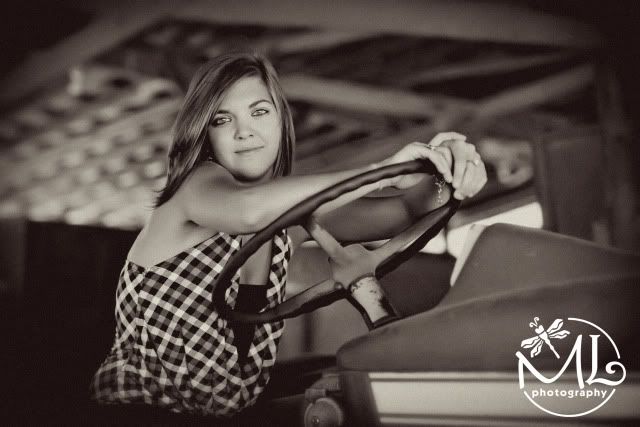 MLP: When you were little, what did you want to be when you grow up?
Megan: A hair stylist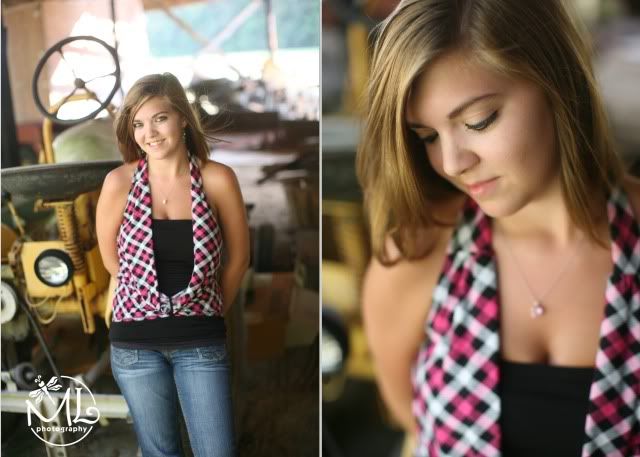 MLP: What are you most looking forward to your senior year of high school?
Megan: Senior Prom
Megan, it was wonderful to meet you! I love your name! Best wishes for a wonderful Senior year!