Custom Framing turns that perfect print into a work of art for your wall. Choose from our large selection of frame styles and have your print custom-framed today!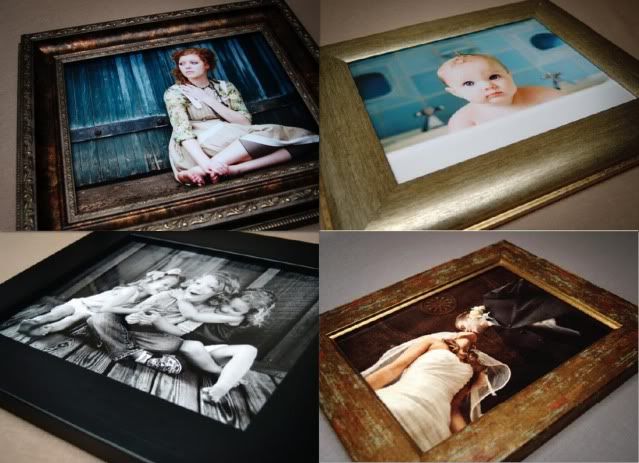 Product Details
■All print sizes can be framed except for 24x36"
■Choose from no glass, regular glass and non-glare glass
■Black and White Mat come in 2" width and are optional
■Adding a mat to a framed print increases the width and height by 4"
■Example: an 8x10" print that is framed and has a mat will end up being 12x14" plus the width of the frame
■With mat, glass is required and mounting is not available
■With no mat, mounting is required and glass is optional