You've seen this family grace this blog a few times by now. This is my dear friend Heather and her adorable family. Back in October we traveled to Nags Head for a few beach photos for her family's Christmas presents as well as a few belly shots of Heather carrying their newest addition. Heather, expecting a baby mid-December knew it would be cutting it close to get photos of everyone with the baby so she opted for individial photos for their card this year. We decided that we'd use photos of her boys from the beach and have the card designed and ready to go so when her new bundle arrived she'd still have time to insert a photo of the new baby and have her cards printed and ready to send before Christmas!
Here are a few images from our session at the beach:
See the faint rainbow in the background? Cool, huh?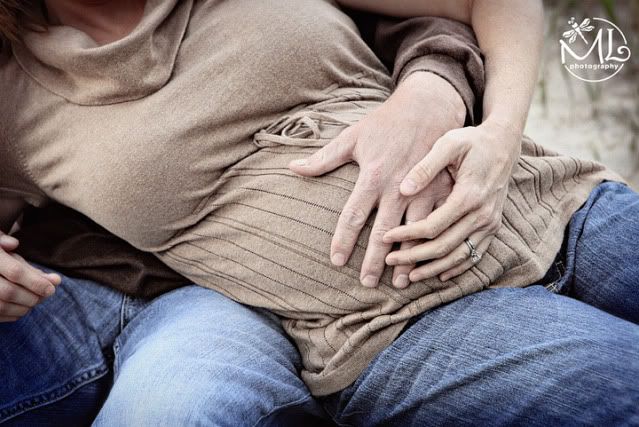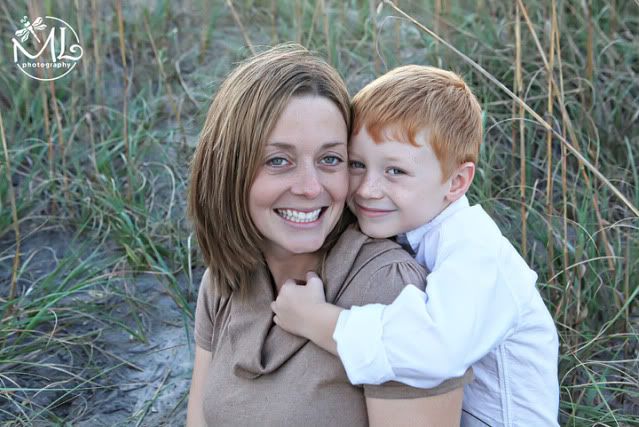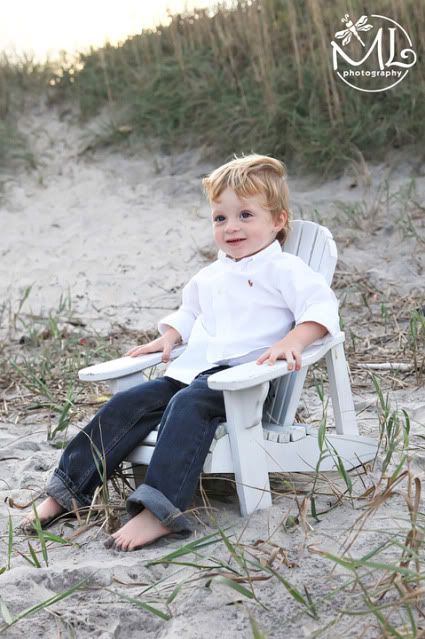 I think the next photo is one of my all time favorite beach photos!
Stay tuned for Foster Family (part II)- their new addition arrived just in time for the holidays!!