Remember
this
adorable one that arrived just before the holidays last year? She was certainly Mommy and Daddy's early Christmas present! I look back at her newborn session and remember how tiny she was. Now she's growing fast and is just as adorable as she was when she was barely 6 lbs!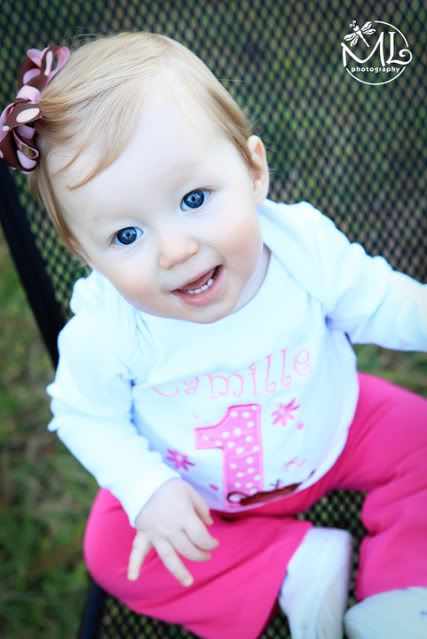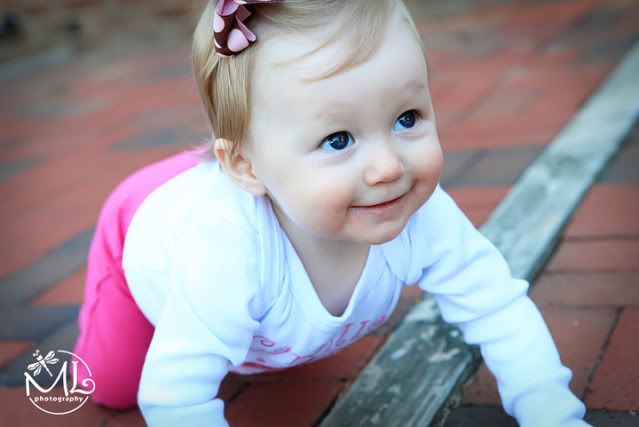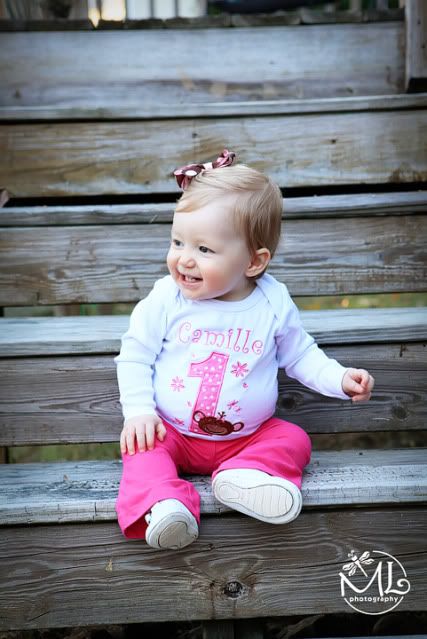 Camille wasn't quite walking yet but decided to show us her standing skills, "look ma, no hands!" :)
After a quick outfit change it was time for a few photos of Camille with her Mommy & Daddy to come up with something for their Christmas Cards!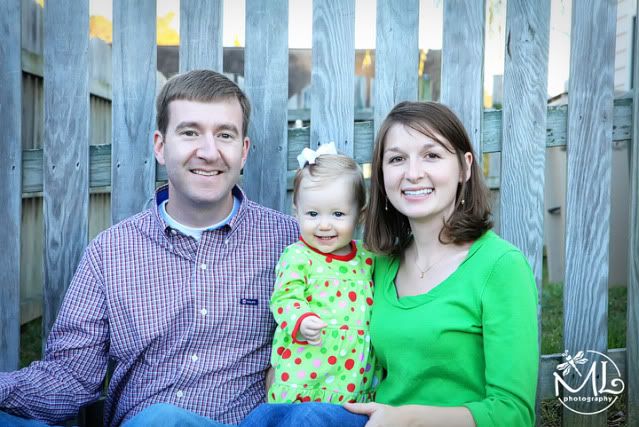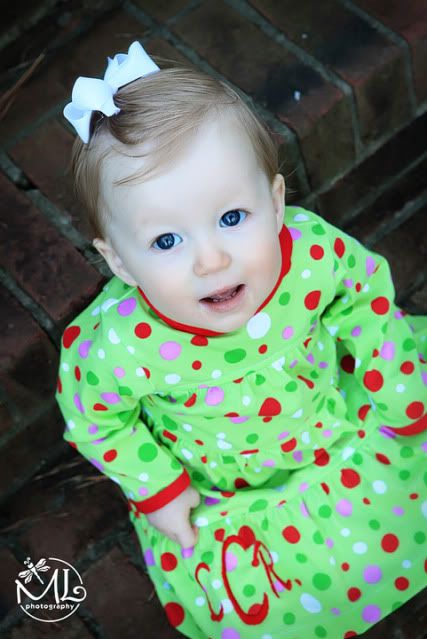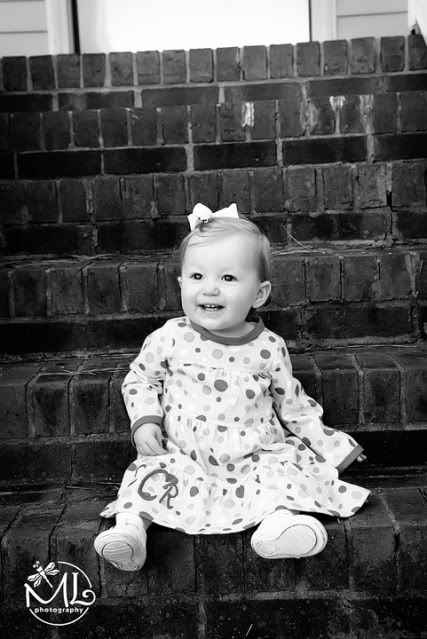 Thank you Laura & Nick for allowing me to photograph your family again. Camille sure is growing fast. Hope to see you all again soon!