Back in August, I went to another workshop by the fabulous Tamara Lackey! I have been to one of her workshops before where she taught with Laura Novak, Lena Hyde, and Audrey Woolard which was known as Learnfest. You can see my photos from that workshop here and here.
I was in the mood for another workshop and as I began searching, Tamara launched the dates for her one-day workshop to be held just 40 minutes from my house which was wonderful. This meant no airfare or hotel costs would have to be involved! I was stoked to learn more about her image making process, her work flow, and to see her studio!
We started the day off with a learning session. She went through a power point that was full of information as well as her stunning images. After the learning session we had some 'models' come into her studio for us to photograph. It was neat to see how her studio transforms just before a session begins. We started off shooting inside using her studio lights, etc. Here are just a few from that part of the day...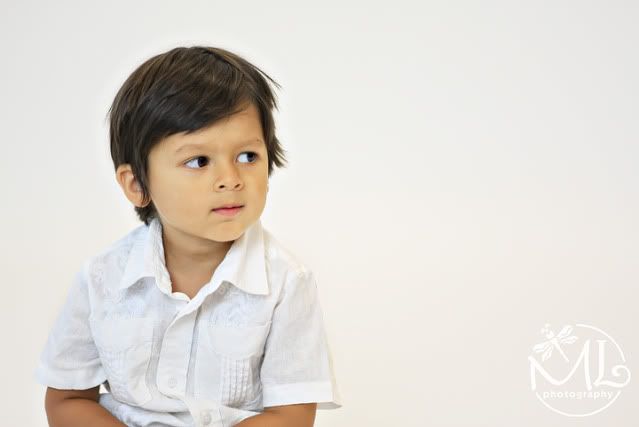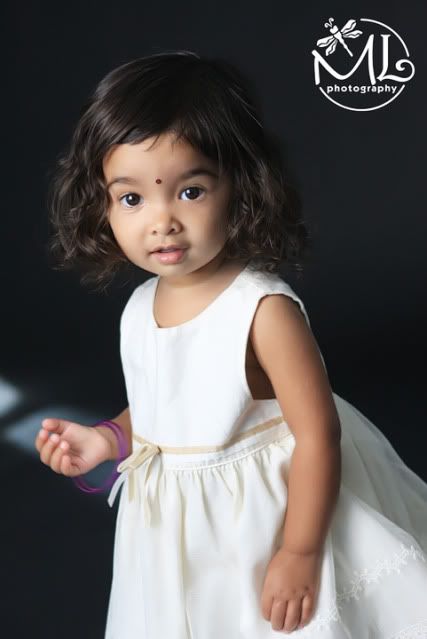 Then we stepped just outside of her studio and took a few more images. You'd never think this next photograph was taken infront of a business building would you?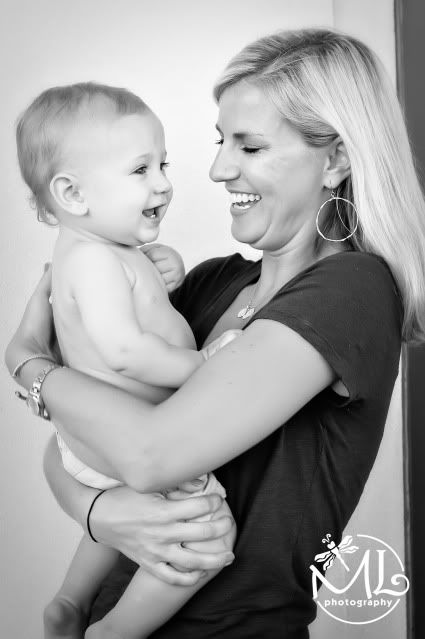 A quick shot of Tamara hard at work!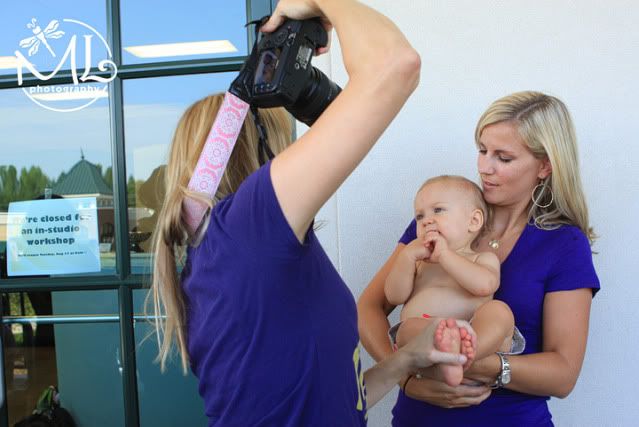 After the in-studio portrait session we ventured over to Duke Gardens for an outdoor session. Here we met up with more models and got to see Tamara shoot even more. Her interaction with these children amazes me. She knows just how to photograph every personality!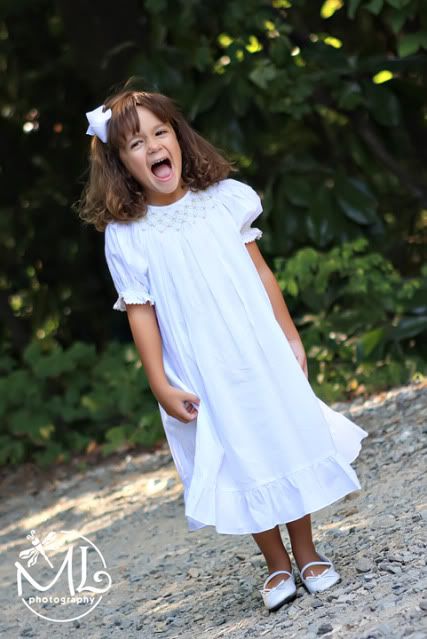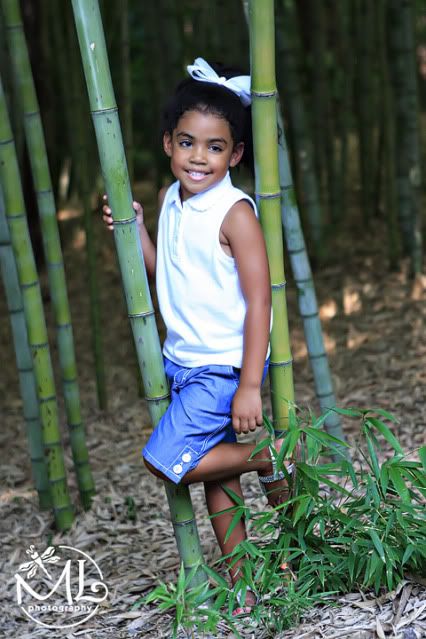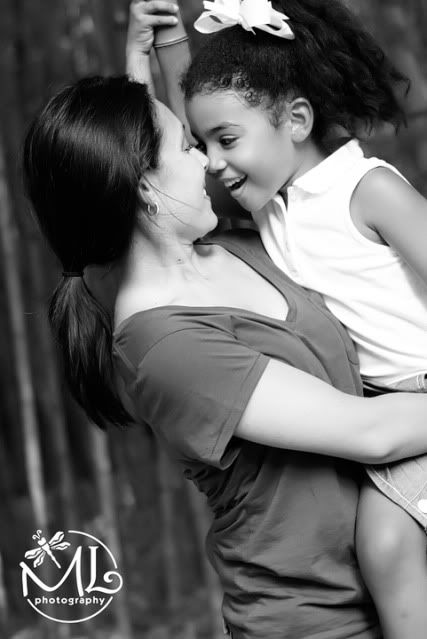 It was an amazing day learning from Tamara. If you're intersted in a in-depth shooting and business focused workshop, I can't recomment Tamara enough! She's offering another two day workshop in March. You can read more about what is offered in the ad below. I clipped it from Tamara's website to give you a little background about what she'll teach but to also prove to you that I really was there! In the top left photo- that's me- in the purple tank top! :)