Thanks to all who voted in the Best of Family 2009 Contest!
Winner is image #10!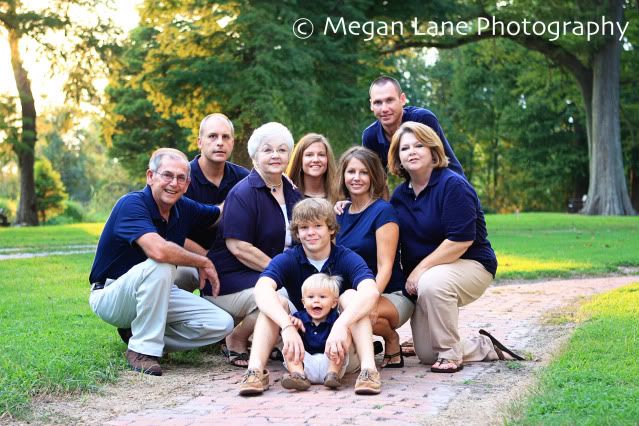 This family will receive an 11x14 standout of this image!!
And one lucky voter gets a prize too...
Comment # 16 is Kathie. Thanks for voting Kathie! You have your choice of a $25 gift card to Target or a free session with Megan Lane Photography. Email me and let me know which you prefer! megan (at) meganlanephoto (dot) com!
Thank to ALL of the voters! A new newletter will be sent out soon with some important dates regarding upcoming easter and beach sessions for this year. Please sign up for the mailing list on the left column of the blog. Even if you have been receiving mailings from MLP already, please sign up again. You will not receive duplicate emails. Thanks!
Happy Friday! I hope you all have a wonderful weekend. They're calling for a good amount of snow (for this area) so I'm excited to see if we'll really get some or not! :) Let it Snow, Let it Snow, Let it Snow!