Calling all 2012 Seniors! I'm looking for energetic juniors that are interested in becoming 2012 senior representative for Megan Lane Photography. I will be collecting applications until May 11, 2010 from anyone wanting to be considered as one of my reps. I will choose one female and one male student from each local high school in early May.
*Want to get your Senior Photo session for free?
*
Want to have some great images for Facebook / other online portfolios?
*
Want to get free prints, photo albums, announcements, and lots more?
*
Then Megan Lane Photography's Senior Rep Program may be for you!
If you are currently a high school junior or know a high school junior who might like to be a senior rep, here's what you need to know.
If accepted, you will be representing Megan Lane Photography and telling your friends about our Senior Sessions throughout your senior year. For every friend you refer us to, you will receive special discounts on your print orders.
In order to be a senior rep, you must enjoy being in front of the camera, be a current high school junior graduating in 2012, and agree to tell your friends and classmates about Megan Lane Photography and share your senior portraits with them. P
lease note that this does not include senior drape/tux photography.
I'd also like to take a momen to congratulate my 2010 Seniors who in just a few weeks will be walking across the stage to receive their diplomas! Way to go girls! xoxo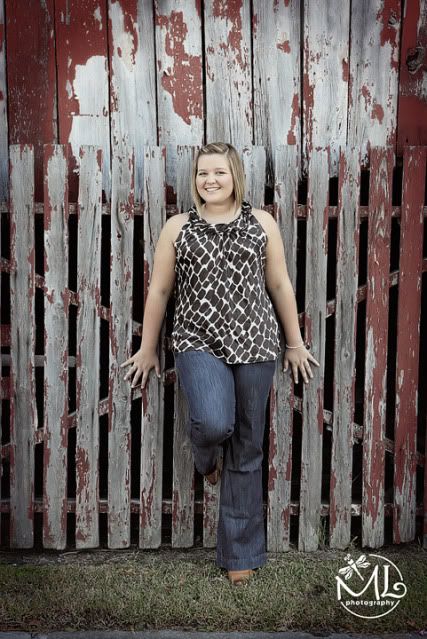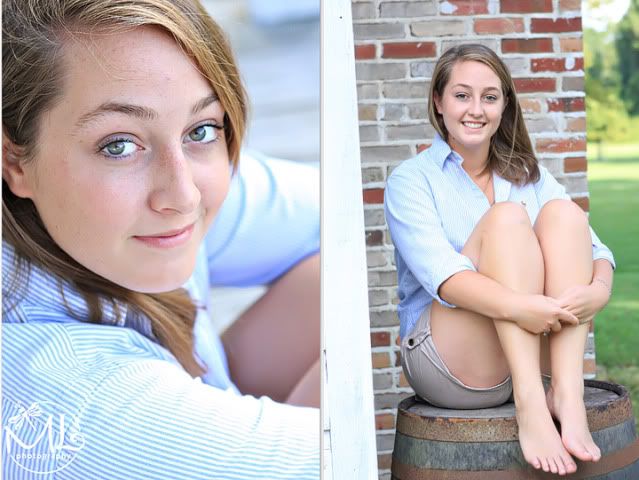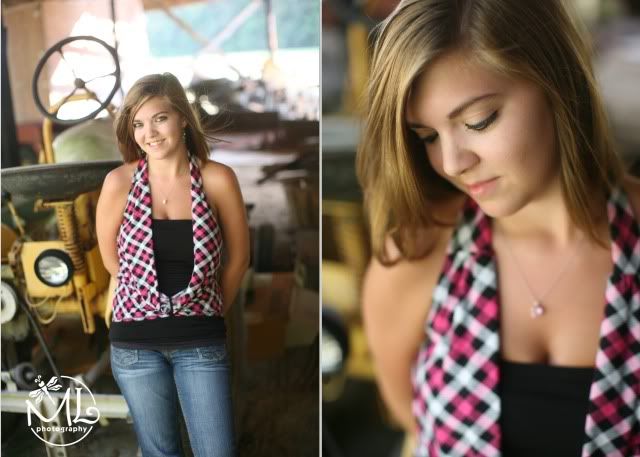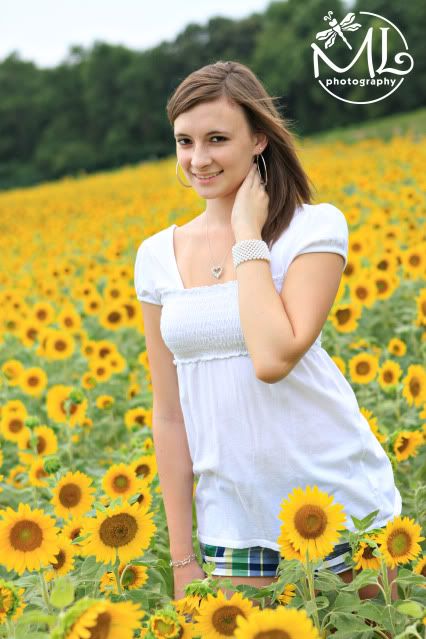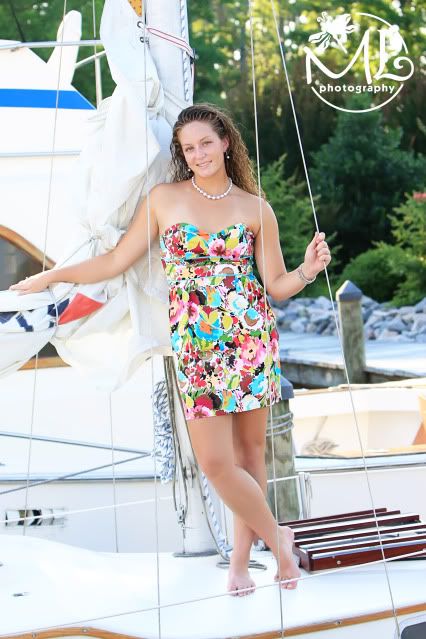 Interested students should email Megan for more information megan (at) meganlanephoto (dot) com.
All applications are due by Wednesday May 11, 2011. Reps will be chosen the following week. Reps will be contacted if chosen and also announced on the Blog and on Facebook. No more than two reps will be chosen from each school.
Tell your friends. I will choose one female and one male student from each local high school.