#68: Attend the 2011 Jones Reunion
Each year my paternal grandfather's family gets together for a small reunion in May. This year I was able to attend. It was great to see everyone, but I really enjoyed seeing all of the photographs that my cousins had brought. I learned while at the reunion that my Uncle Sam, my grandfather's brother, loved photography too and took lots of photos. I guess that's where I get it from?!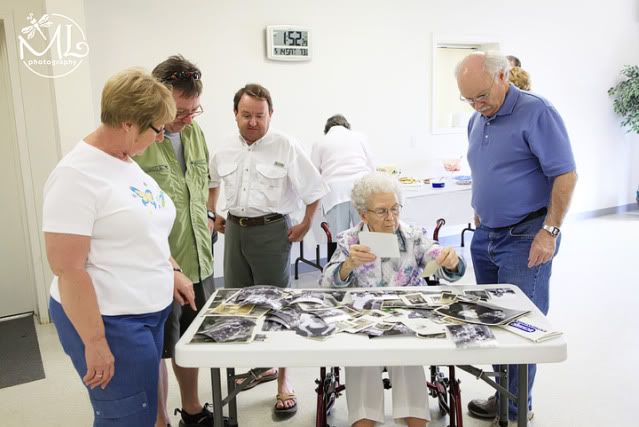 The next picture is a photo of my Grandaddy as a young boy! Isn't he handsome? :)
My grandad and one of his sisters.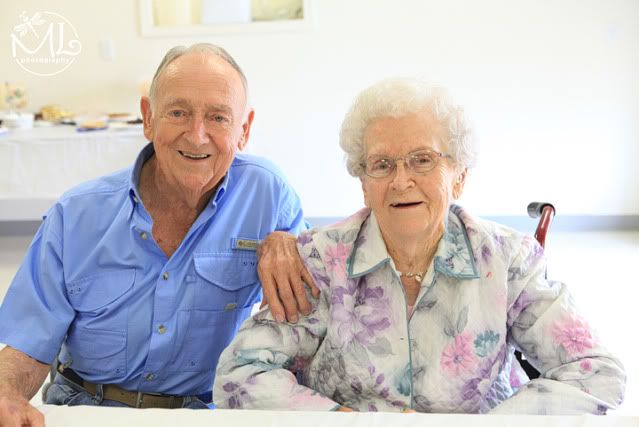 Lots of pictures but I decided to focus on the center image of some of Dora & Ashby's grandkids. I think that picture is too cute of them all piled in the boat!