Whitney and I met each other our freshman year at Meredith College. I was excited and honored when she called last year and asked me if I'd be interested in photographing her bridal portraits and wedding. We met for lunch after not seeing each other for sometime and had time to catch-up and talk weddings!
Fast-forward a year later and her big day has come and gone. She married her prince, Richie, last Saturday, and today they're frolicking in Jamaica as Mr. & Mrs. Clayton! Now that she's married, I can show you her bridal portraits. We started her session off at the Raleigh Little Theatre in the Rose Garden. The first photo is one of my most favorite bridal images.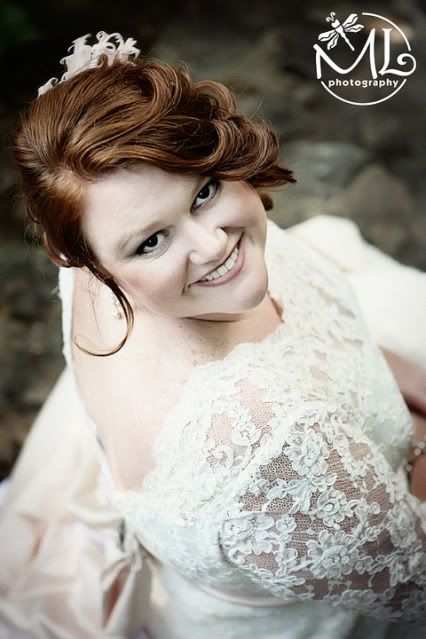 Whitney has a doggie, Gabel, that she wanted included in some of her images.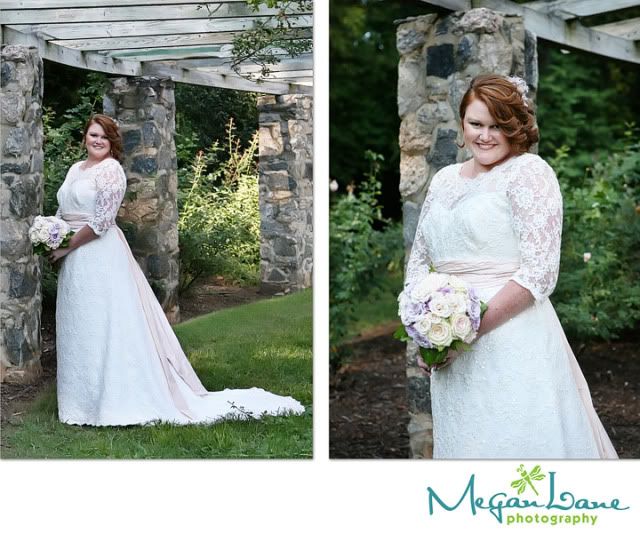 After some time at the Raleigh Rose Garden we went to Meredith College for the rest of her portraits. The following photo is the one she chose to display as a framed 16x24 at her wedding reception.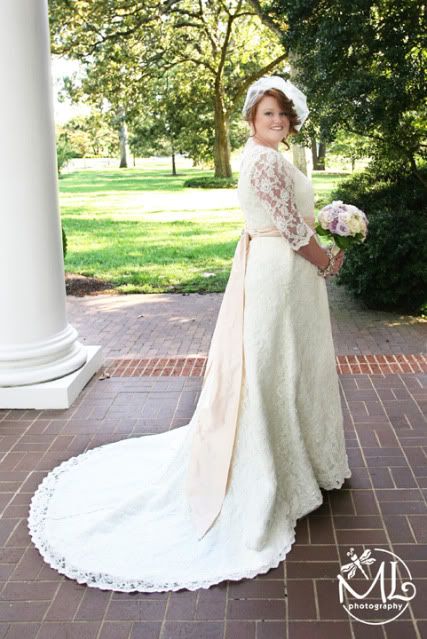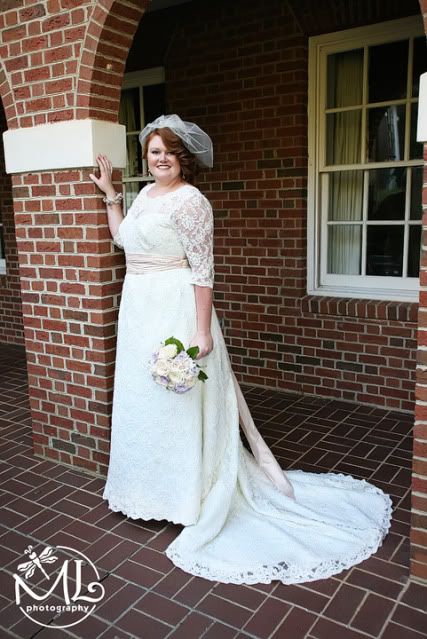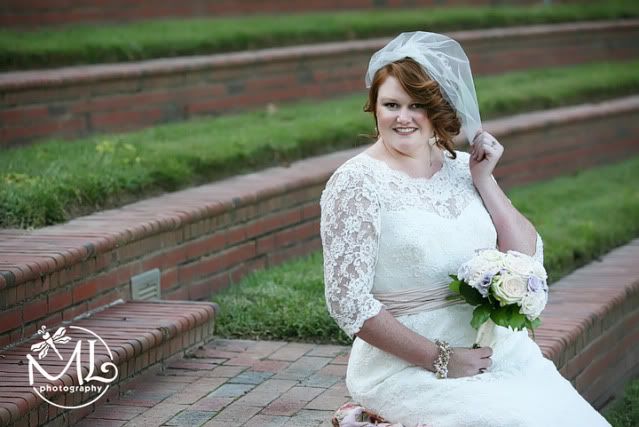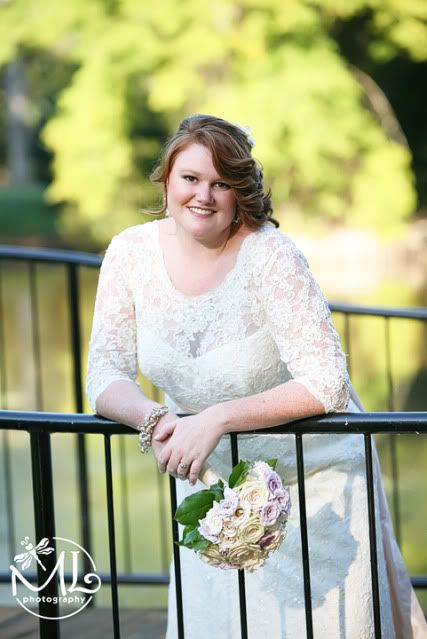 Stay tuned for images from their wedding!