Press Printed Books are a great way to showcase images from a session (or two, in this case). If you have a lot of favorites from your sessoin(s) and want to have a special keepsake, an album or press printed book is a great product to look into!
This particular book was designed from Amy's maternity session and newborn session.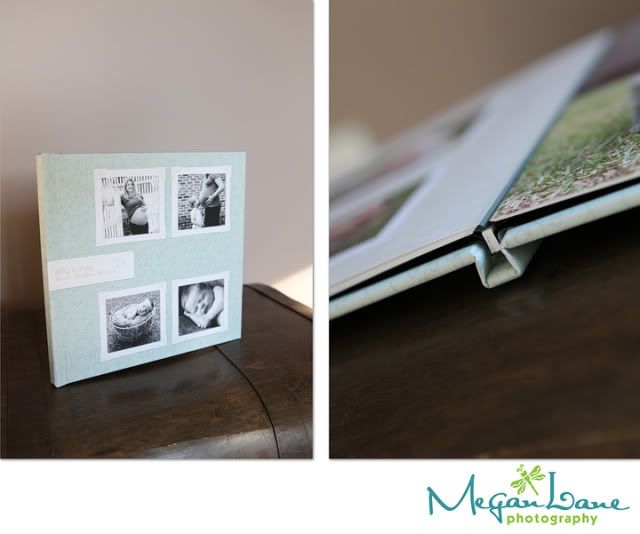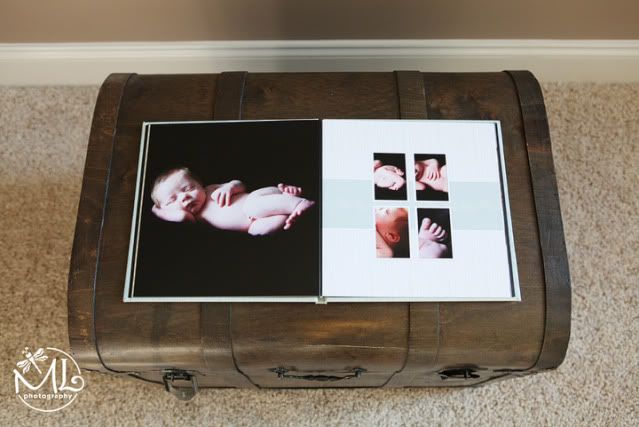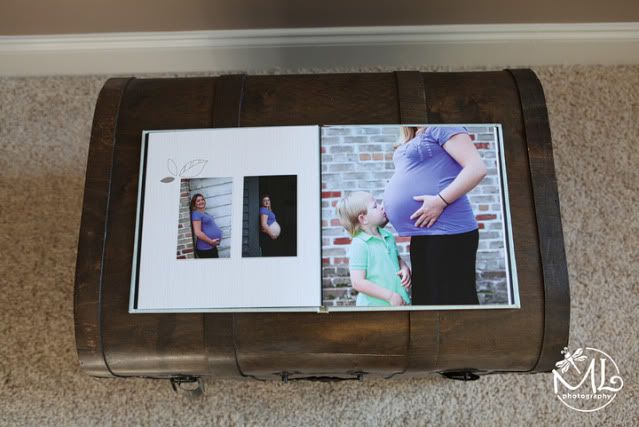 Press Printed Books are available in many sizes and with many paper type options. Choose from different cover material options including a variety of fabrics, leathers and suedes, or a custom photo cover. Photo covers are made with a photographic print that is laminated and adhered to the masonite cover. The photo cover allows for complete customization on the front, spine, and back of the book using your own images and designs (as seen in the example above).