I met up with Connor and his Mommy at one of my favorite session locations, Somerset Place. This NC historical site has lots of wide open spaces for little boys like Connor to run around in. Conner is newly walking so he still has a little wobble to him, but he can get where he wants to go. It was so much fun chasing after him; I definitely got my exercise for the day!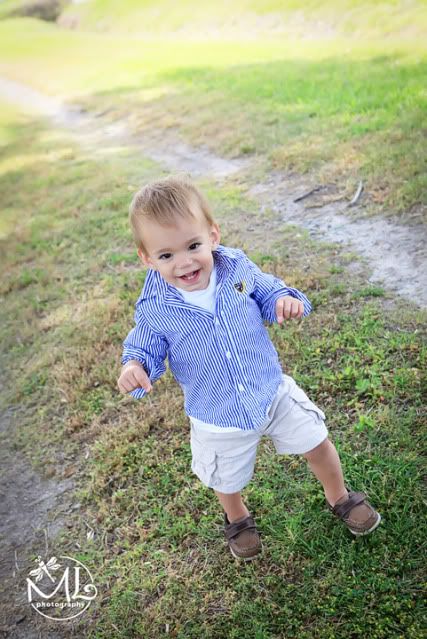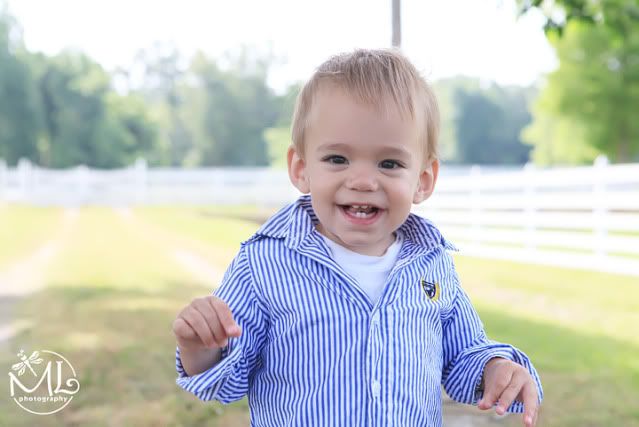 We had to get a few photos with his Mommy too!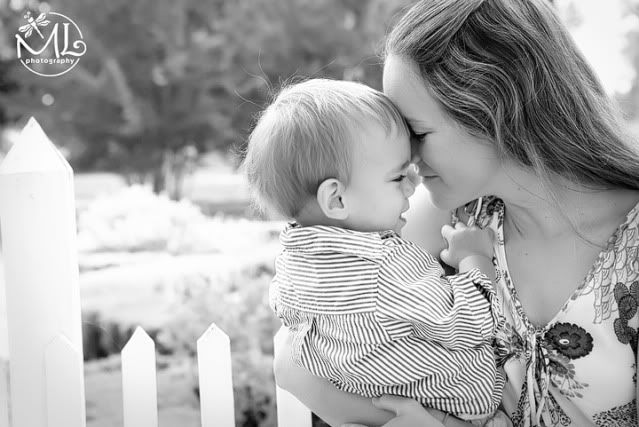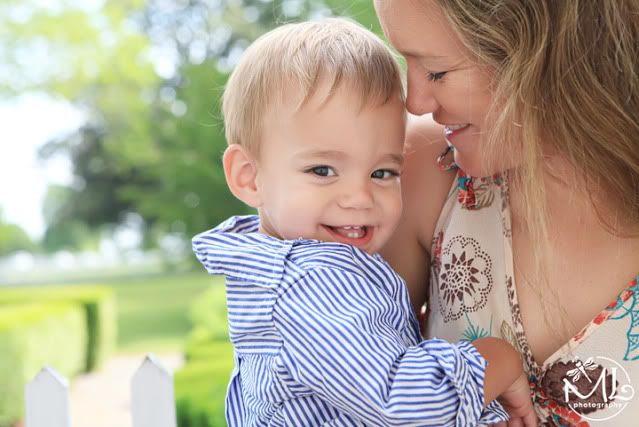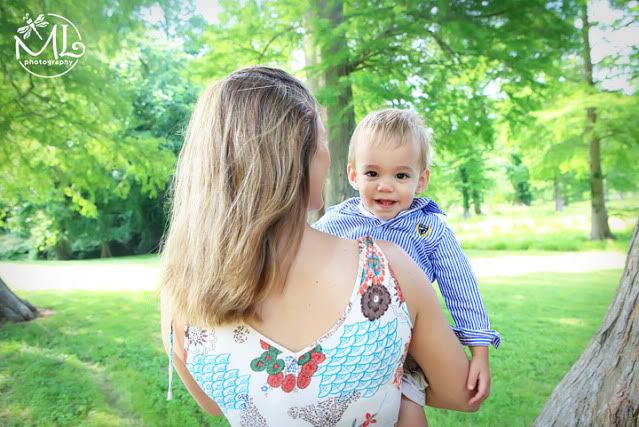 All of that wide open spaces sure did make Connor a sleepy boy. His Mommy called me within 5 minutes on the way home and said that he was already asleep.