#47: Go pick strawberries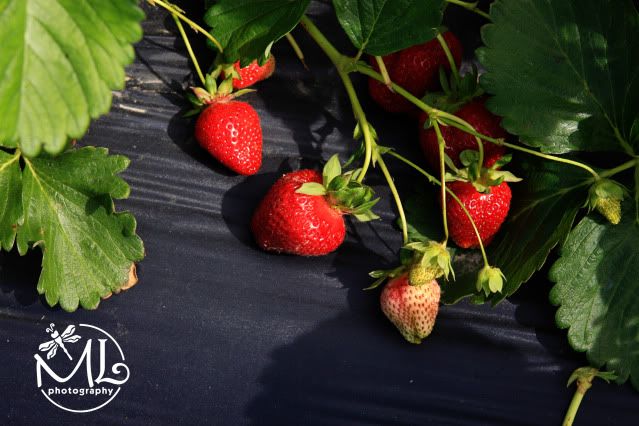 Back during strawberry season my friend Sandi and I took our 4Hers to a strawberry farm to pick some berries! Here's a few images from our fun adventure!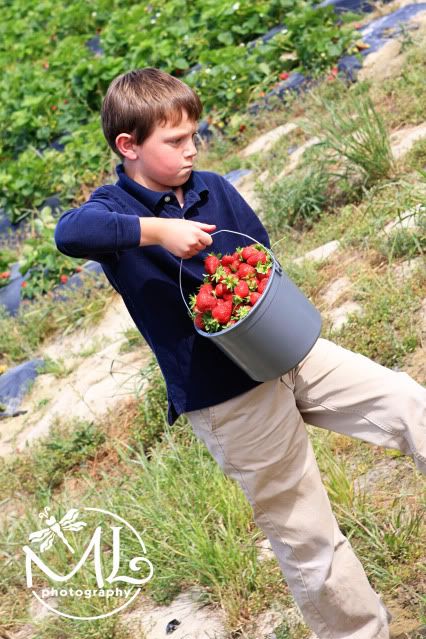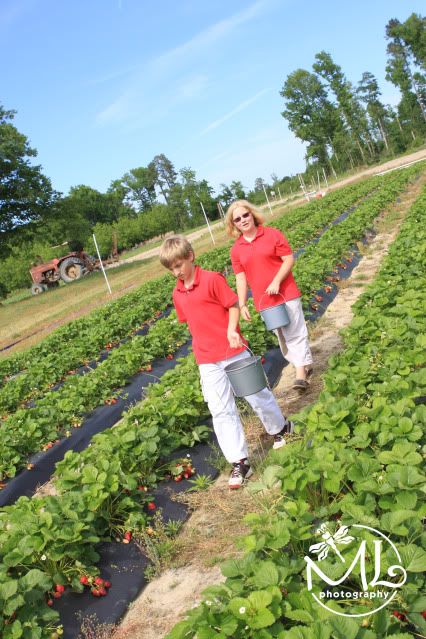 We all had strawberry juice from mouth to toe! :)
I went through my list of 101 things today and realized that I have completed only 24 of my 101 things, 12 of which I haven't even blogged about and I only have 3 months from today to get them completed. I better get busy! My 1001 days ends on January 26, 2011.
I will be out of town until next Sunday working on one of my 101 things! :) In the meantime I have some posts scheduled for you to enjoy while I'm out of town featuring those things that I've yet to blog so far! Enjoy!