In May 2007, Meagan's friend Laura and Clint's friend Nick got married. Meagan and Clint not only met each other for the first time but they also were each other's escort down the aisle as Meagan was a bridesmaid and Clint was a groomsman on Laura and Nick's big day. Little did they know this would not be the last time they would be walking down the aisle together!
In October 2009, Clint popped the question and Meagan said yes! I was honored to photograph their big day last month. I couldn't keep my eyes off the two of them. They are so in love and it showed all day as they were each getting ready and then even more once they were together.
Church: Edenton Street Methodist Church
Reception: The State Club
Cake: Swank Cake Design
Some of the girls started their day off at Jolee Day Spa in Cameron Village for Hair and Make-up.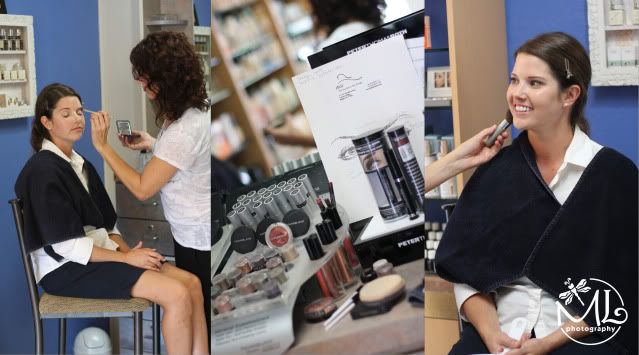 Then everyone met up at the church to get dressed and put on those last minute touches.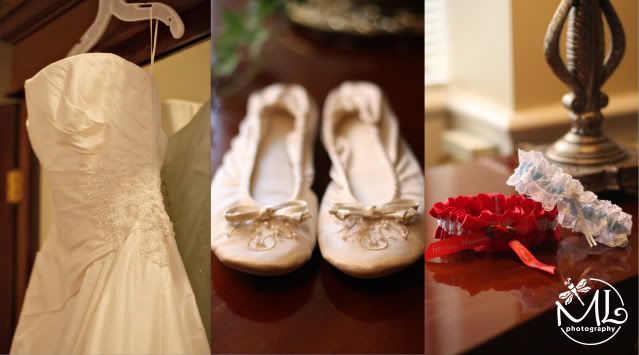 Everyone watched on as Meagan's Dad sees her for the first time in her wedding dress.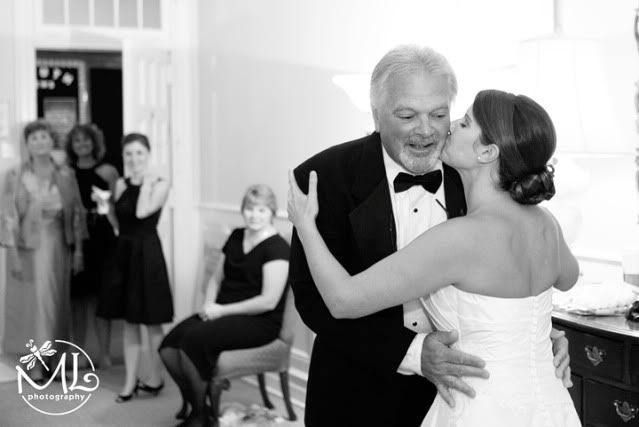 Sexy bride and groom, huh?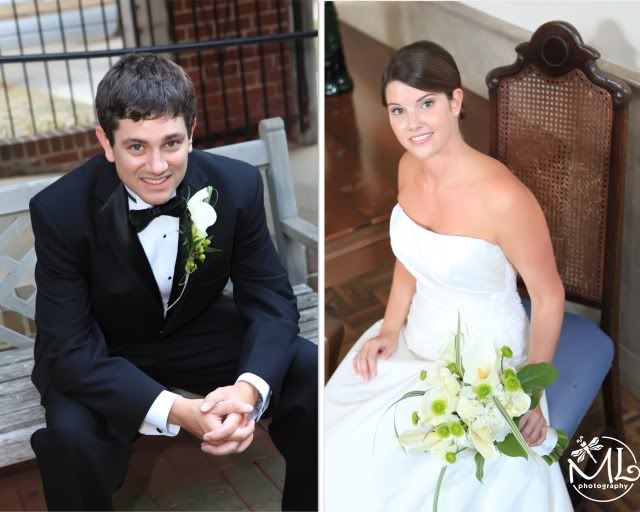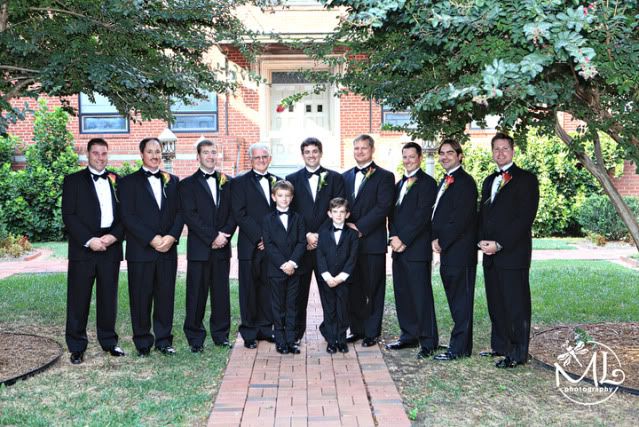 A shot of the rings...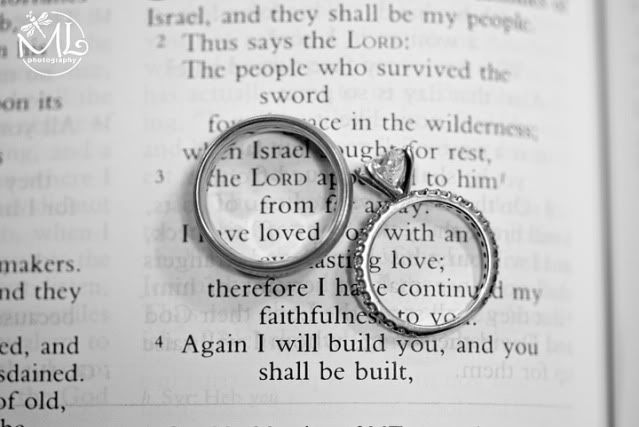 The sanctuary of Edenton Street Methodist Church and Meagan with her Dad just before walking her down the aisle.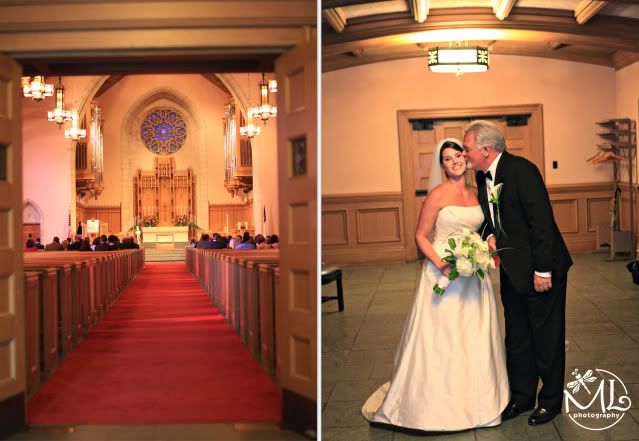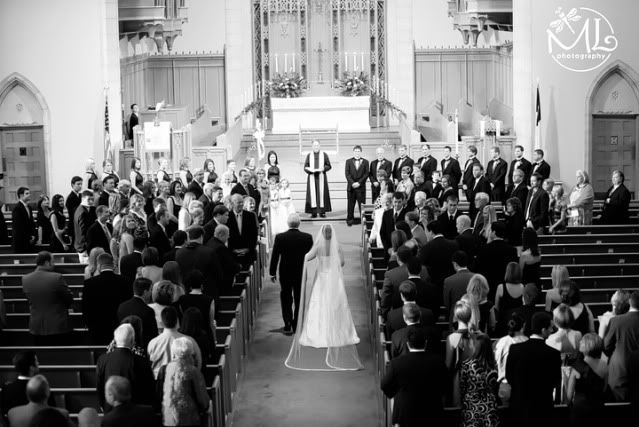 And they're married...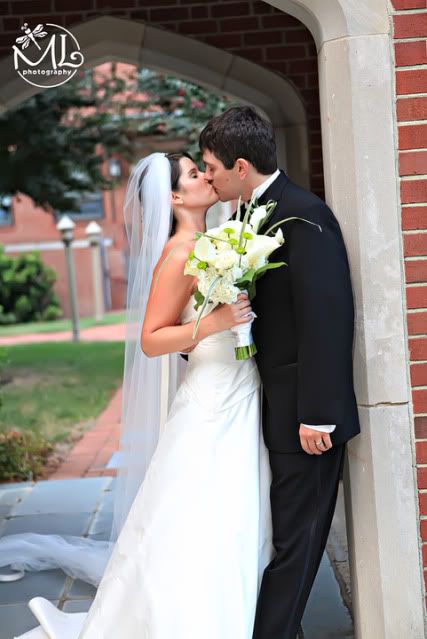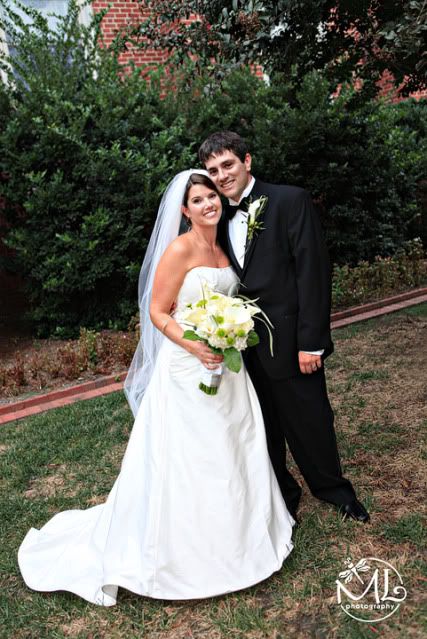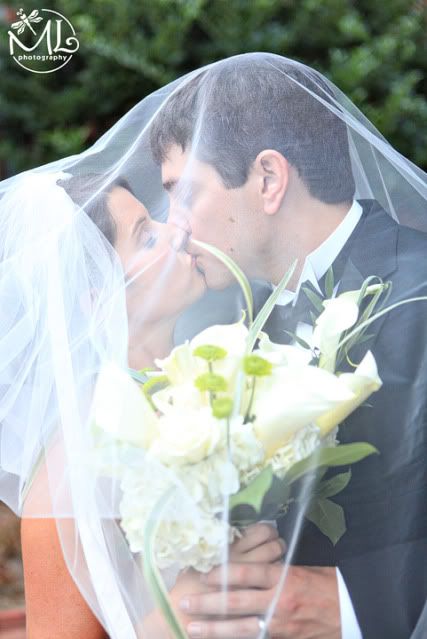 The bridal party was shuttled from the church to the reception by Raleigh Trolly. What a fun way to ride! This is one of my most favorite shots of the day.
First dance surrounded by the wedding party, family, and friends.
The party was so much fun. The Magic Pipers band kept the crowd lively the entire night!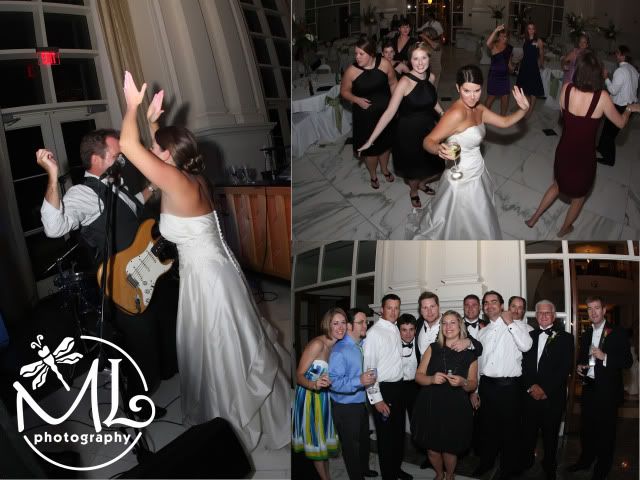 Every good party must come to an end, but why not leave in style?!?!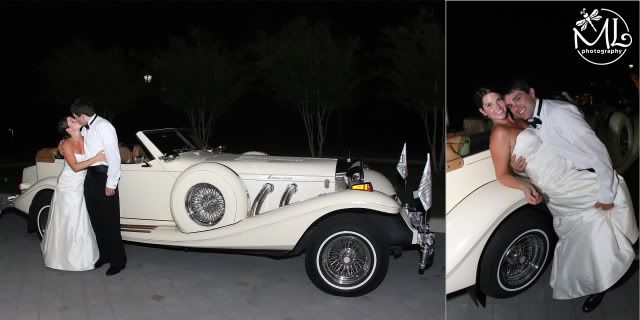 Meagan + Clint, Thanks for allowing me to be a part of your wonderful day. I can't wait to hear all about your honeymoon! xoxo