Hannah is such a sweet girl! I was honored to photograph her for her senior portrait session. She comes from a family of 6 children and is the third graduate! We had fun on the Columbia waterfront and up and down main street. Enjoy...
MLP: What's your favorite song?
Hannah: Anything by Jack Johnson!
MLP: Whats your favorite flavor of ice cream?
Hannah: Butter Pecan
I love when seniors bring a prop of some sort along that means something to them or has to do with a sport or hobby that they love. Hannah brought along her guitar. I had the opportunity to hear her play during the session and she is good! Her Mother is very musically inclined too; she was the music teacher at the elementary school for many years and even taught me piano.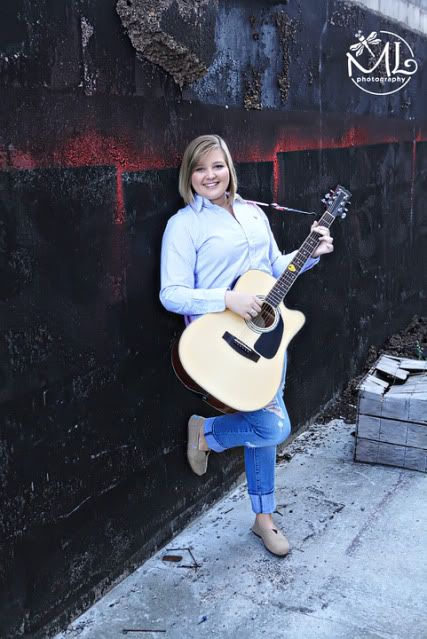 MLP: What do you do when your stressed?
Hannah: Sit on my bed and play my guitar.
MLP: Who do you look up to the most?
Hannah: My dad, he's my hero. And my Grandma Carolyn.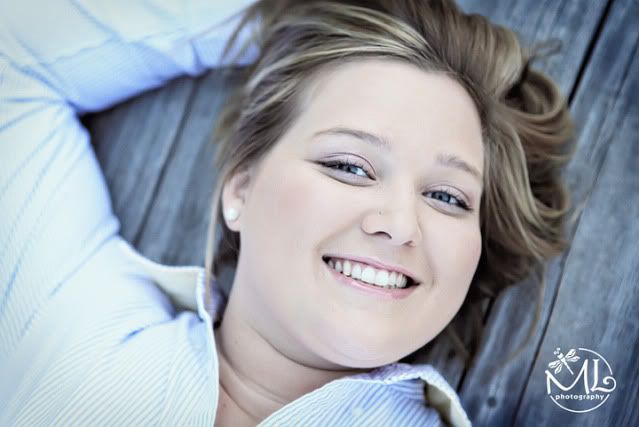 MLP: What is your favorite movie?
Hannah: The Little Rascals :)
MLP: What are your hobbies?
Hannah: 4H, Guitar, and Church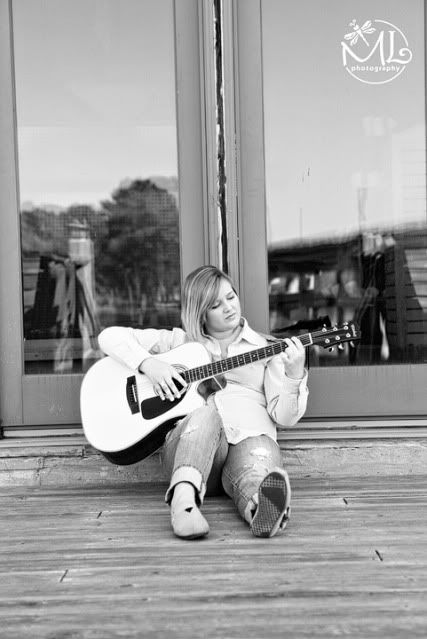 MLP: What's your favorite food?
Hannah: Lasagna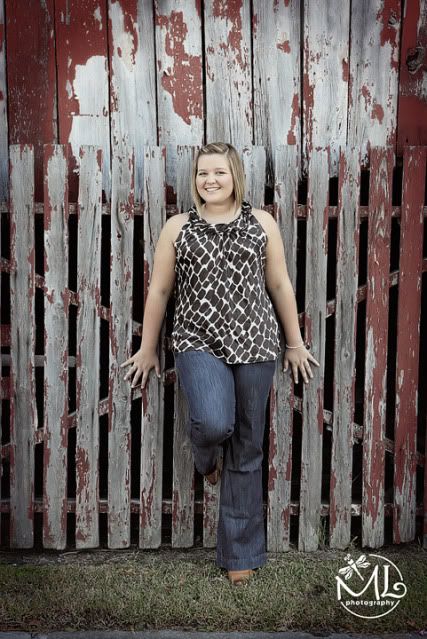 MLP: If you were a crayon, what color would you be?
Hannah: Purple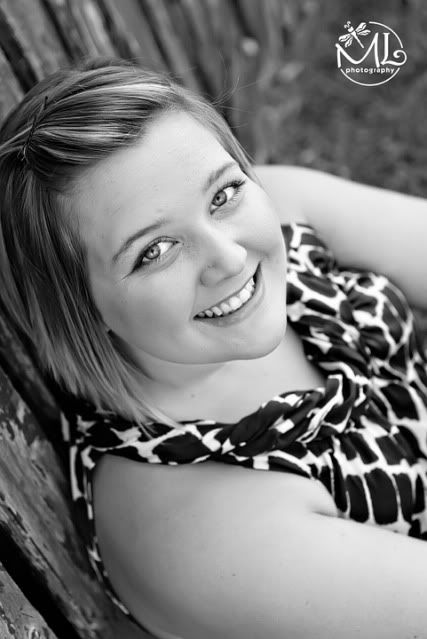 MLP: When you were little, what did you want to be when you grow up?
Hannah: A firefighter, like Den-Den and Daddy.
MLP: Where's your favorite place to shop?
Hannah: Polo and American Eagle
MLP: What are you most looking forward to your senior year of high school?
Hannah: The fact that within a few months I will be out on my own experiencing everything for myself.
MLP: What are your plans after graduation?
Hannah: To go to Pitt to be a Pharmacy Tech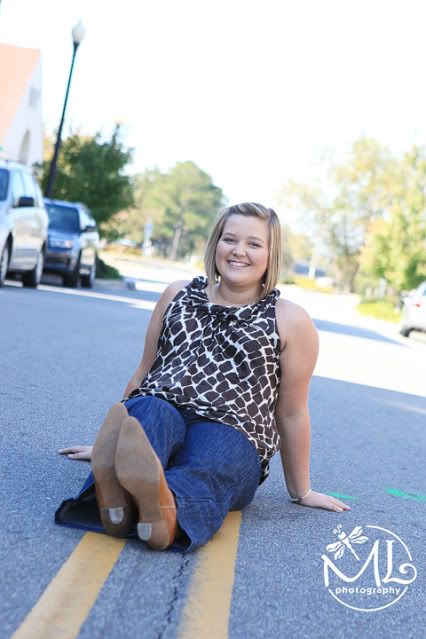 Hannah, I hope you have the most wonderful senior year ever.