I had the pleasure of photographing Jonny Waters + Co. back in August. Jonny Waters is a multi-talented musician from the Inner Banks of North Carolina. He and I were in high school and marching band together. While he started his musical career in our hometown marching band he has since played with numerous friends along the way. Jon's music has been influenced by his life's path, from being raised on a farm in small town USA; to spending hours on the Albemarle Sound farming the waters; to keeping the peace and guarding our freedom in the US Army during a tour in Iraq; to being stationed in Germany away from his family and friends; to gaining the fundamentals of the music industry at South Plains College in Lubbock, Texas; to writing and recording his original hits; and developing his grass roots fan base from Texas to Tennessee to North Carolina and the Tidewater, Virginia area.
Jon has focused his talent into his acoustic guitar. His sound is country with a strong influence of southern rock and blues.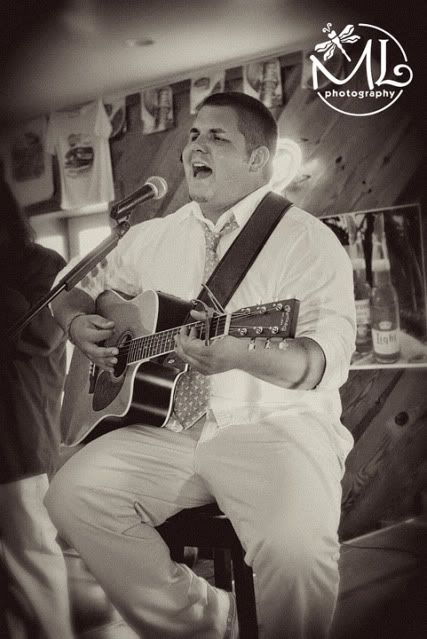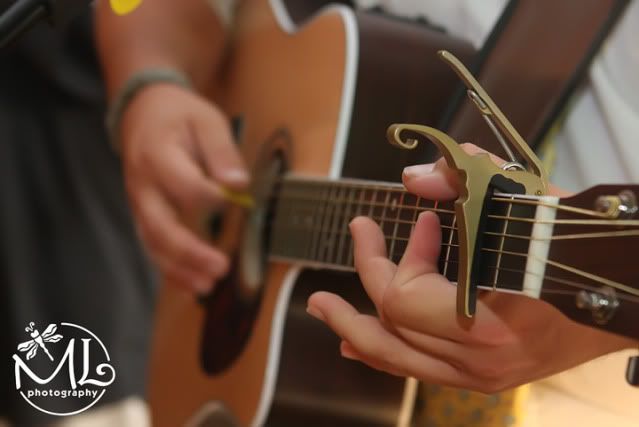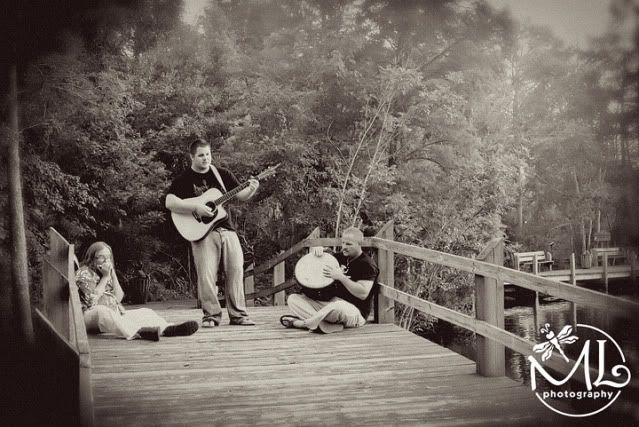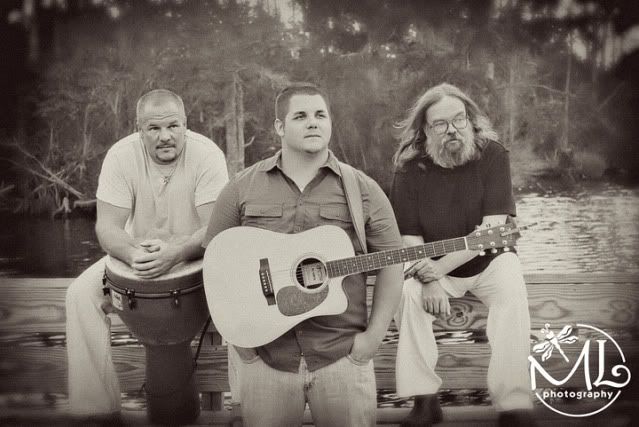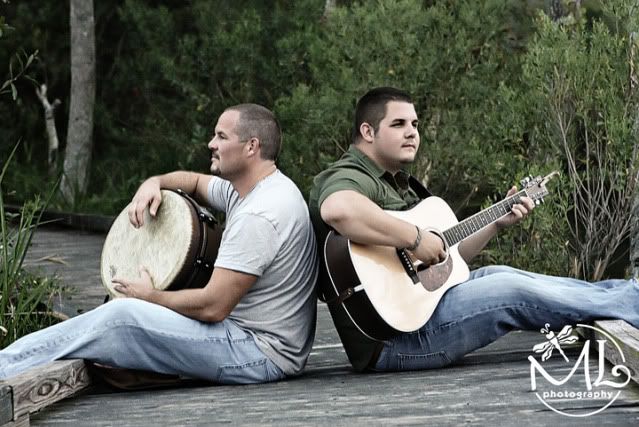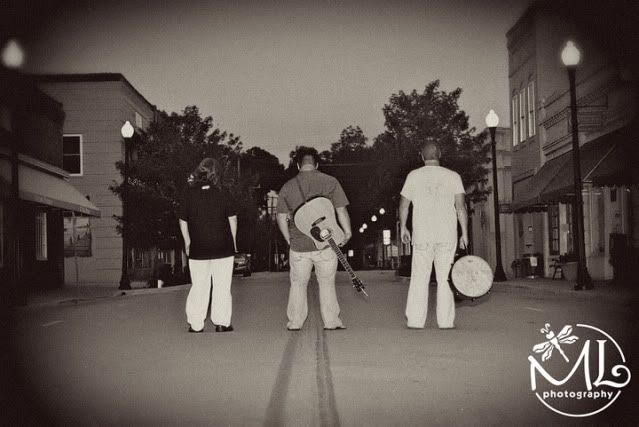 Jon performs in a variety of locations from solo instrumental performances in intimate settings to multi-member bands in headlining gigs, and every where in between. Jon's talent is diversified enough to meet most establishment's needs for quality entertainment.
You can contact Jon at 252-796-7235 to discuss how Jonny Waters + Co can meet your entertainment needs.
Want to learn more about Jonny Waters + Co?
Check out the Reverbnation Website: HERE.
Become a fan on Facebook: HERE.
His upcoming gigs are private gigs but if you want to catch him in action, I'd highly recommend hitting up his next public gig at Striper's Bar and Grille, 1122 S Bay Club Dr., Manteo, NC 27954, (252) 473-3222, Music from 8pm-11pm on Saturday, November 6th. You won't be disappointed.