Crewe! My sweet, precious nephew is FiNaLlY here! He arrived yesterday morning weighing in at 9lbs. and 7 1/2 oz. He sure is a big fella! Just look at those sweet cheeks!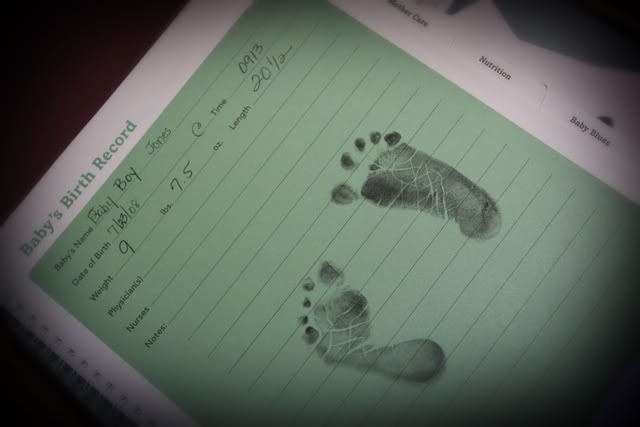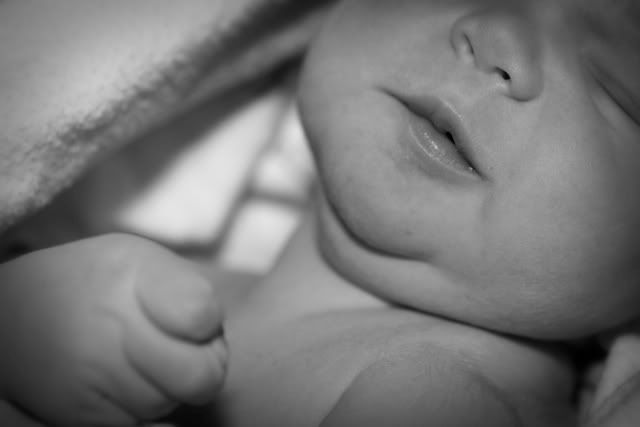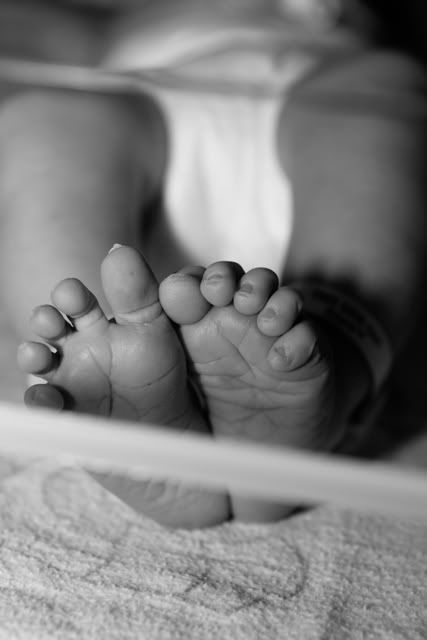 Bright eyes...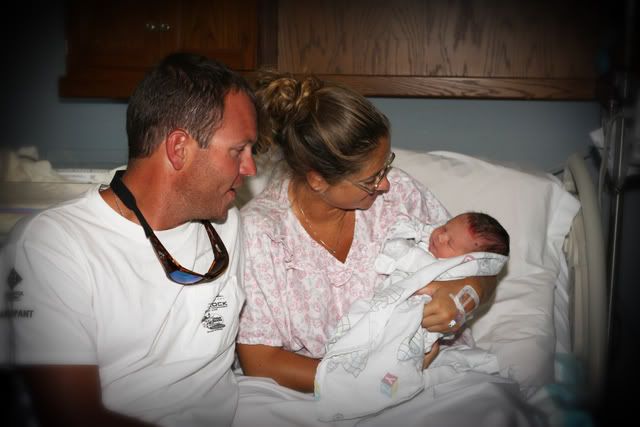 Big Brother was SO excited. When I arrived at the hospital he was waiting in the lobby and I asked him if he was excited. His response was, "From my head to my feet!"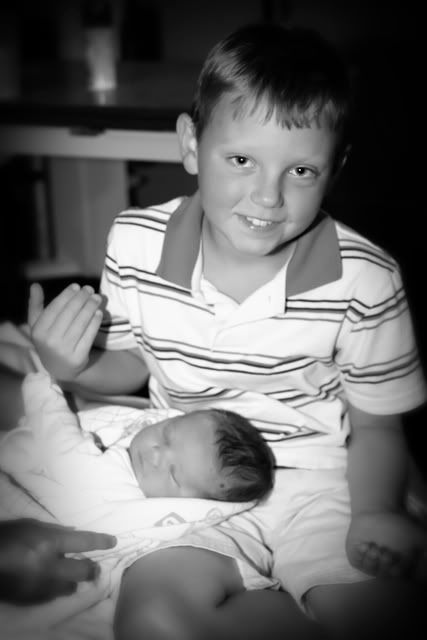 Don't have have the most adorable nephews!?!?
My favorite of the day...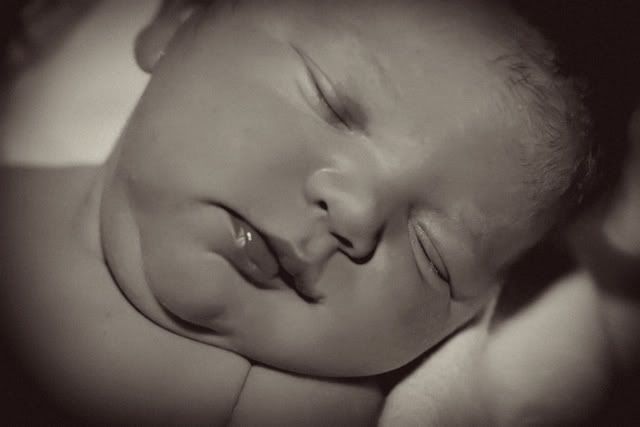 Thanks Andy & Brooke for blessing our family with new life!