So if you know anything about me, then you know that I LOVE to take pictures! :) I have 2 of
these
large photo storage containers full of photographs as well as a few of the smaller versions of these boxes as well. But when I have some down time I like to showcase my most favorite images in a scrapbook.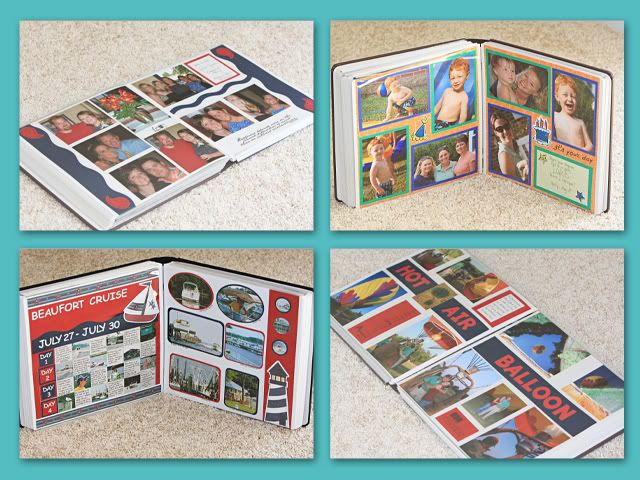 I can even personalize the cover and binder of my scrapbook...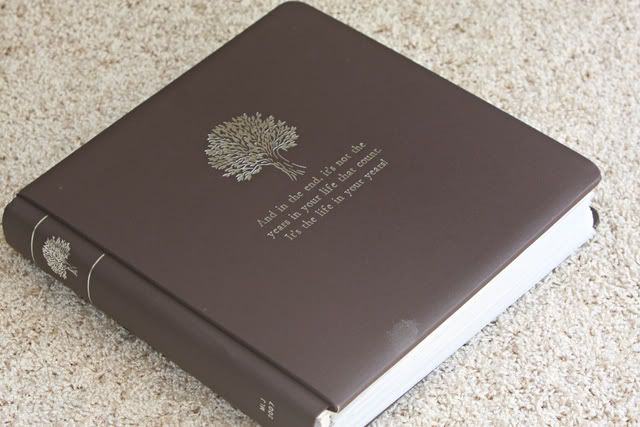 There's so many ways to preserve your memories these days. Either the tradional scrapbook way or now the latest and greatest, digital scrapbooks.
By taking care of your images you are preserving the stories of a lifetime!
Visit my
scrapbooking website
to see ways you can preserve your memories!